More than 11 million Ukrainians, many of them with pets, have fled their homes with only the clothes on their backs. Greater Good Charities is on the ground providing emergency relief. Donate now to help the people and pets of Ukraine.
Provide emergency relief to people and animals fleeing from attack in Ukraine.
On February 24, Russia launched a large-scale military operation on neighboring Ukraine, invading the country on several fronts. The UN estimates that over 5 million Ukrainians, many with pets, have fled the country since the attack began, with another 6.5 million displaced inside war-torn Ukraine itself. The journey is daunting, with many Ukrainian families and their pets traveling for days without food. They need your help now.
As the situation continues to evolve, Greater Good Charities working to help. We have a team on the ground providing urgent relief, and are in contact with humanitarian and animal welfare partners on the ground responding to the immediate needs of the people and pets of Ukraine. We're providing funding and supplies to help distribute nourishing meals at border crossings for refugees fleeing Ukraine and at shelters and camps for those who remain in the country.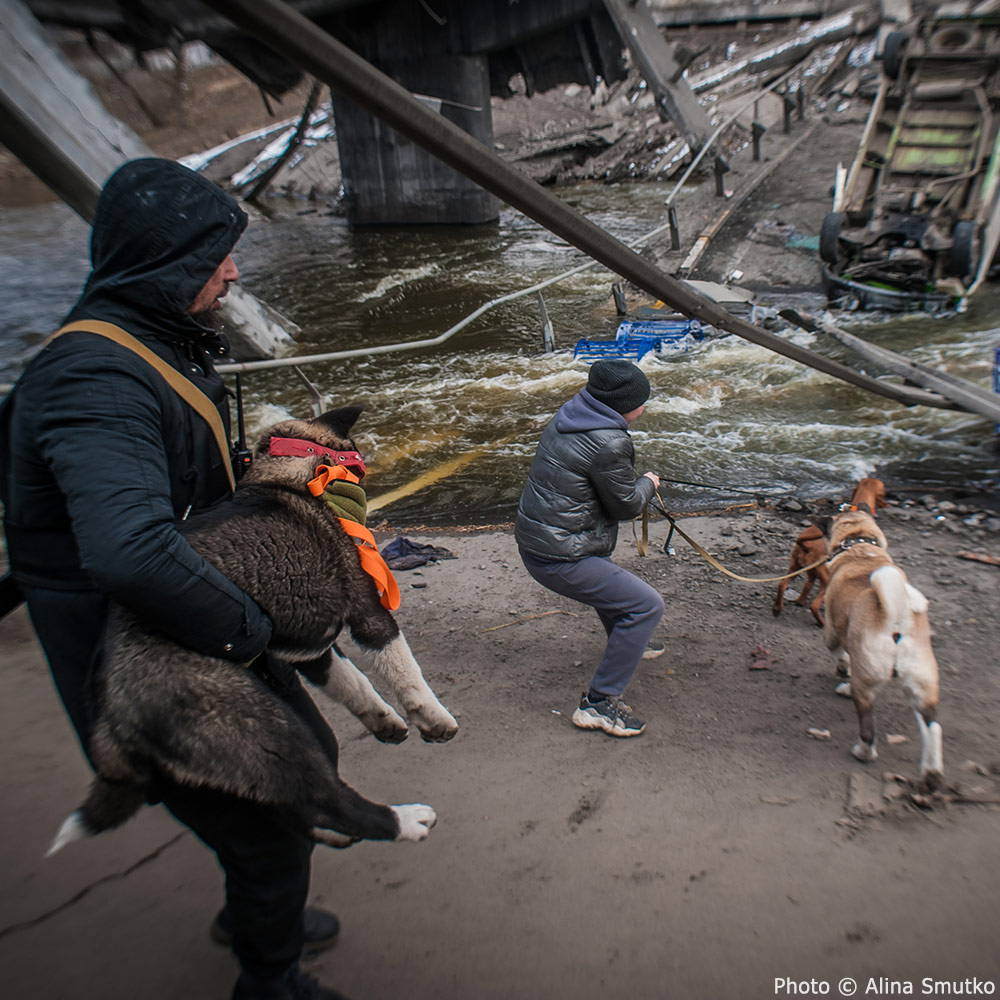 Greater Good Charities' funding is also helping to support people and pet evacuations from Chernihiv and northern Kyiv regions, food, and other supplies for residents not evacuating, and additional sheltering for pets outside the region until they can be reunited with their families. We've activated our pet foster software for rescue groups to help provide temporary homes for displaced pets.
Greater Good Charities is already on the ground assessing the situation and distributing humanitarian and pet supplies and food, including our Good Packs. We are distributing directly to refugees in neighboring countries and working with partners who are transferring product into Western Ukraine.
We will keep you updated as we gather more first-hand information here: Disaster Impact Updates
You can help. Your emergency donation is a beacon of hope and will go directly to aid people and pets of Ukraine during their time of greatest need. Give today.
Send checks to:
Greater Good Charities
C/O: Accounting
600 University St Suite 1000,
Seattle, WA 98101 US