Urgent: Over a Billion Bees Starving After Hurricane Ian
Hurricane Ian decimated flowers and other honey bee food sources for miles along both Florida coasts. Over a billion honey bees will starve to death if we don't act now.
This latest storm to strike Florida has left an ecological disaster in its wake. In addition to the damage on homes and businesses, Hurricane Ian also wreaked havoc on our food supply. Ian's 155 mile per hour winds have ripped trees, bushes, and flowers from their roots, threatening Florida's varied and diverse ecosystem. This damage has created a severe emergency for the state's honey bee population. With limited natural food sources left, a temporary replacement source is urgently needed to keep the 1.6 billion bees affected safe and nourished while they repopulate.
With an estimated tens of thousands of hives either damaged or wiped out entirely, we must act now to save the bees, and ensure their lasting impact. This massive storm wiped out much of the natural forage used to feed pollinators, leaving the bee populations who did survive at risk of starving. Losing these colonies would be a tragedy, and would permanently wreak havoc on our country's food supply.
Greater Good Charities' GOODS program is working with local partners like the Florida State Beekeepers Association and the Florida Beekeepers Research Foundation Inc. to rush emergency supplies of sugar syrup and pollen directly to Florida. This will aid in keeping colonies sustained while honey bee forage material regrows.
With YOUR help, Greater Good Charities is hoping to provide over 400,000 pounds of sugar syrup, as well as 77,750 pounds of pollen replacement to help these essential creatures make a full recovery from the storm.
A tax-deductible donation of just $15 will feed a hive of bees for 2 months. Your gift will go directly to providing food for honey bees before they starve — donate today.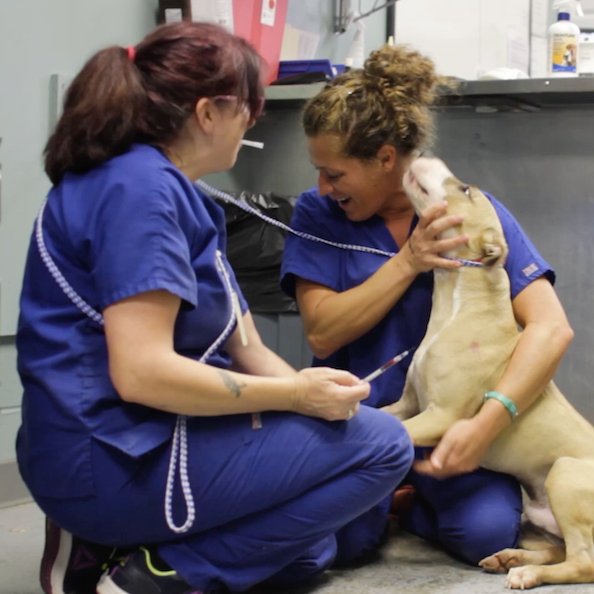 your gift helps us respond when disaster strikes
Greater Good Charities is dedicated to being there when it matters. With the help of our amazing community of donors, we've provided truckloads of supplies, food for both people and animals, medicine, emergency transport for pets and much-needed funding in the wake of extreme weather events like the recent flooding in Kentucky, the frequent wildfires in California, and now, Hurricane Ian.
We need YOUR help now! Your support allows Greater Good Charities to prepare first response teams as quickly as possible whenever the next disaster strikes. Your donation will support Greater Good Charities' disaster relief efforts and help provide relief to those affected by this storm.
You can stay updated on how Greater Good Charities is responding to current disasters: Our Response to Current Disasters page.
Your donation will support our disaster response fund, to help provide immediate relief in the aftermath of Hurricane Ian and other extreme weather events. We cannot do it without you, and every dollar helps—donate now.
Greater Good Charities has ultimate authority and discretion with regard to the distribution of its funds. All expenditures made are consistent with the exempt purposes of Greater Good Charities.
Send checks to:
Greater Good Charities
C/O: Accounting
600 University St Suite 1000,
Seattle, WA 98101 US