The Madrean Sky Islands are a series of 57 isolated mountains that run from Arizona and New Mexico to Northern Mexico. Each mountain sits in the hot and arid desert of the surrounding lowlands, their tops adorned with pine-oak forests. This unique landscape makes this region home to one of the most biologically diverse regions of the world, a region Greater Good Charities aims to explore, observe and protect.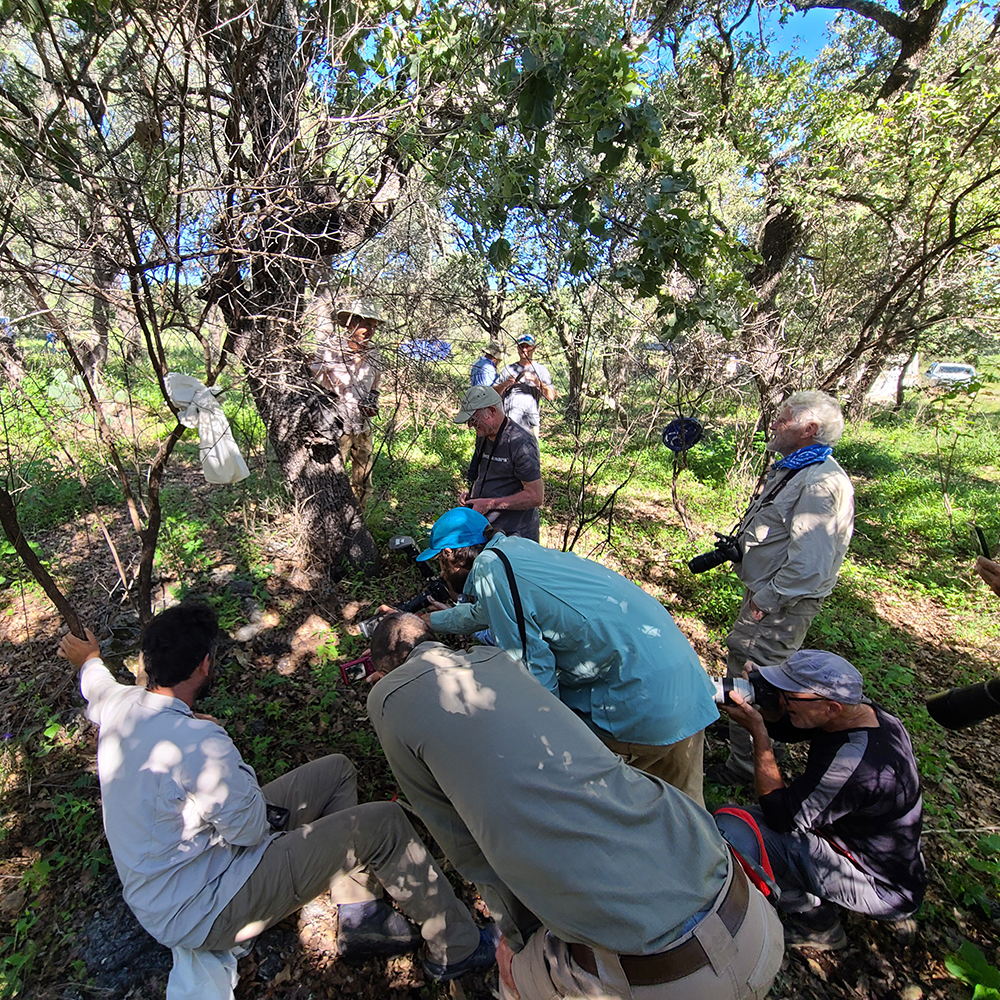 Help Us Explore and Conserve the Madrean Sky Islands
Our Madrean Discovery Expeditions program brings multinational scientists, photographers, enthusiasts and students together to study the plants and animals of this incredible region. This information is then stored in an open-source database for the world to share, study and use to preserve these ecosystems forever.

This important work can only happen with your help. Your gift will allow more work to be done, more records to be collected, and ultimately, more plants and animals protected.

Give the gift of conservation. Donate today to fund future expeditions! We need YOUR help now!
Greater Good Charities has ultimate authority and discretion with regard to the distribution of its funds. All expenditures made are consistent with the exempt purposes of Greater Good Charities.
Send checks to:
Greater Good Charities
C/O: Accounting
301 Union Street #21308
Seattle, WA 98111 US