Biodiversity is crucial to our planet's survival and we're running out of time. Human influence has marked our planet, leaving many species on the brink of extinction, 30-50% of which might be gone by mid-century.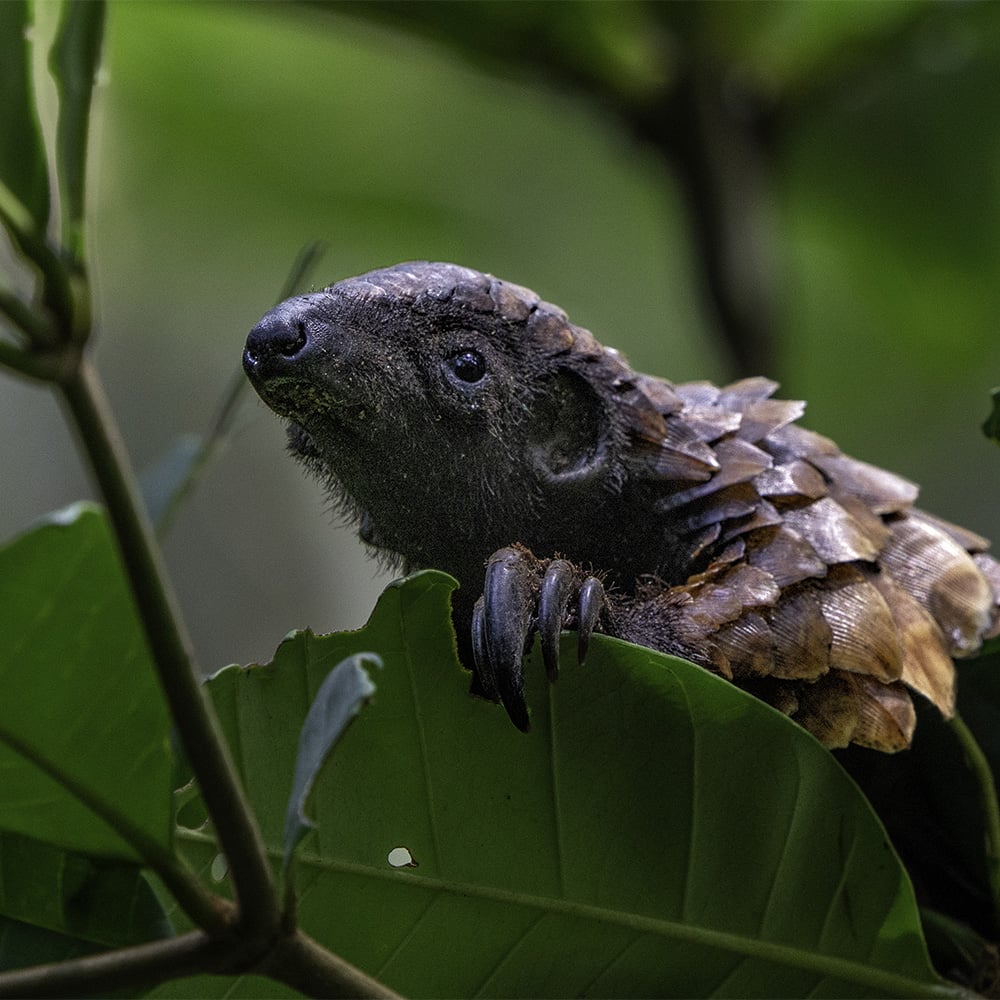 Help restore and protect vulnerable species globally
Project Peril is dedicated to the conservation of species identified as in peril, threatened, endangered or close to extinction throughout the world. Our projects reach the most vulnerable species across the globe, including the pangolin, elephant, koala, panda, rhino and jaguar.

Together, we've been able to support many species on the brink of extinction. Efforts include protecting and restoring habitats, stopping the illegal wildlife trade and preventing human-wildlife conflict. Conservation and education are crucial to protect the endangered species of flora and fauna across the globe, and we need your help.

You can help protect the pangolin and other vulnerable species. No matter how small, every contribution is crucial. Help restore our Earth. Donate today!
Greater Good Charities has ultimate authority and discretion with regard to the distribution of its funds. All expenditures made are consistent with the exempt purposes of Greater Good Charities.
Send checks to:
Greater Good Charities
C/O: Accounting
301 Union Street #21308
Seattle, WA 98111 US