Nearly 50% of pet owners experiencing domestic abuse will delay leaving their abuser due to fear for the lives of their pets, yet fewer than 20% of domestic violence shelters offer pet-friendly spaces. This holiday, you can help design and construct pet-friendly shelters that keep survivors and their pets together. No one should have to decide between staying with their pet and their own personal safety. 
A holiday gift of just $100 offers a night of safety and if you donate now, your gift can go even further – a generous donor will match the first $25,000 raised to support survivors of domestic violence and their pets!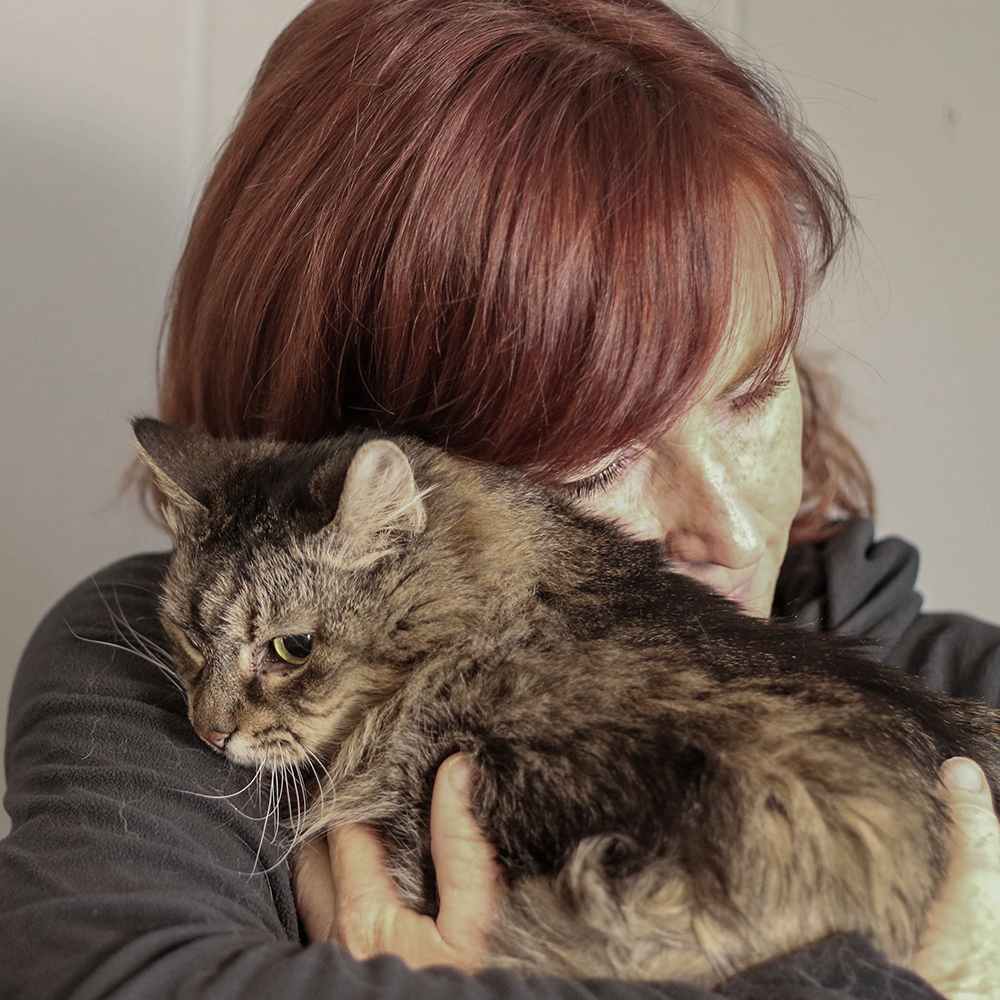 give survivors of domestic violence and their pets a safe place
71% of pet owners entering domestic violence shelters report that their pet had been threatened or harmed by their abuser and most survivors rely on their pet as a very important source of emotional support.
The therapeutic benefits of the human-animal bond are undeniable, and we strive to keep those families and their pets together. We work with existing domestic violence shelters to provide pet-friendly solutions to get survivors into a safe space sooner. These accommodations can consist of:
Room conversions

Kennel facilities on-site

Facilitating partnerships with local animal shelters

For more information on how to start a pet program at your shelter, see our Don't Forget the Pets training seminar and our supplemental training materials.
Together we can change the lives of domestic violence survivors across the country by allowing them to bring their pets with them during this traumatic time. Your tax-deductible donation today helps make future Rescue Rebuild projects possible. Donate now. 

Greater Good Charities has ultimate authority and discretion with regard to the distribution of its funds. All expenditures made are consistent with the exempt purposes of Greater Good Charities.
Send checks to:
Greater Good Charities
C/O: Accounting
301 Union Street #21308
Seattle, WA 98111 US