Every night, thousands of unhoused people forgo shelter to preserve their bond with a cherished dog or other pet. A shortage of pet-friendly shelters means individuals dedicated to remaining with their beloved pets are often forced to choose between seeking shelter or staying with their animal companions.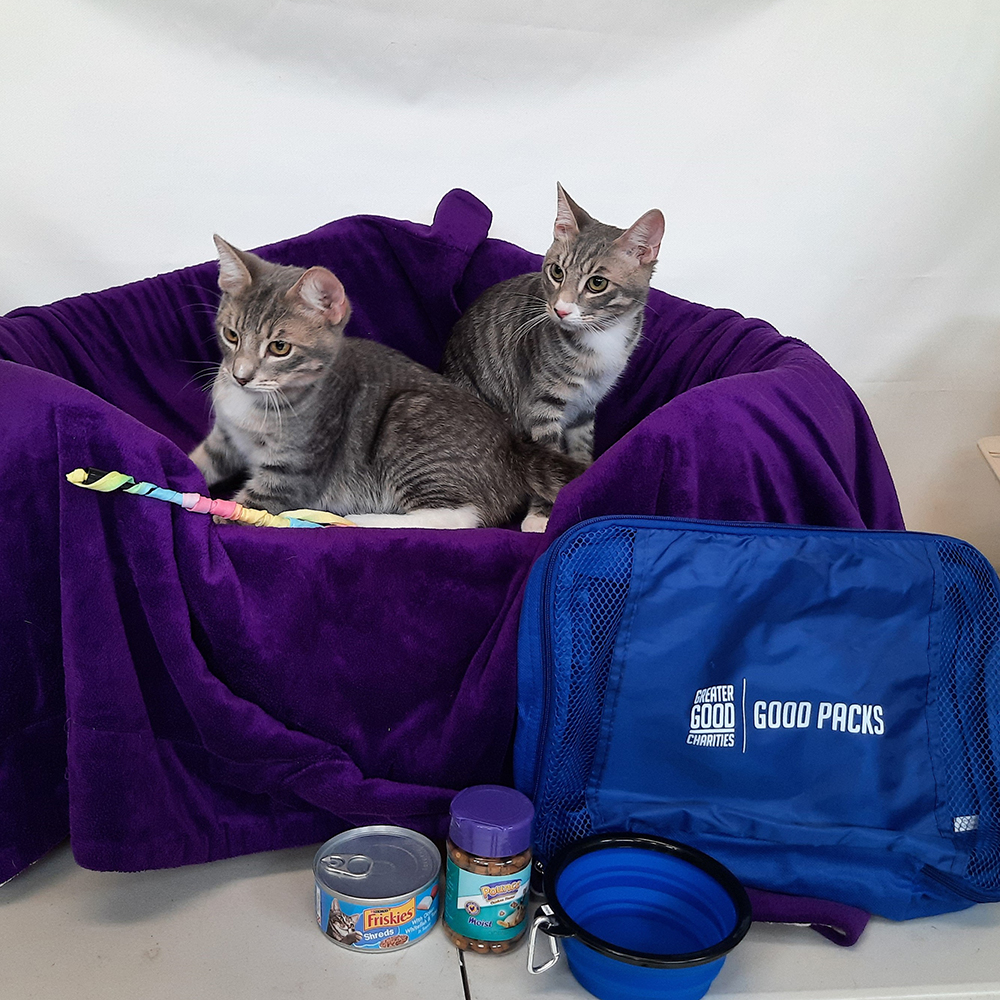 Send Supplies for Americans and Their Pets Without Homes
Our Good Packs program aims to support veterans and all Americans experiencing homelessness. It helps keep people and their pets together during the deepest moments of crisis, and ensures that the emotional support of the human-animal bond can continue.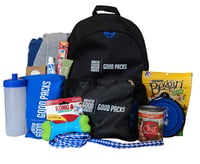 Each Good Pack is loaded with essential items like a warm blanket, t-shirt, socks, soap, shampoo, a toothbrush and toothpaste and a reusable water bottle. Good Packs also have a supplemental Pet Pack for those with a pet, which includes dog food and treats, a toy, slip lead and a collapsible food/water dish.
You can help Americans and their pets experiencing homelessness across the country by providing essentials during a time of need. Just $50 sends a Good Pack. Give today.
Greater Good Charities has ultimate authority and discretion with regard to the distribution of its funds. All expenditures made are consistent with the exempt purposes of Greater Good Charities.
Send checks to:
Greater Good Charities
C/O: Accounting
301 Union Street #21308
Seattle, WA 98111 US