Pet Transport Saves Lives: Second Chance Movement!
On June 27th, Greater Good Charities and iHeartDogs are partnering to fly over 150 cats and dogs from high intake regions to shelters and rescues that have the capacity to care for them until they find forever homes! With your donation, you can support air and ground transports.
Each flight we organize brings dozens of pets the opportunity to be adopted by a loving family, which would not be possible if they were left in over-populated shelters. Donate today to save lives and give these pets a second chance!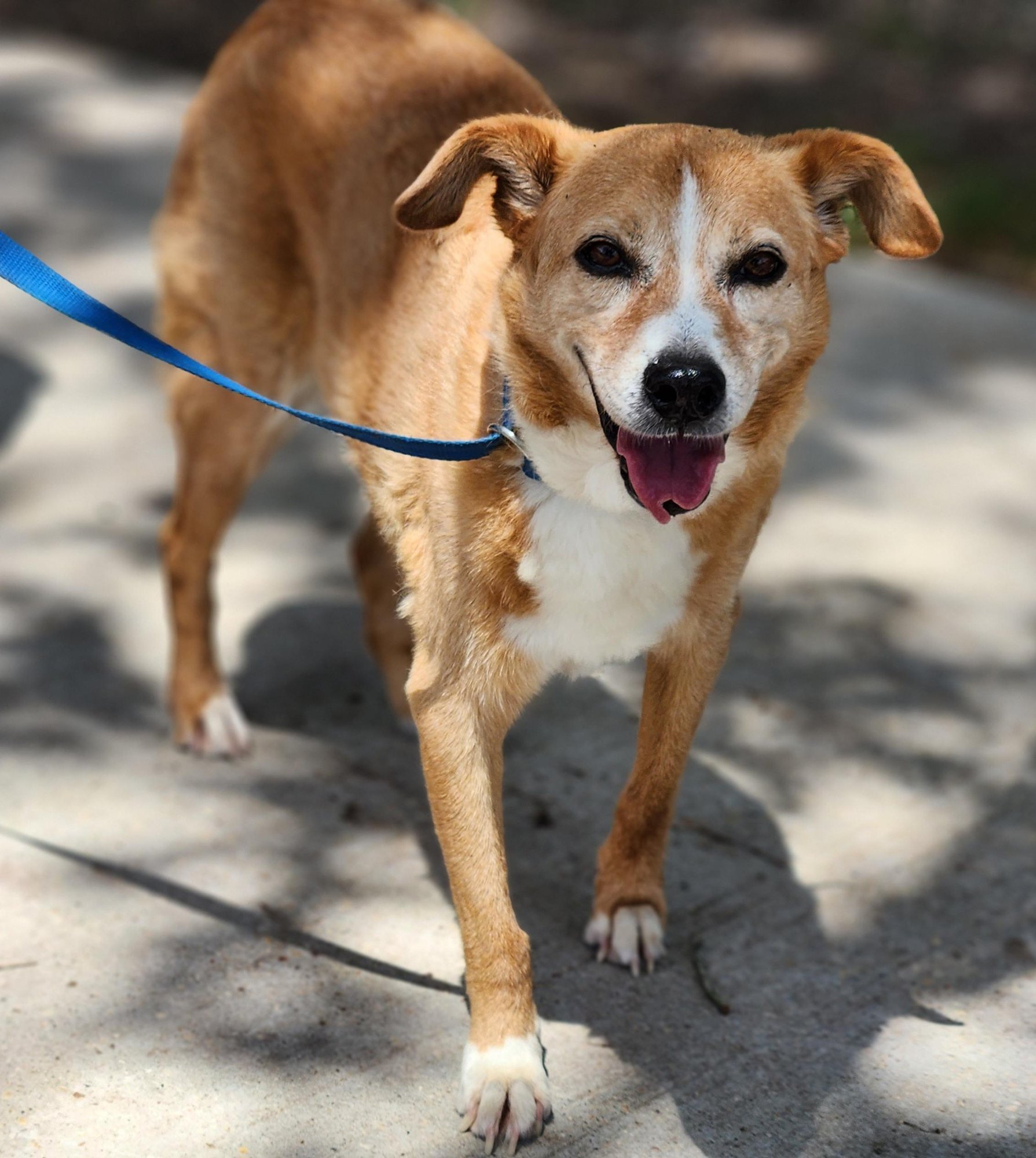 help give shelter pets like Hazel a Second Chance and a ride to rescue!
Hazel is one of the over 150 pets flying from Louisiana to Idaho on June 27th. She was picked up on the side of the road in a rural area, all alone. At 9 years old, she is the sweetest senior pup who's ready to find her retirement home. Hazel will make the perfect companion to a calm, affectionate family!

Thanks to our partnership with iHeartDogs, we are able to give pets like Hazel a second chance by flying them to shelters with enough room to care for them while they wait for adoption day!

These lucky pets are not only being given a second chance thanks to these flights, but they also leave behind open kennel spaces which can then be used to save incoming animals who otherwise might not have a chance. This flight program does double the work to give as many pets as possible a second chance at adoption and finding their fur-ever homes!

You can help give pets like Hazel get second chances they deserve. Give now to support our upcoming flights!
Send checks to:
Greater Good Charities
C/O: Accounting
301 Union Street #21308
Seattle, WA 98111 US