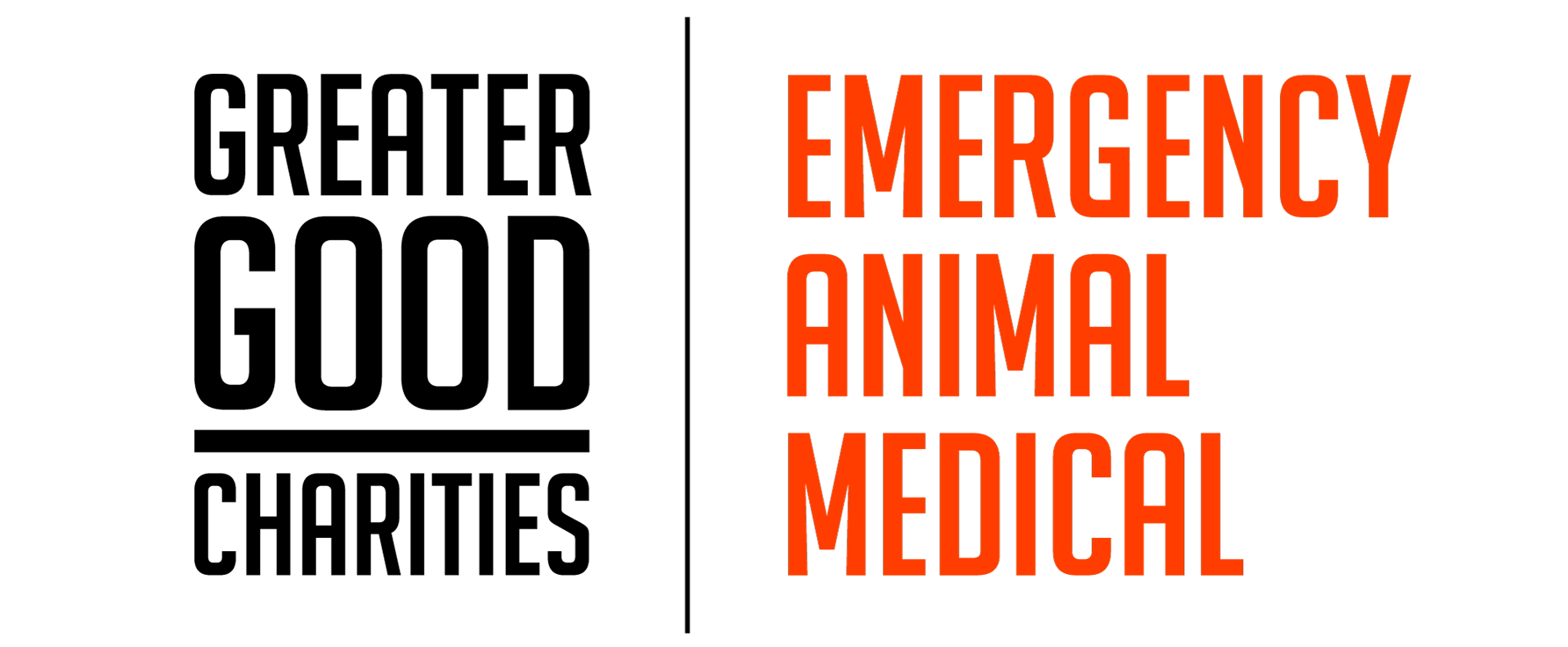 Emergency Care for Animals in Need
Emergency Animal Medical is a program of Greater Good Charities that provides compromised pets across the country with funding for the medical care they desperately need. Our grants support individual pets in life-threatening situations, saving lives.
Read Brownie's Success Story
It was the end of August in Tennesse when a car hit Brownie. Instead of seeking medical attention right away, his owners at the time decided to wait out the situation to see if Brownie would recover. Upon realizing that he would not, they left him with Warren County Animal Control where he was diagnosed with pelvic and tibial fractures and put on cage rest. After arriving at the local SPCA, Brownie was not walking correctly. Brownie had significant arthritis and degenerative changes were present in the left knee. All he needed was good people like you to come through for him, and you did! You came through big time, fully funding Brownie's surgery and medical treatments.
Brownie's success story is just one of the many made possible by donors like you.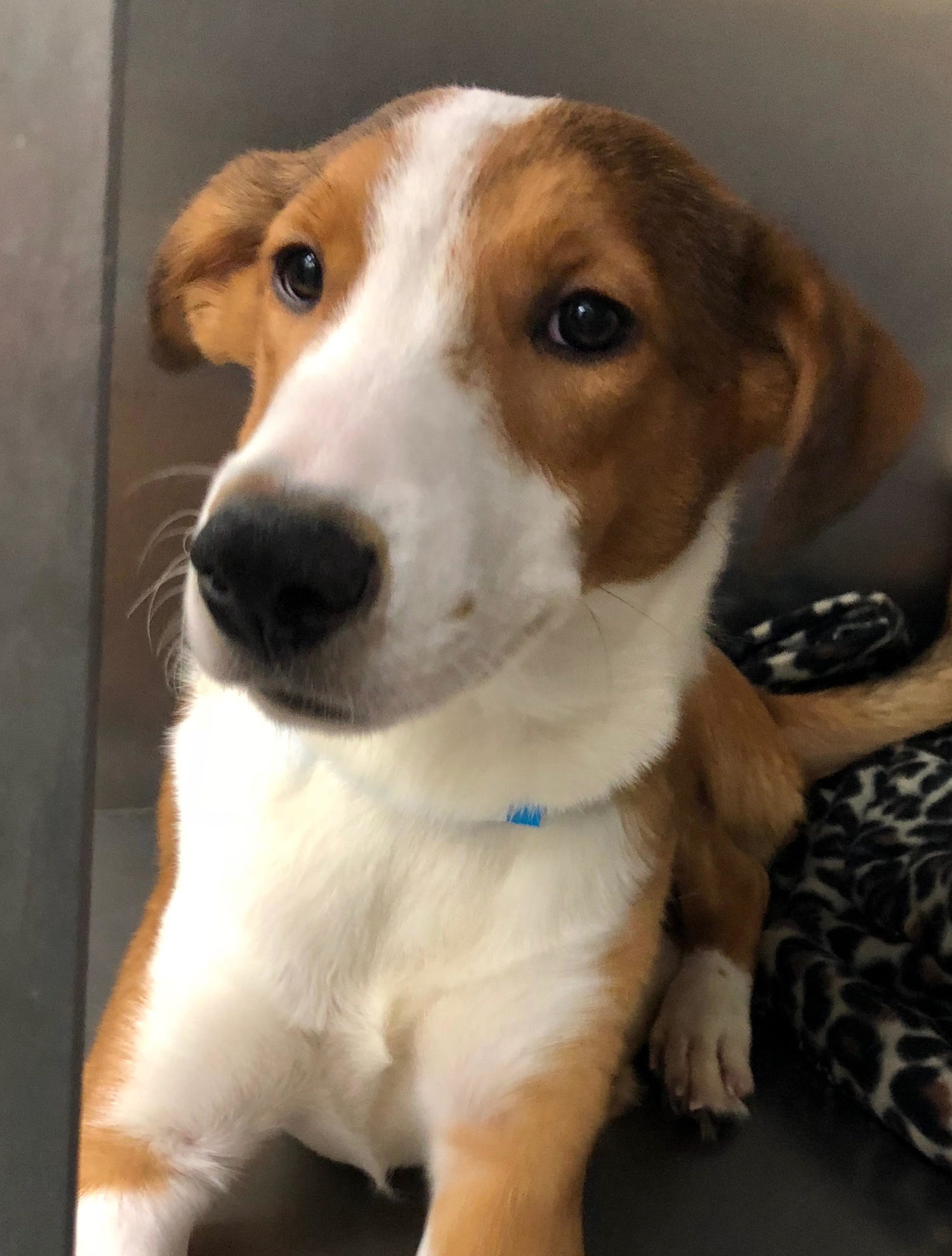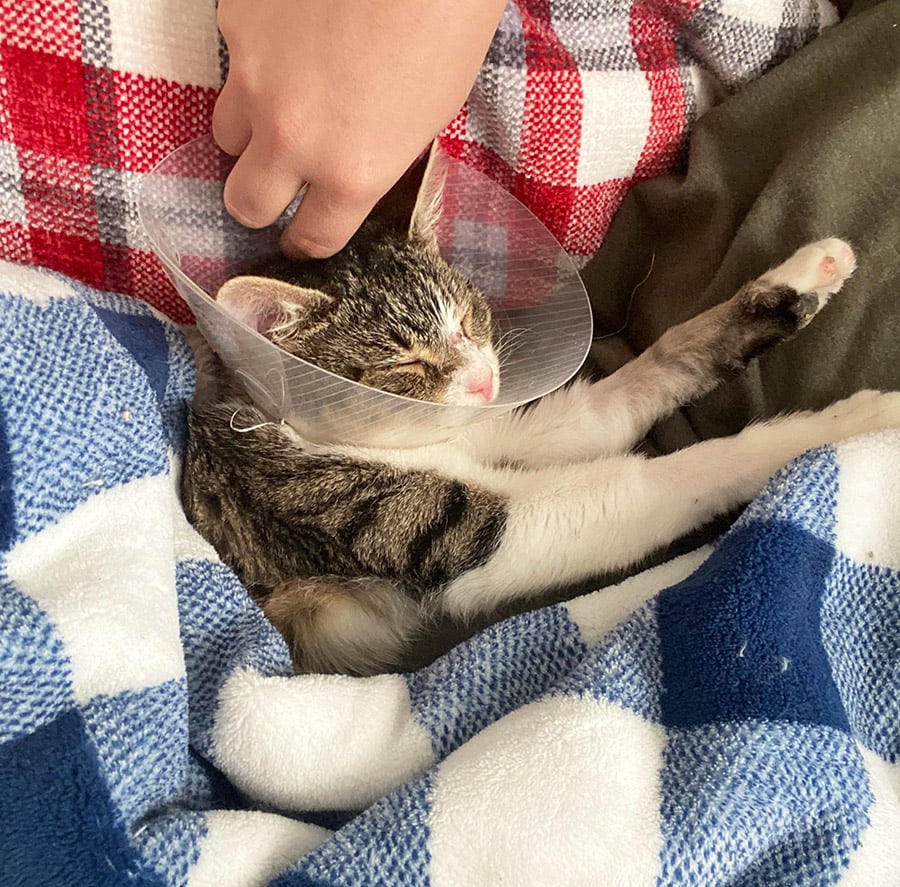 Emergency Animal Medical funding targets pets that would be at risk of euthanasia without treatment or pets that have experienced traumatic injuries. Many of these pets have suffered abuse or neglect, or have been injured. Our funding has helped support everything from treatment for heartworm to emergency surgery to save the lives of pets hit by vehicles, to amputations, and more. The one thing all our grants have in common: they save the lives of pets who otherwise wouldn't have a chance.
The program also helps prevent euthanasia or pet surrender due to a pet parent's inability to pay for veterinary care by covering those costs. Donations to this fund provide critical treatment that saves lives. By covering the veterinary costs of owned pets for families who cannot afford it, we keep the pet out of the shelter and prevent economic euthanasia--when an owned pet is euthanized as an alternative to treatment the family cannot afford.