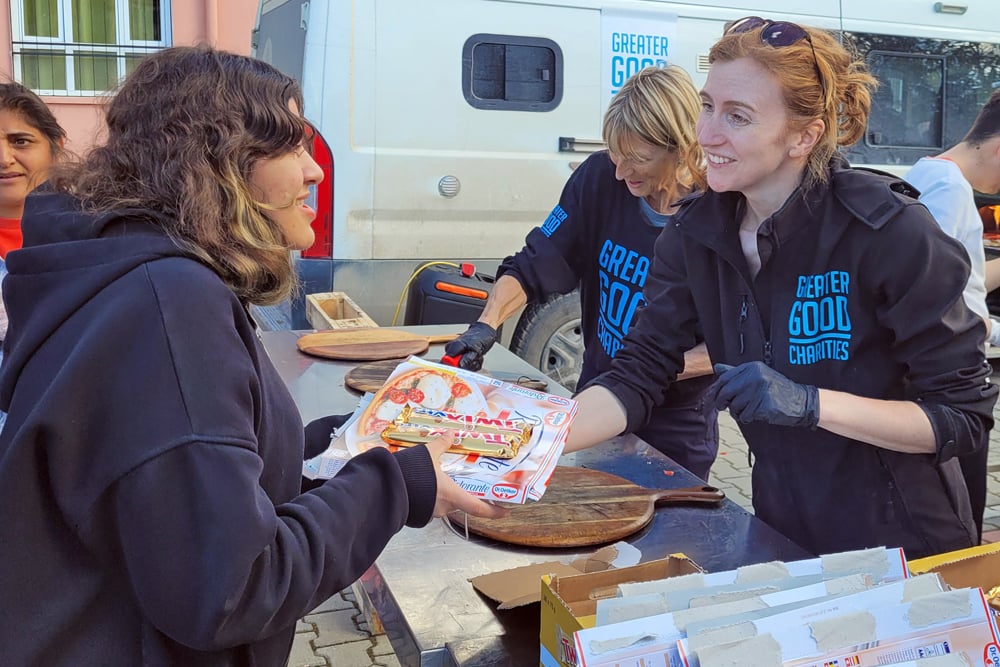 Greater Good Charities is There When It Matters®. Whether working with communities to prepare or helping victims of hurricanes, wildfires, earthquakes, or floods, we provide on the ground assistance and fund partners to maximize impact and relief for the affected people and pets.
Volunteer opportunities vary by state.
Check back soon for more volunteer opportunities.
Apply to receive services or funding through one of our programs. This page will be updated as opportunities become available. Please note, many of our grants are invitation only. If you are a shelter or rescue group seeking funding, please sign up for our shelter email list and you will receive notifications when you qualify for grants or other resources.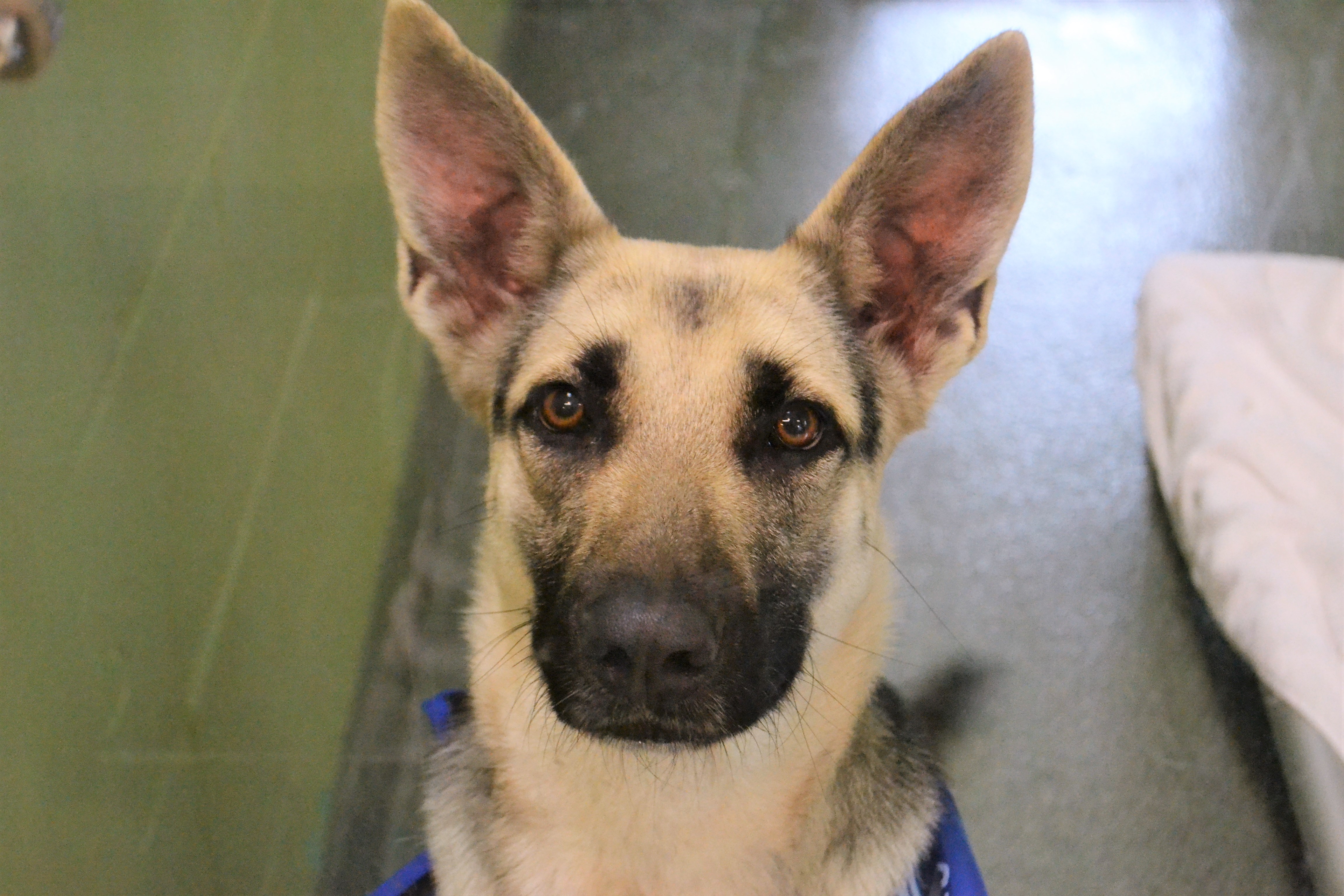 Sign Up For Our Shelter List
By signing up for our shelter email list, you will be notified as grants, trainings, and resources become available. By completing this form with some basic information about your organization, you will help us provide you only with the most relevant opportunities
! Click below to join.
Check back later for more opportunities!
Amplify your passion for protecting people, pets, and the planet!
Using your time, talent, and creativity, rally your friends and family around fundraising for Greater Good Charities. Create a personal fundraising page with your own touches, set your personal fundraising goal, and then send out a message to everyone you know! If we all pitch in just a little bit, we can change the world together.
Do it in honor of someone you love, in place of a birthday or holiday present, fundraise for an event, or do something completely unique, and totally you!

Let's #AmplifyTheGood Together.
We work with brands closely to develop and design partnerships that are beneficial for your brand and have real impact for people, pets, and the planet. Whether you're interested in supporting an existing Greater Good Charities effort or in creating something entirely new, we are excited to bring your vision to life.
From custom cause marketing campaigns and media events to percentage of sale partnerships that make your brand stand out, our creative and flexible partnerships team is here to make your experience great and help you meet your goals.
We can't wait to work with you.
Oh, The Good We Can Do Together
We love building meaningful, mutually beneficial partnerships with brands that have real impact in the world. We pride ourselves on being flexible and creative. Below are just some of the ways we can change the world together:

Corporate giving
Gifts in kind
Percentage of sales
Round up donations
Peer to peer employee giving
Custom employee engagement events
Custom cause marketing campaigns
Community engagement projects

We take our partnerships seriously, and it shows--most of our brand partners choose to work with us for years, many for more than a decade. Click below to see some of our national partnerships.
We love our partners and work hard to attain the impact you want and the exposure you deserve.
We collaborate to develop mutually beneficial campaigns, media coverage, and corporate volunteering experiences that result in increased brand awareness and marketing power; greater trust among consumers and communities, and deeper company and employee satisfaction through giving back. 
Depending on the level of giving, benefits to your brand may include:
Logo inclusion on our websites


Dedicated social media posts or campaigns through our network and partner networks, representing one of the largest cause networks on the web


Email placements to our highly-engaged, opted-in email supporters aligned with your cause


Branded matching donation fundraising campaigns



Inclusion in

press releases, media events, and other

media outreach

(for more press coverage, click

here

)
Logo placement on the ground at Greater Good Charities program sites





Custom branded

campaign wrap-up videos


Employee engagement and volunteer events



Reporting and

proof for all projects funded


Use of photos, videos, and stories from the field



C

ustomizable creative assets

for your audience


In addition, access to one of the largest cause-related networks on the internet, which includes:
Animal Loving Facebook Followers
Opted-In Email Subscribers with an Affinity for Animal Rescue
Monthly Unique Website Visitors
Brands we've partnered with
Our partners mean the world to us.
Below are some case studies of recent Greater Good Charities partnerships,
campaigns and initiatives that have helped people, pets, and the planet.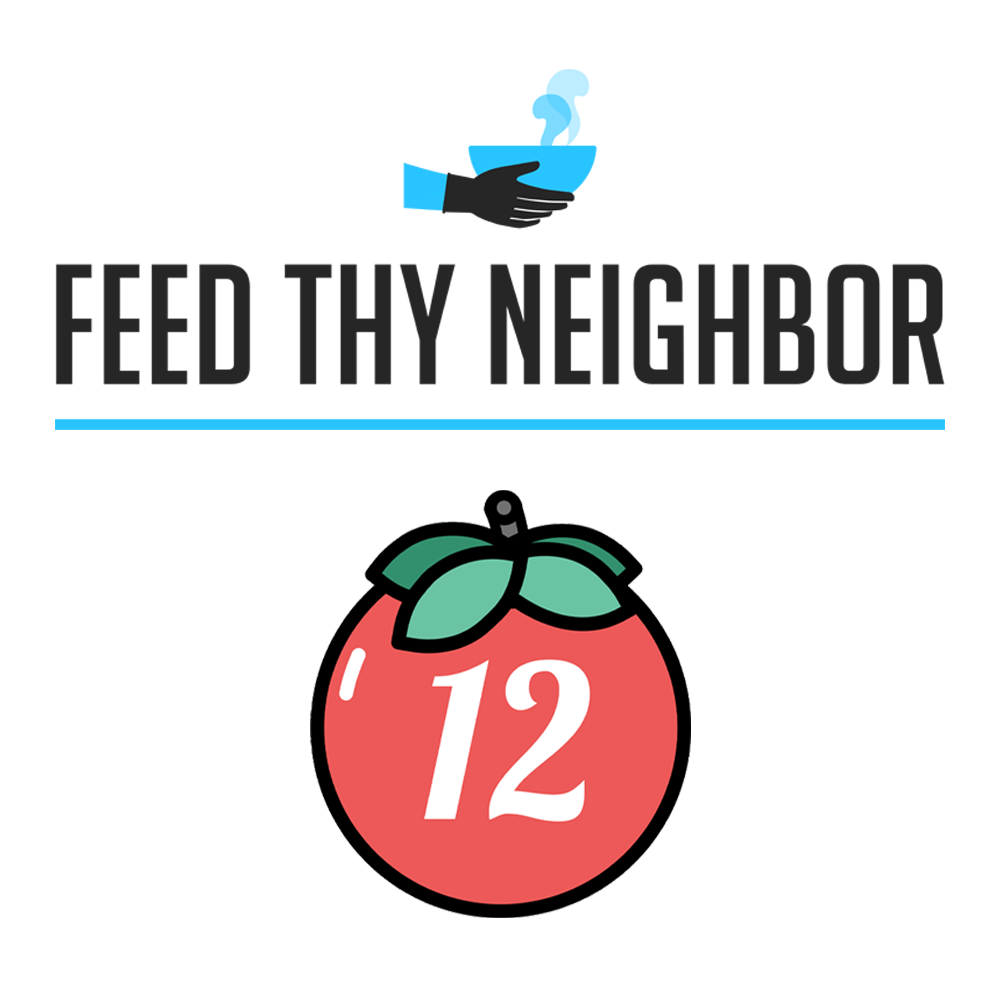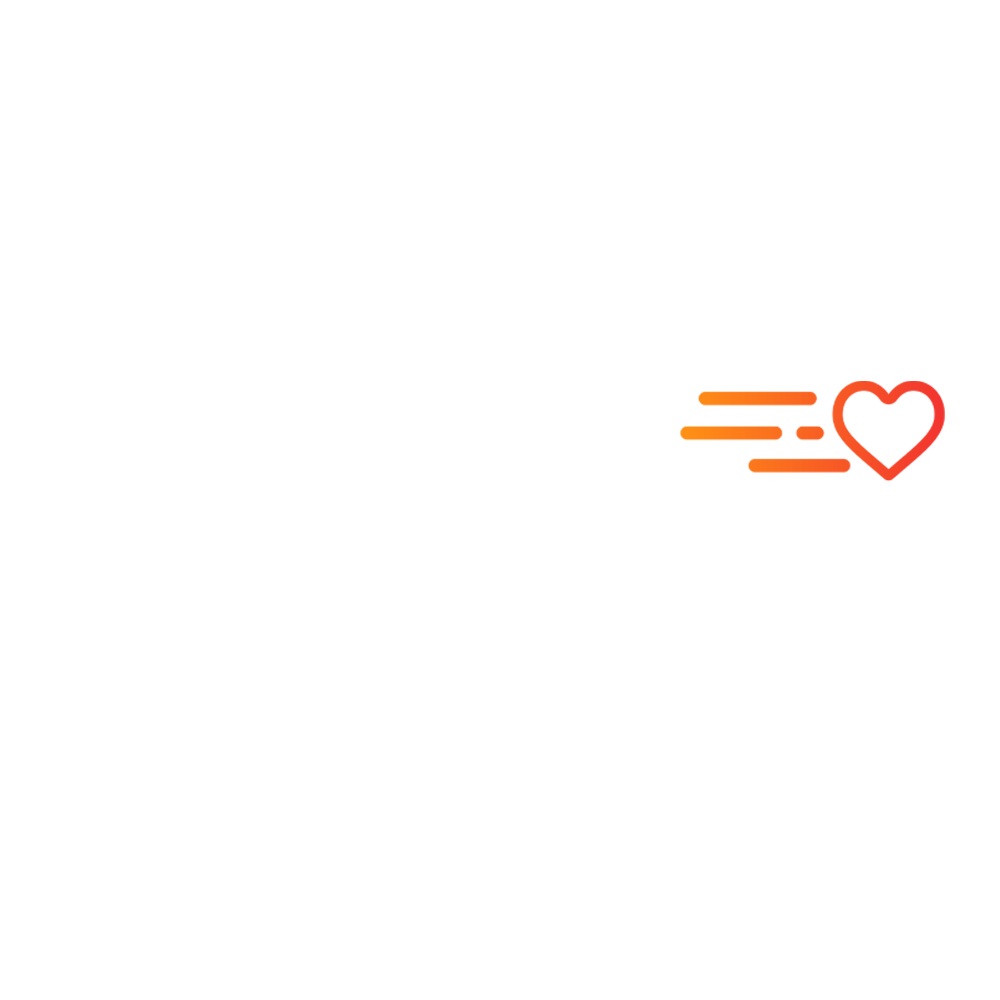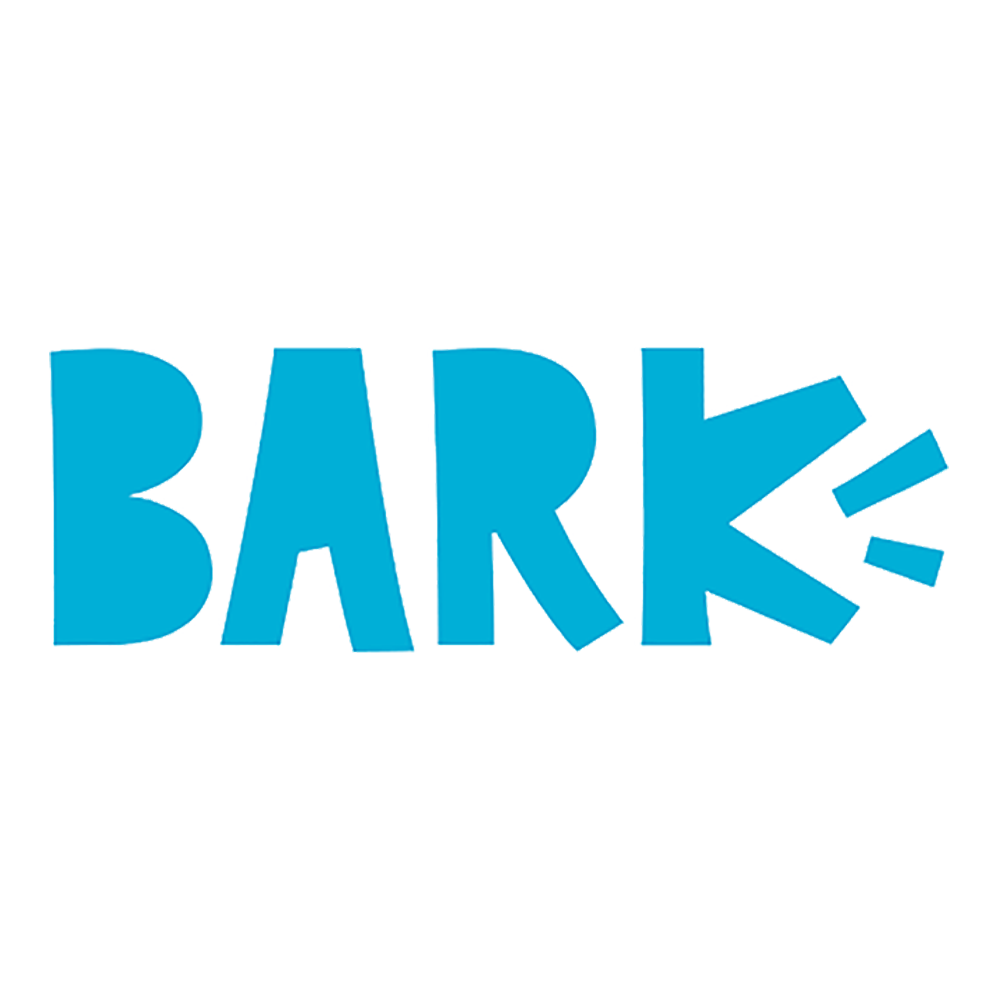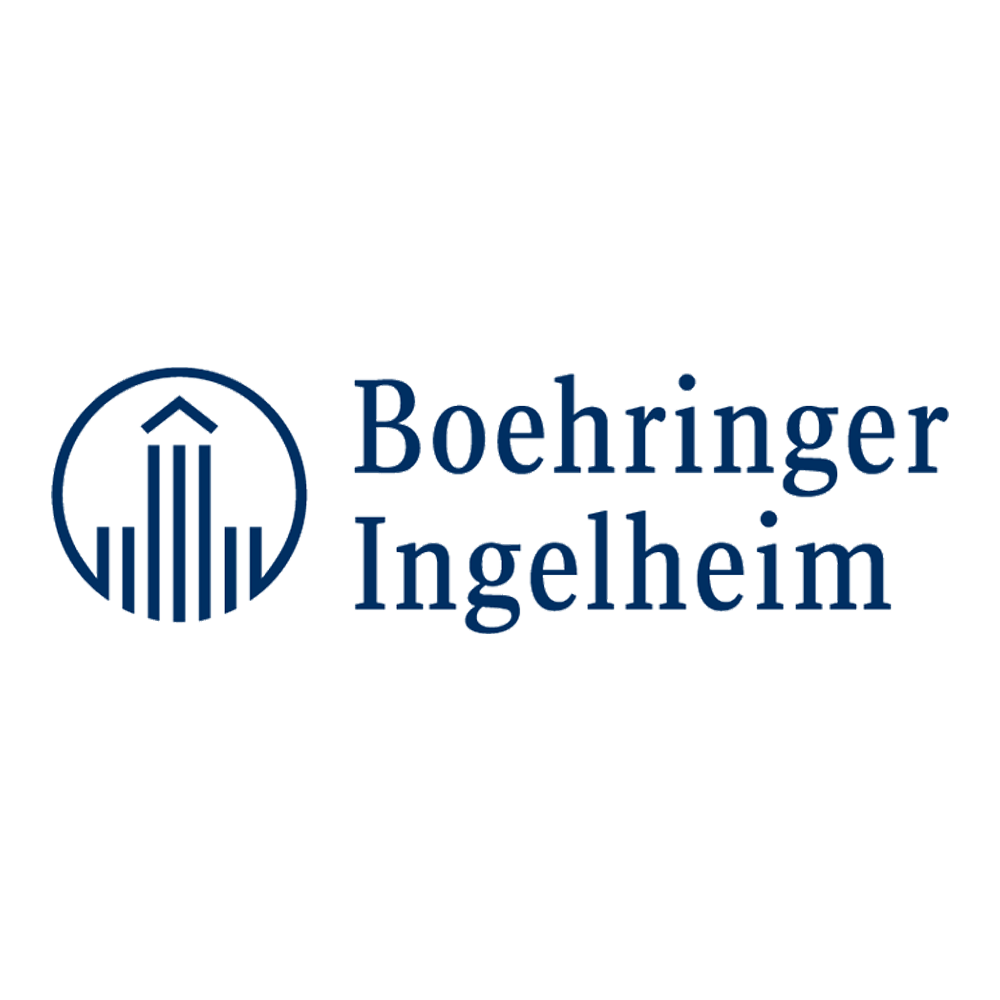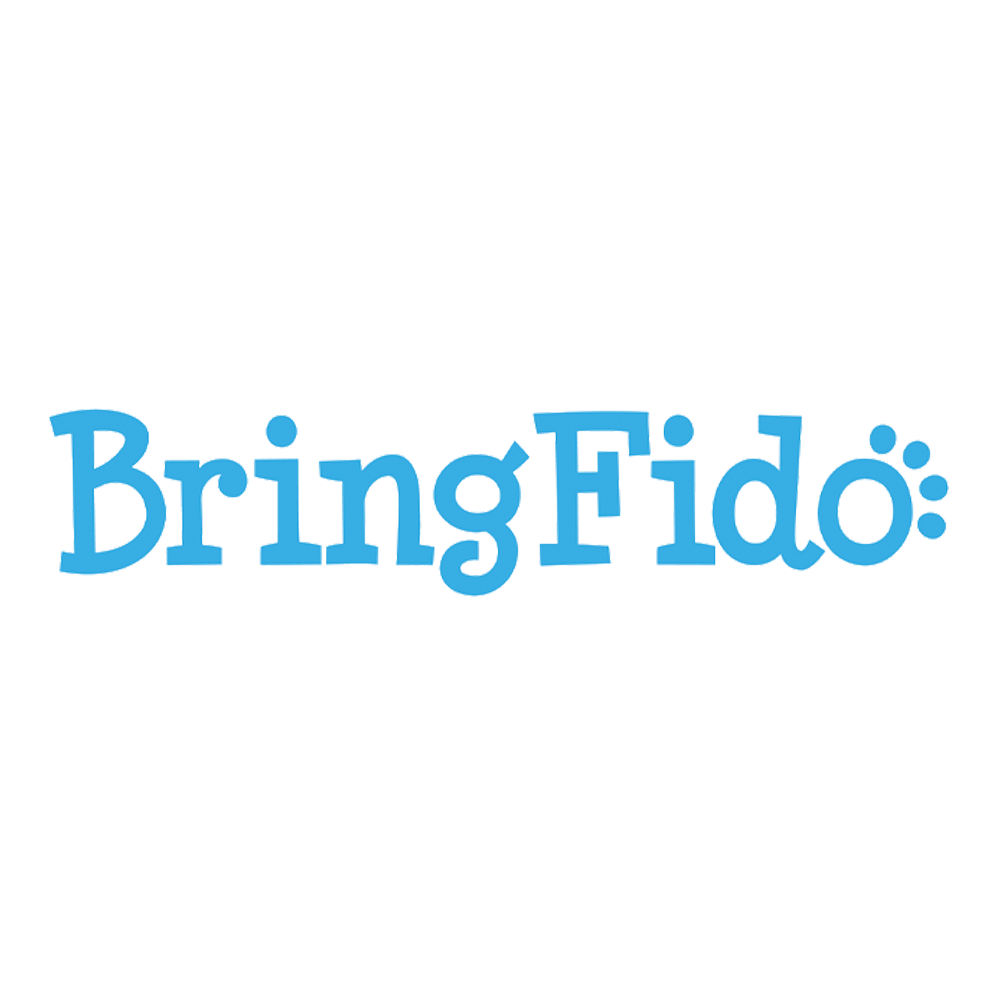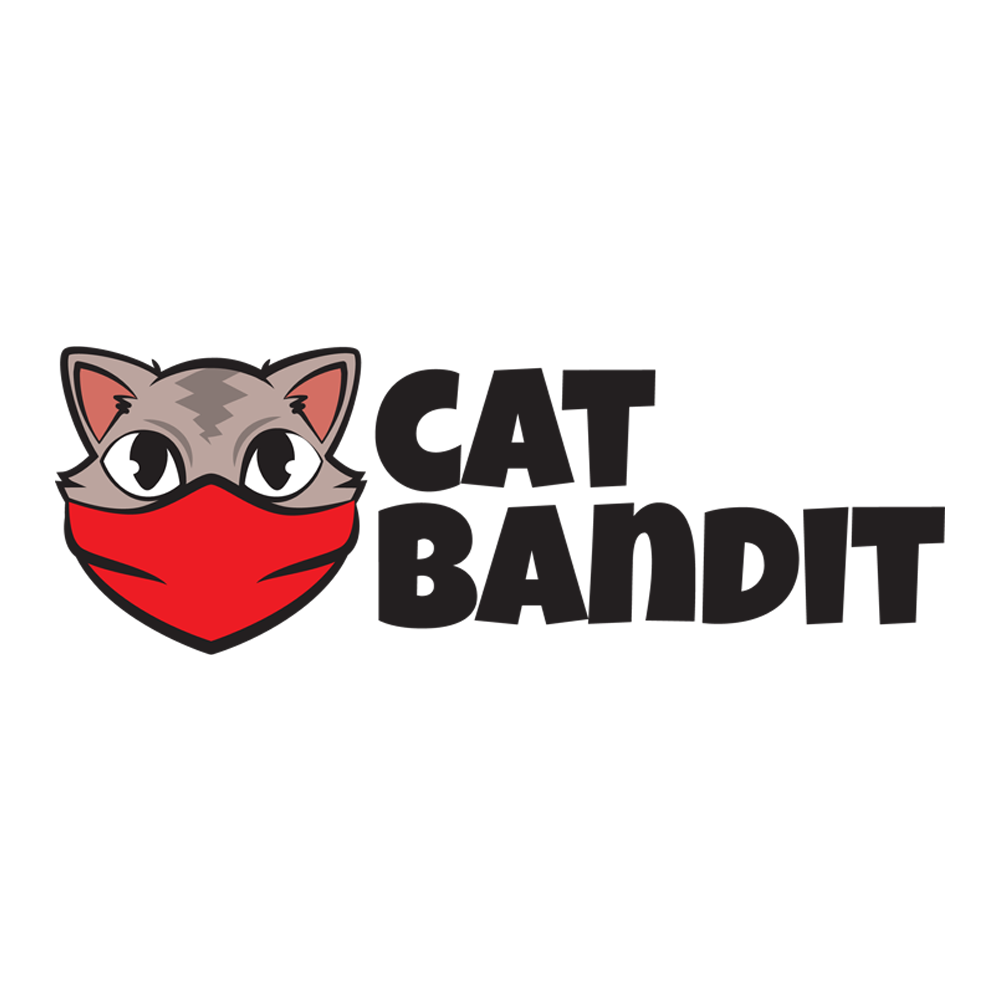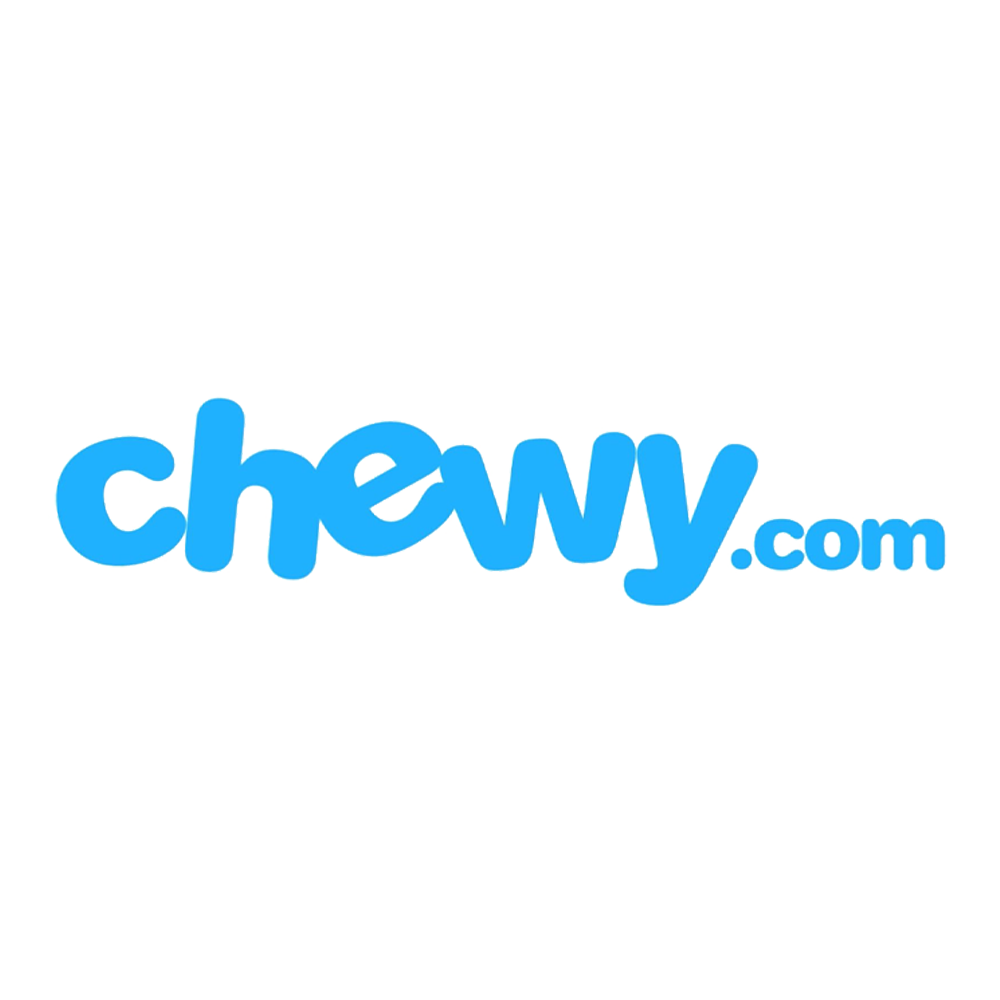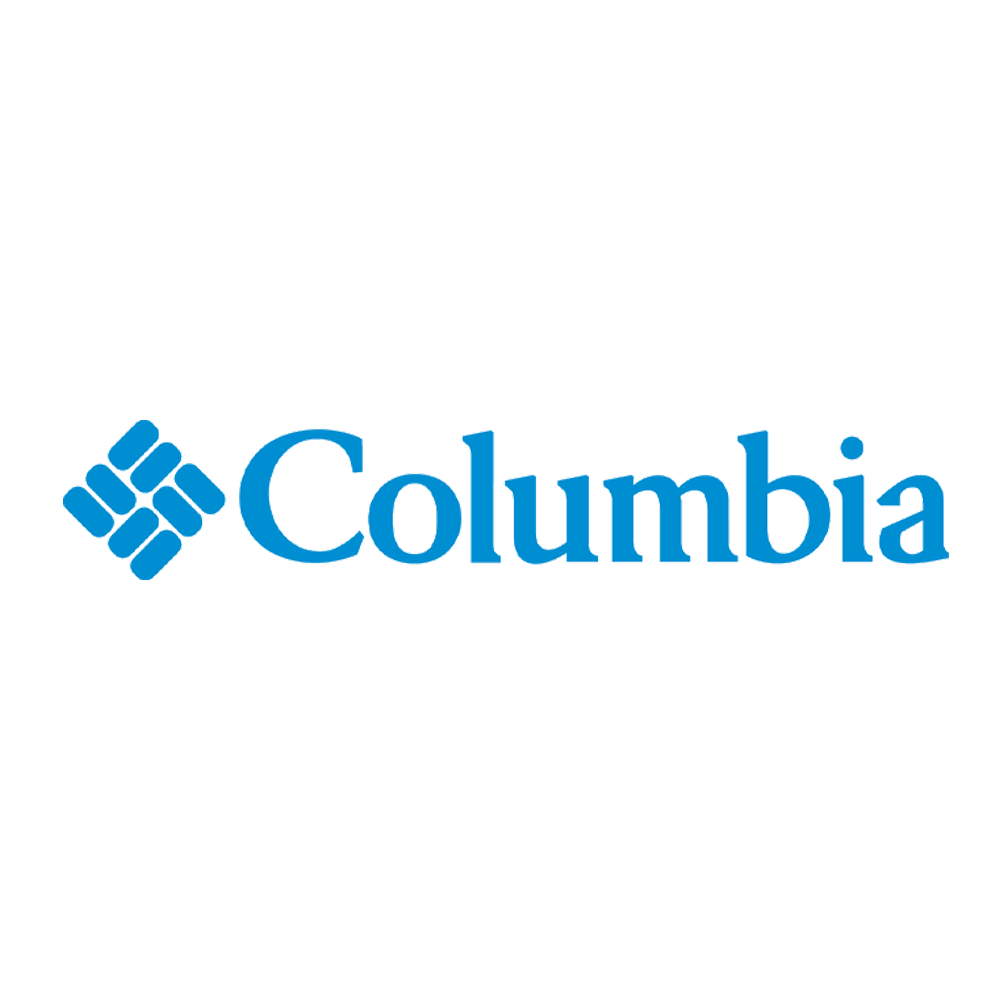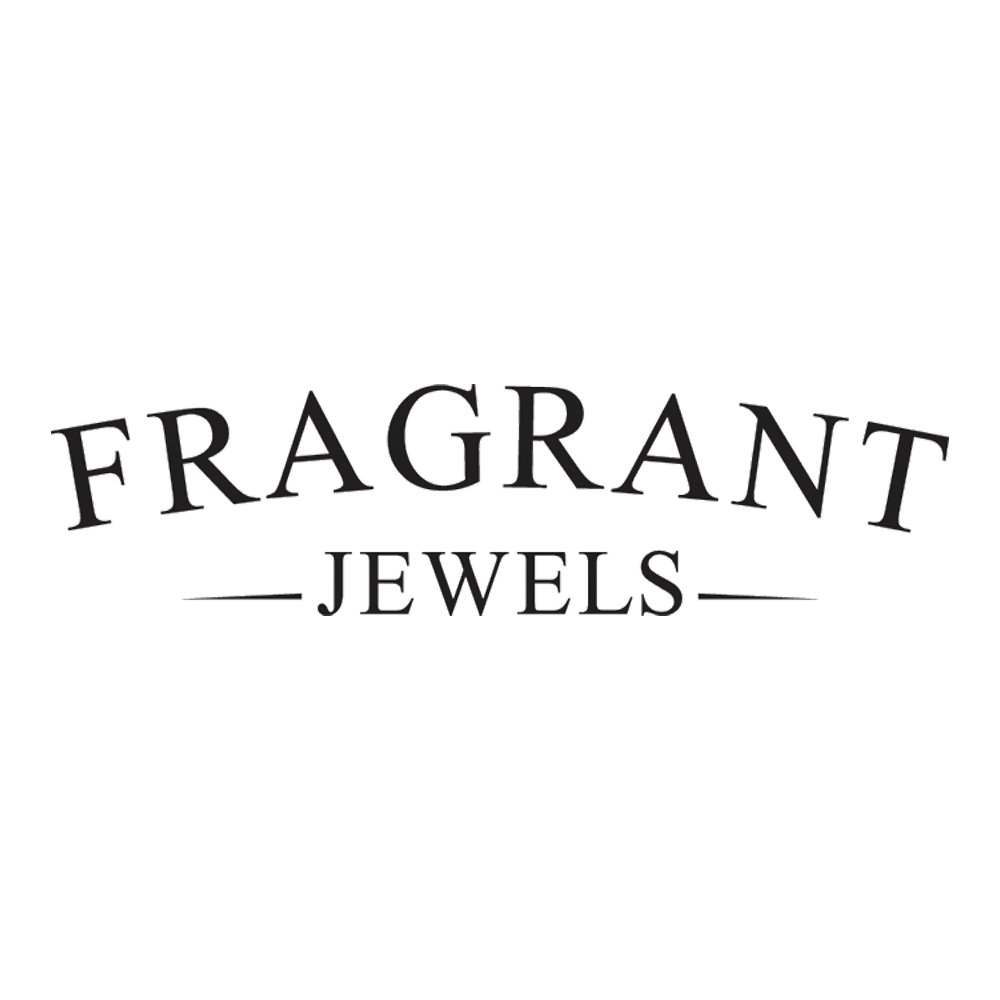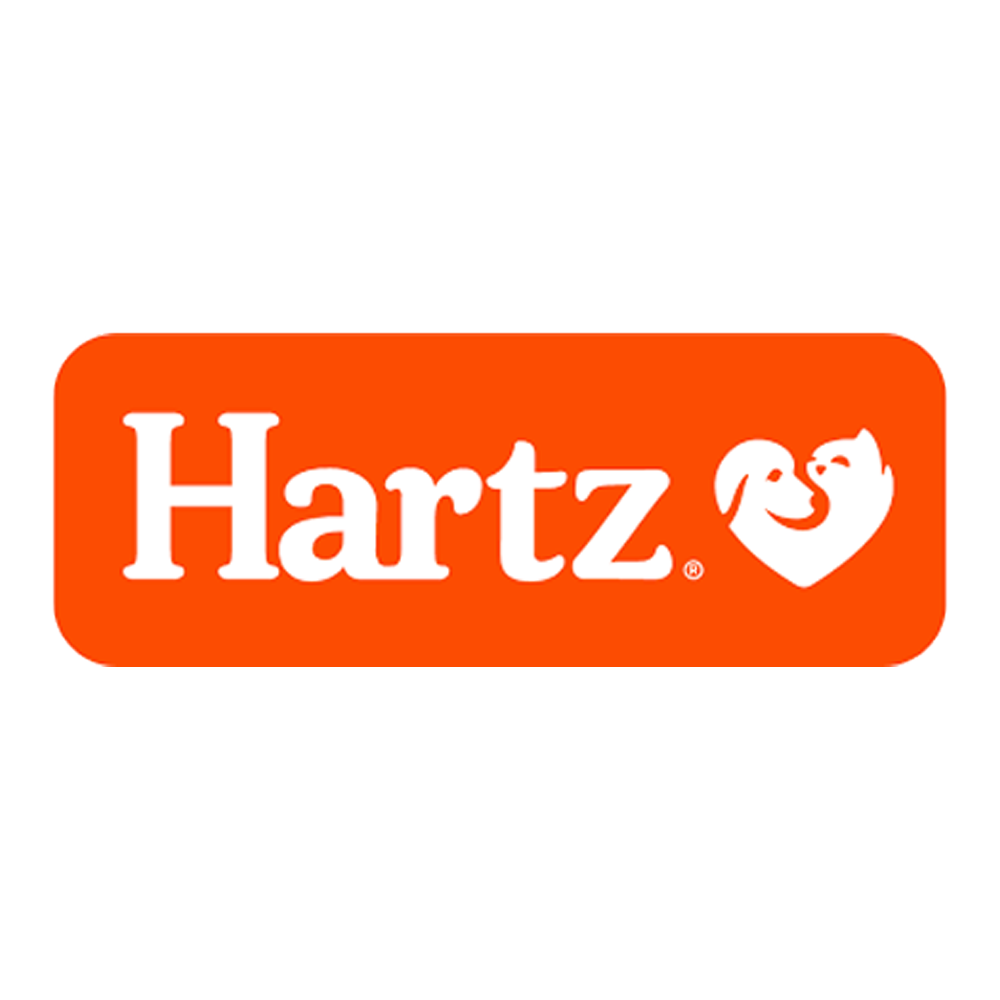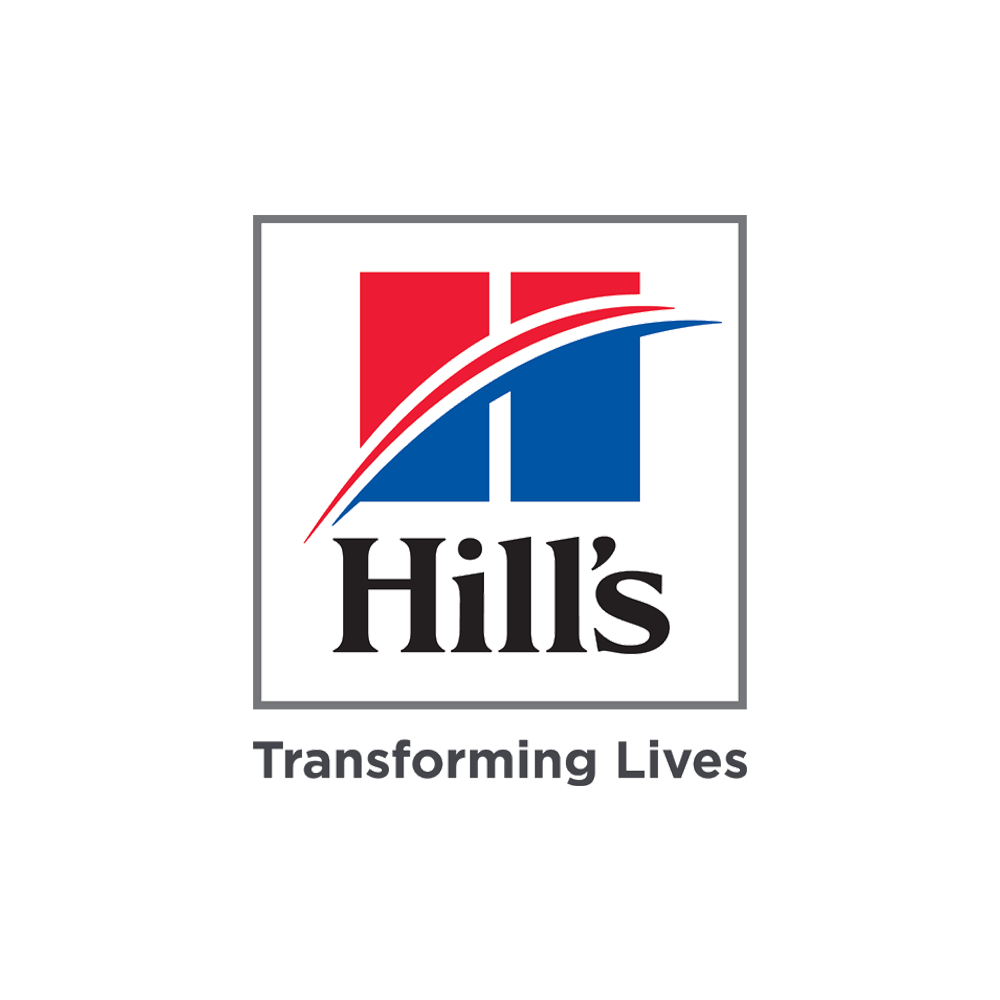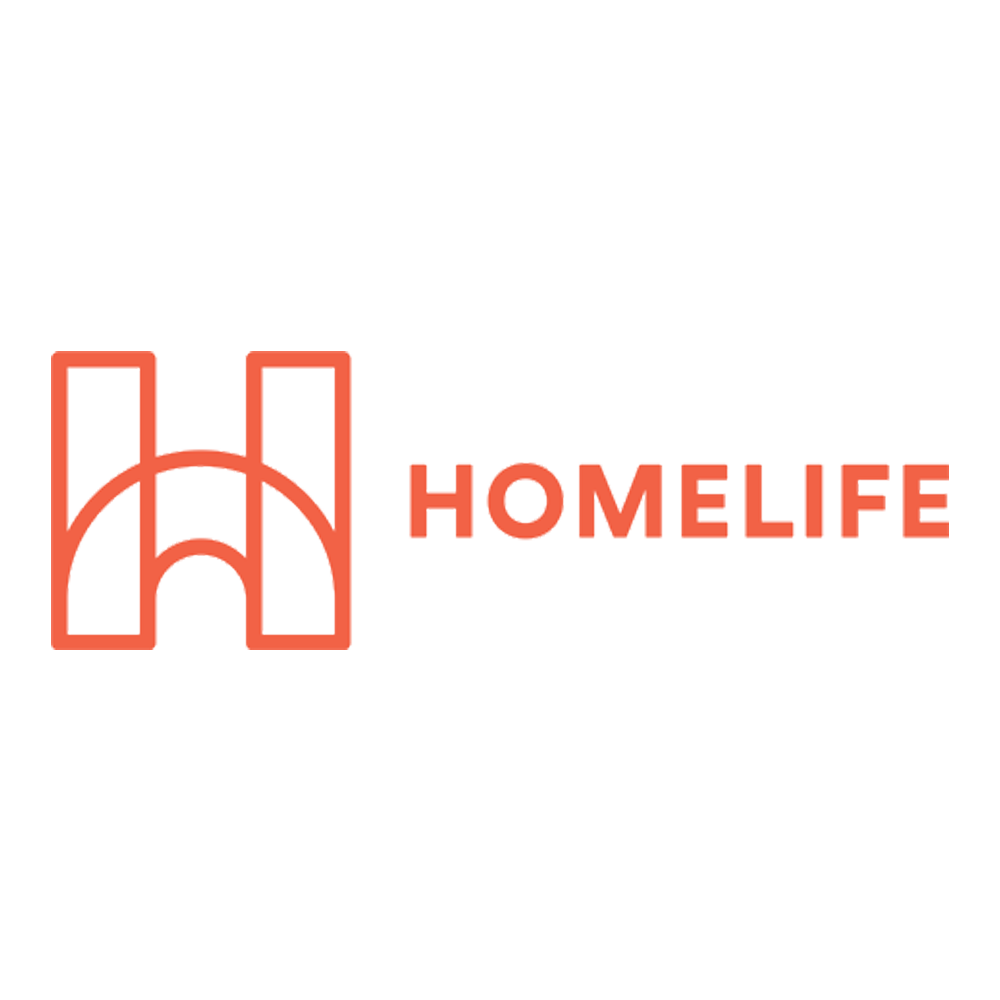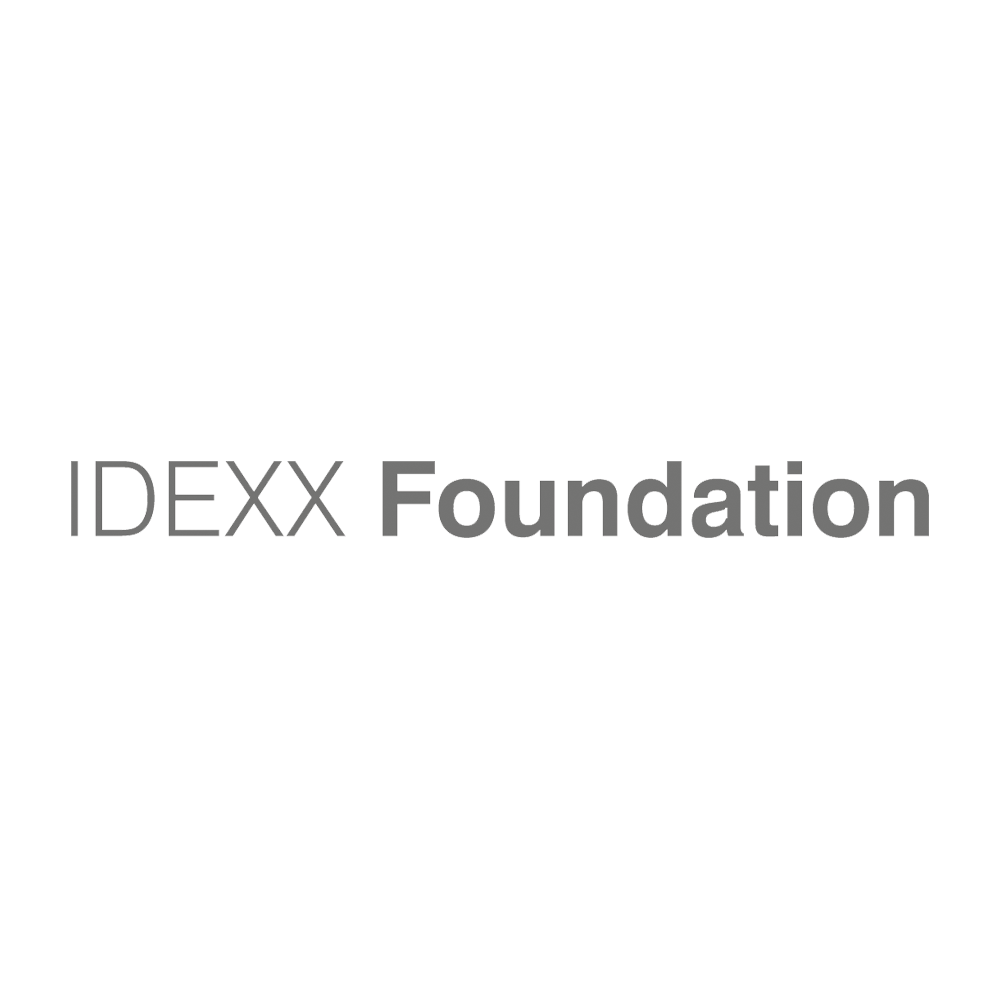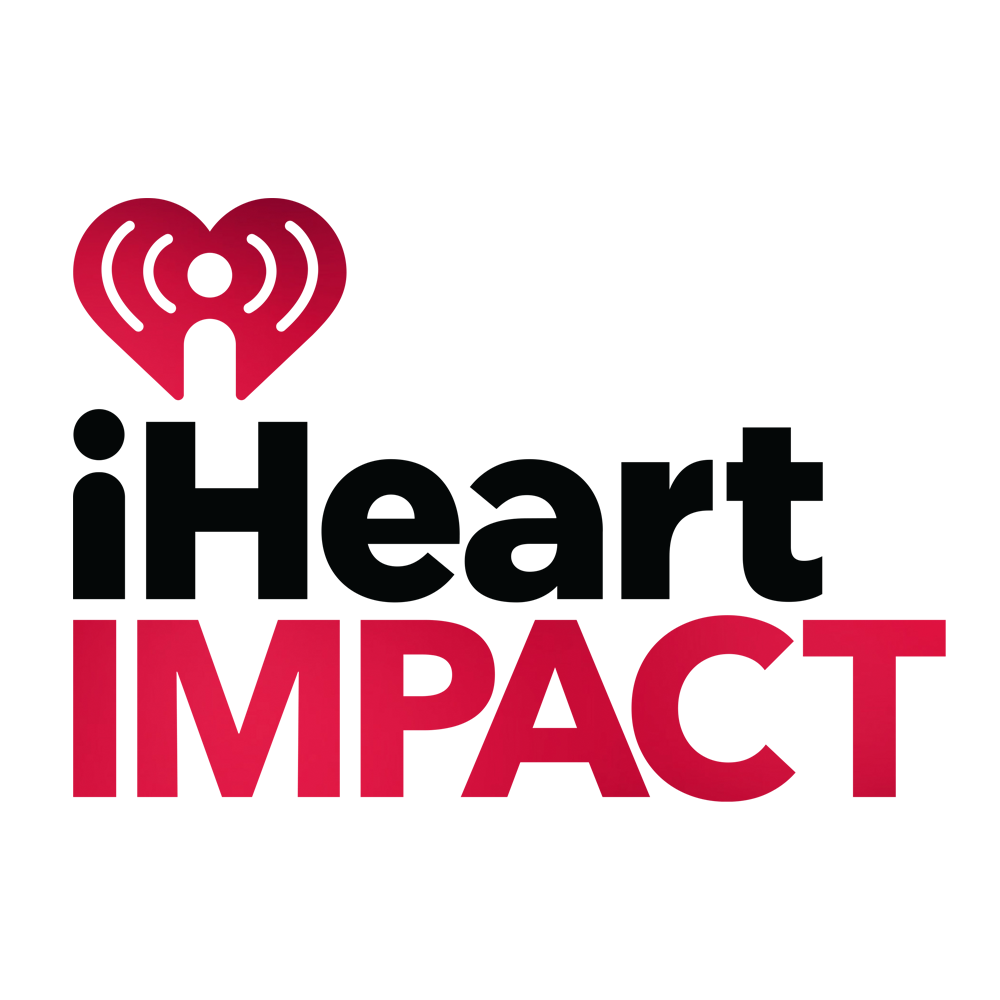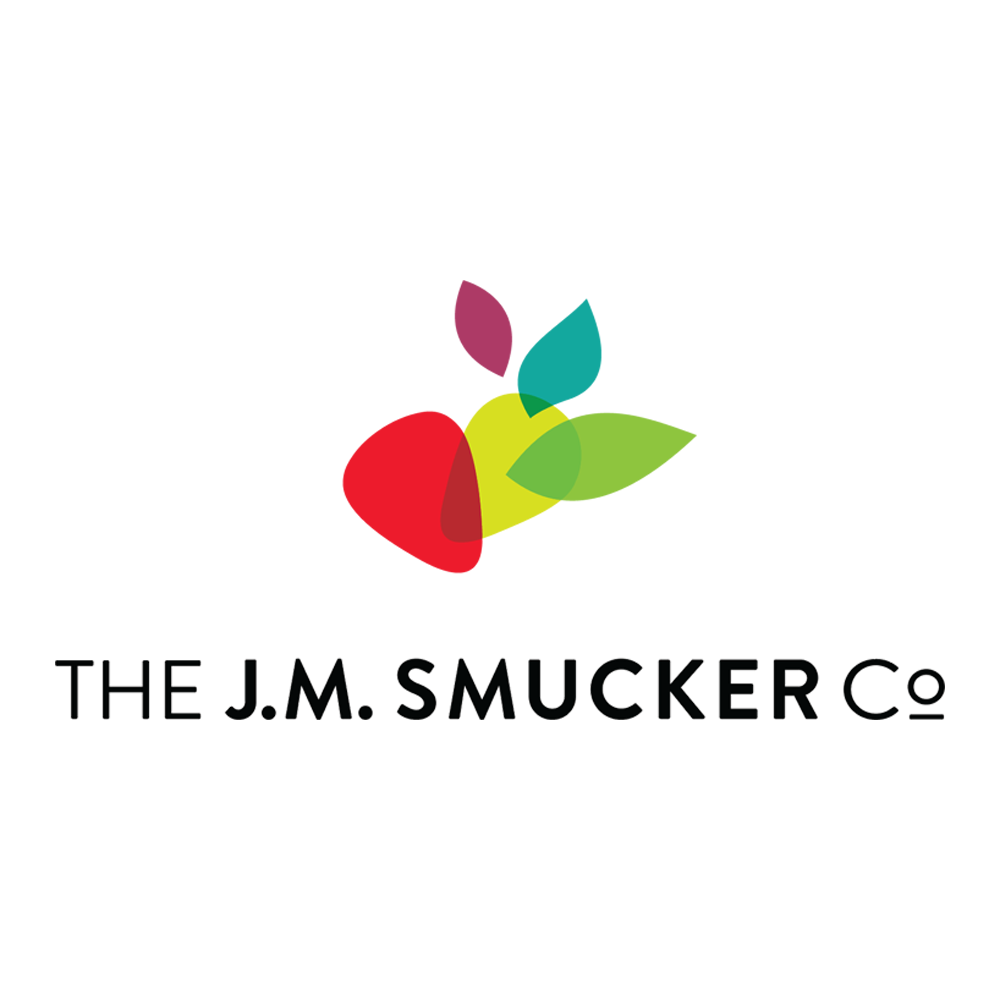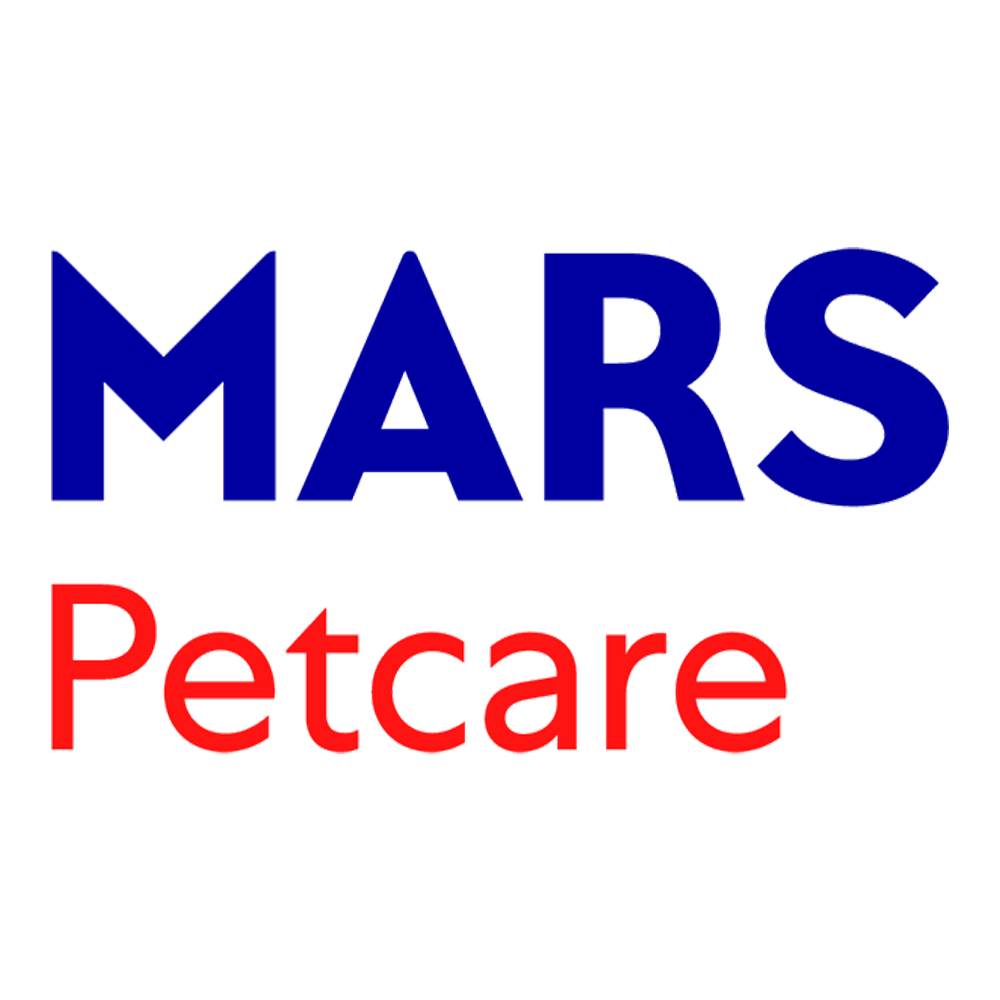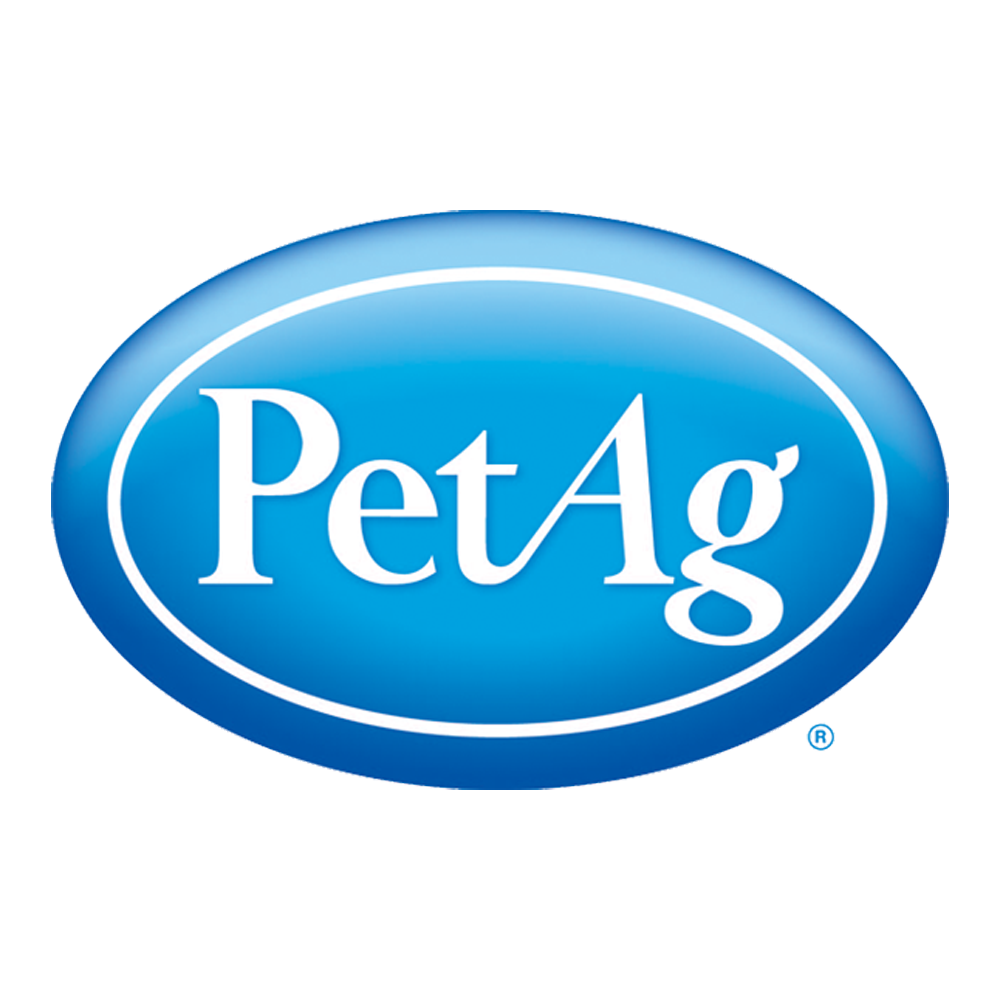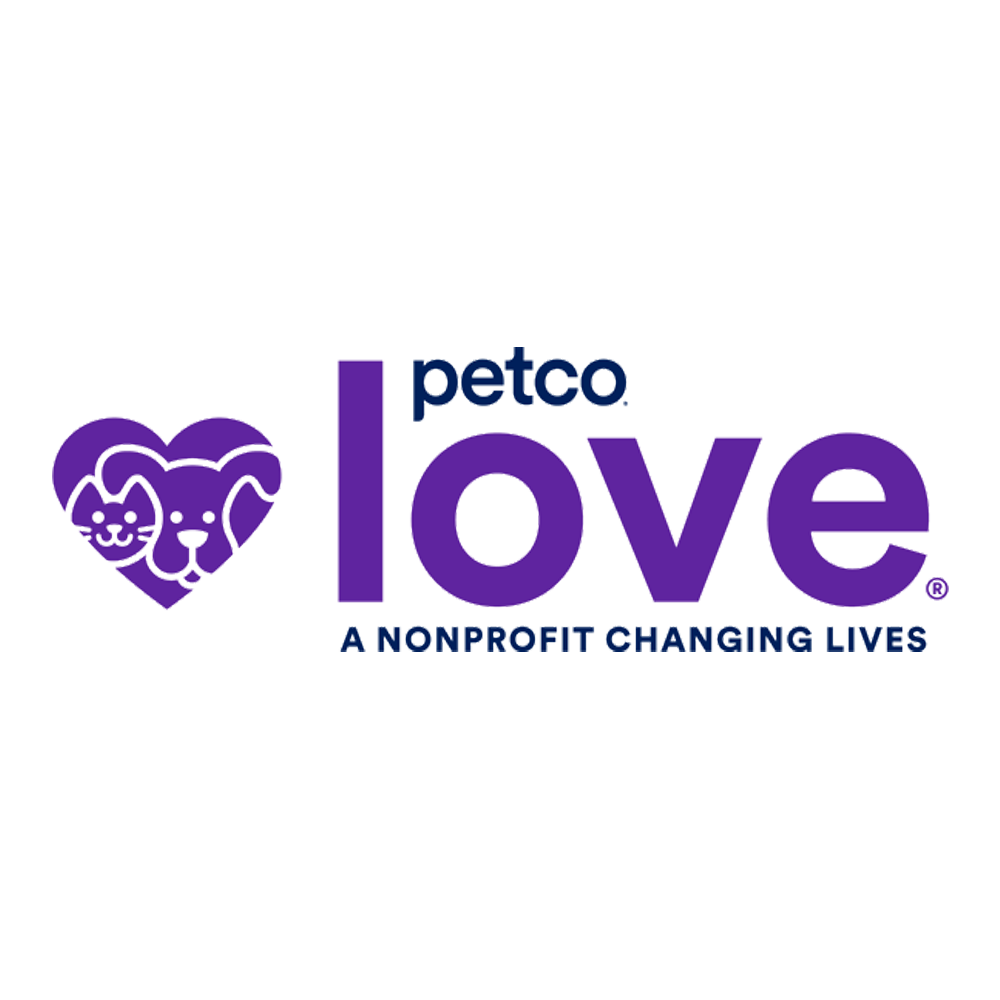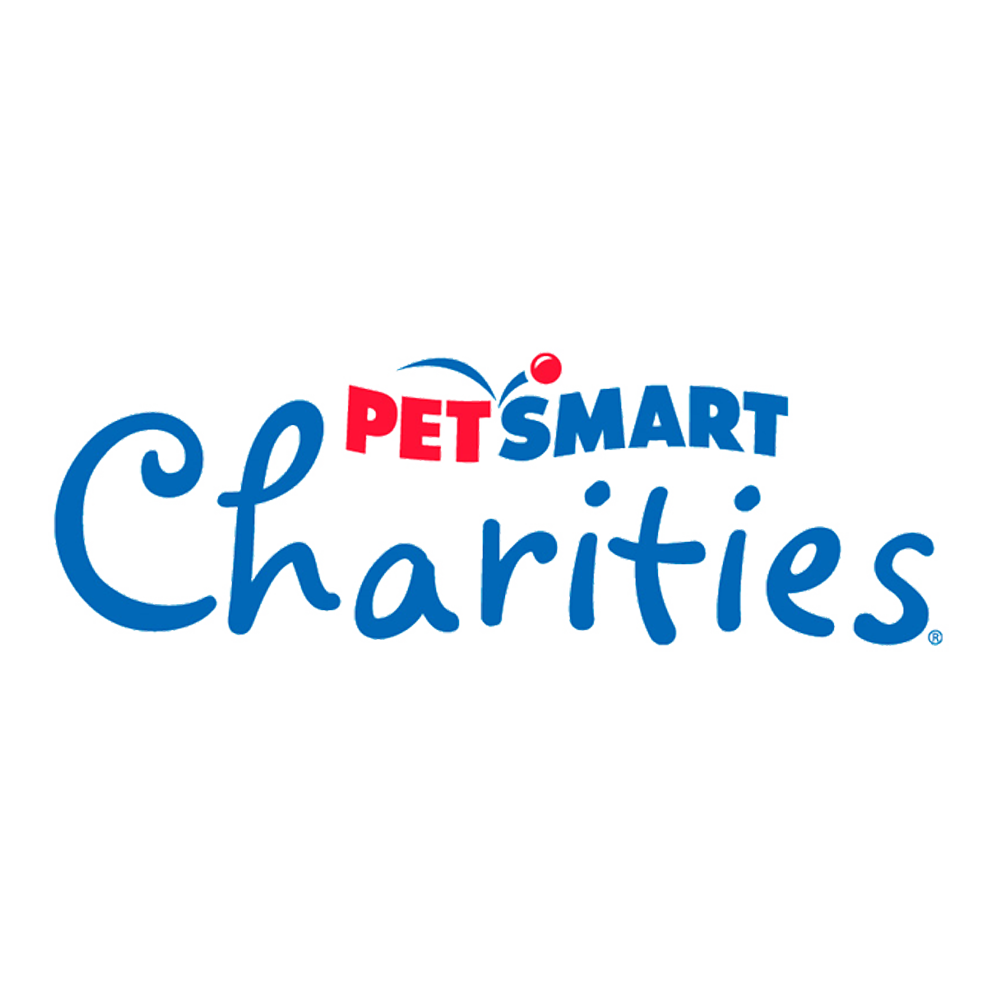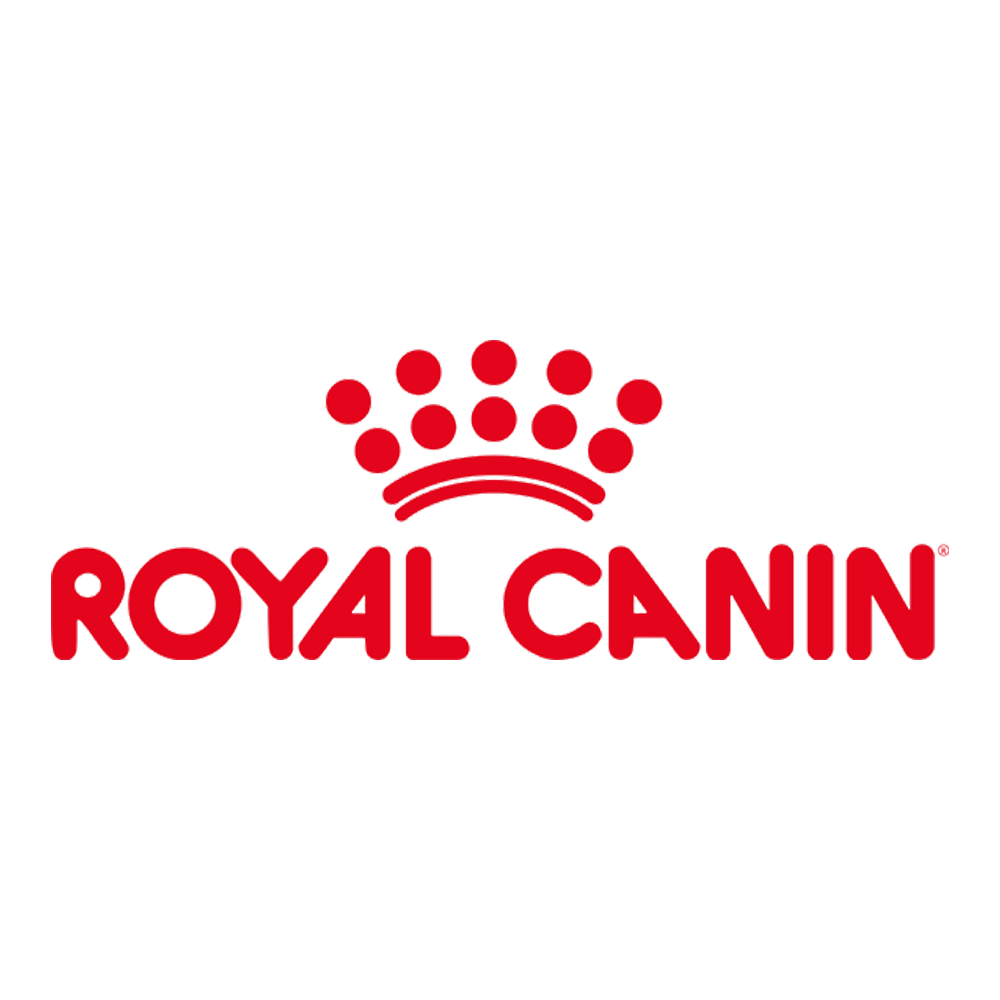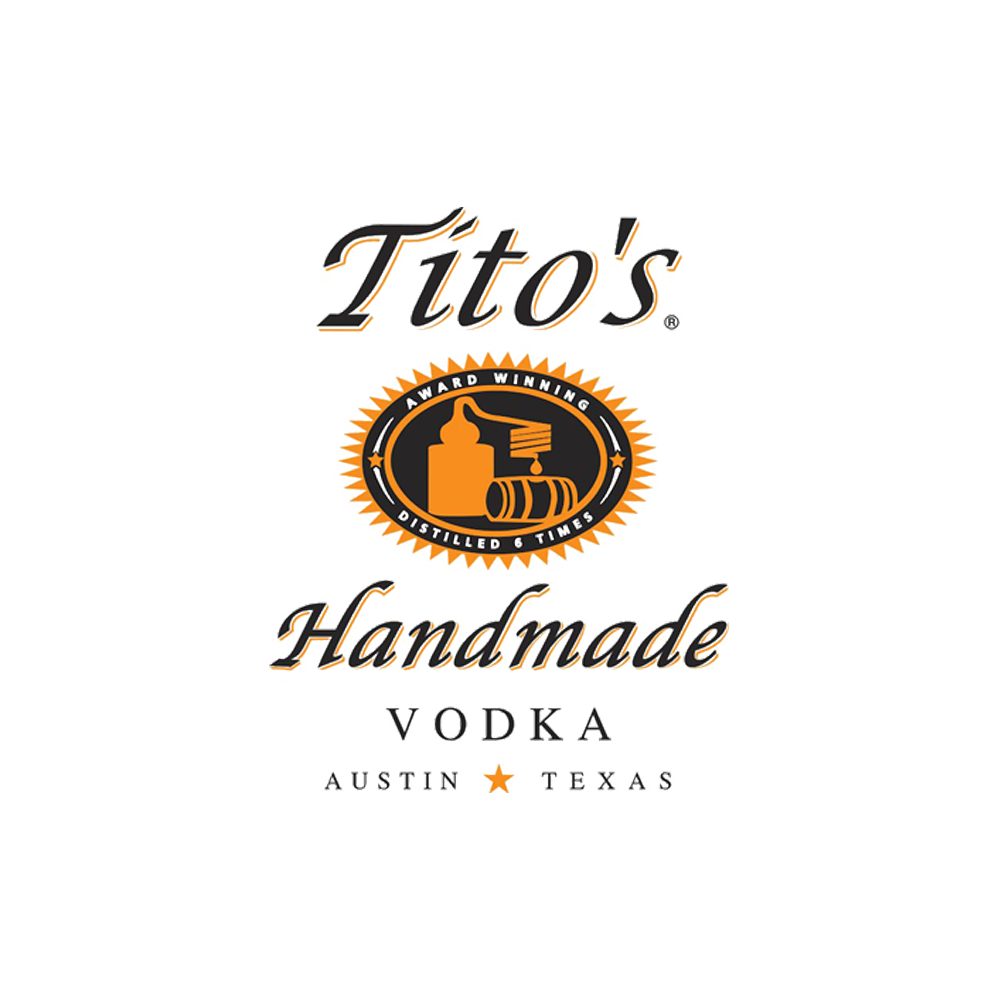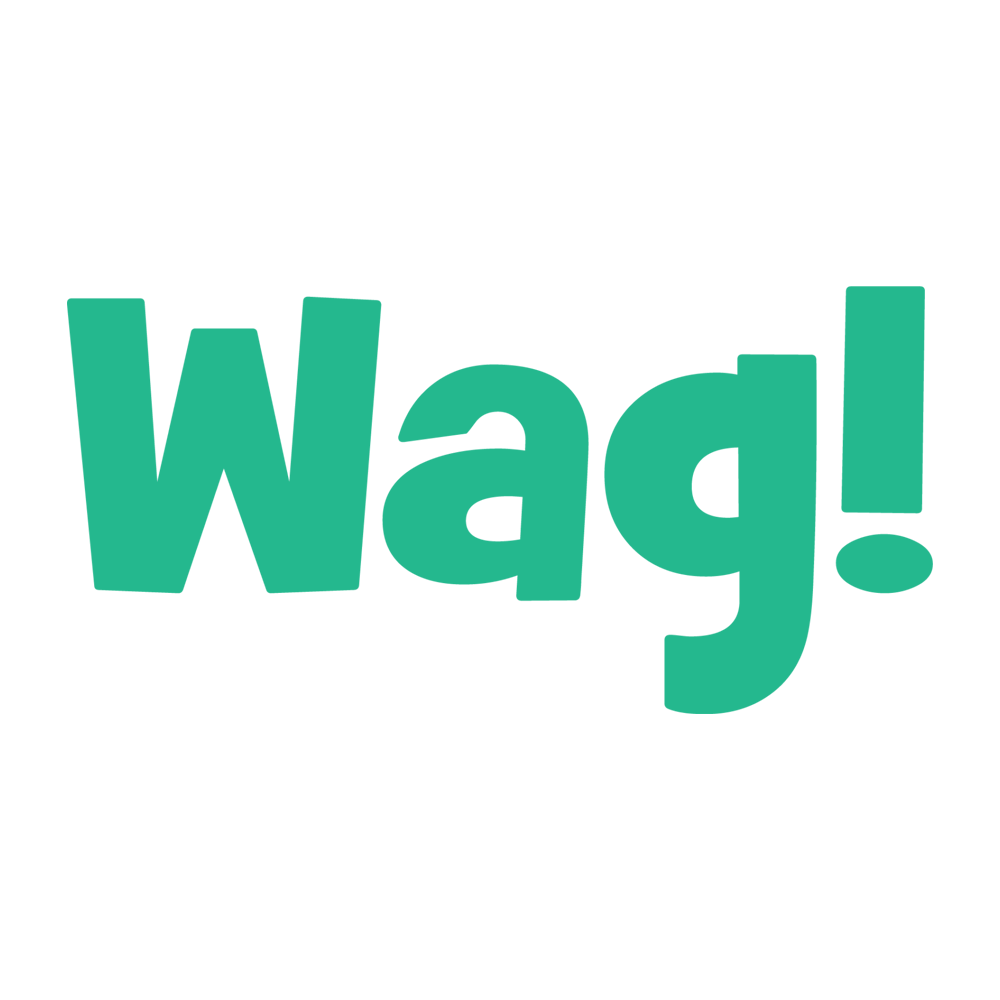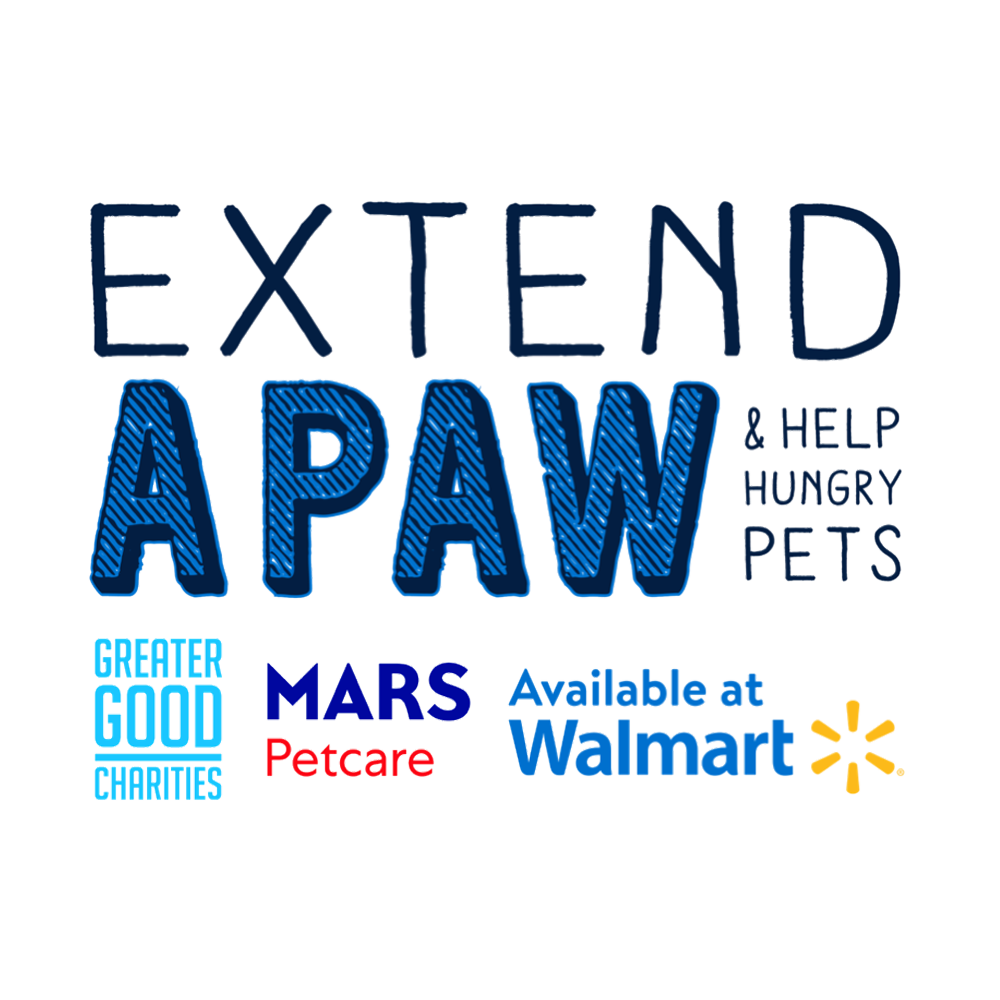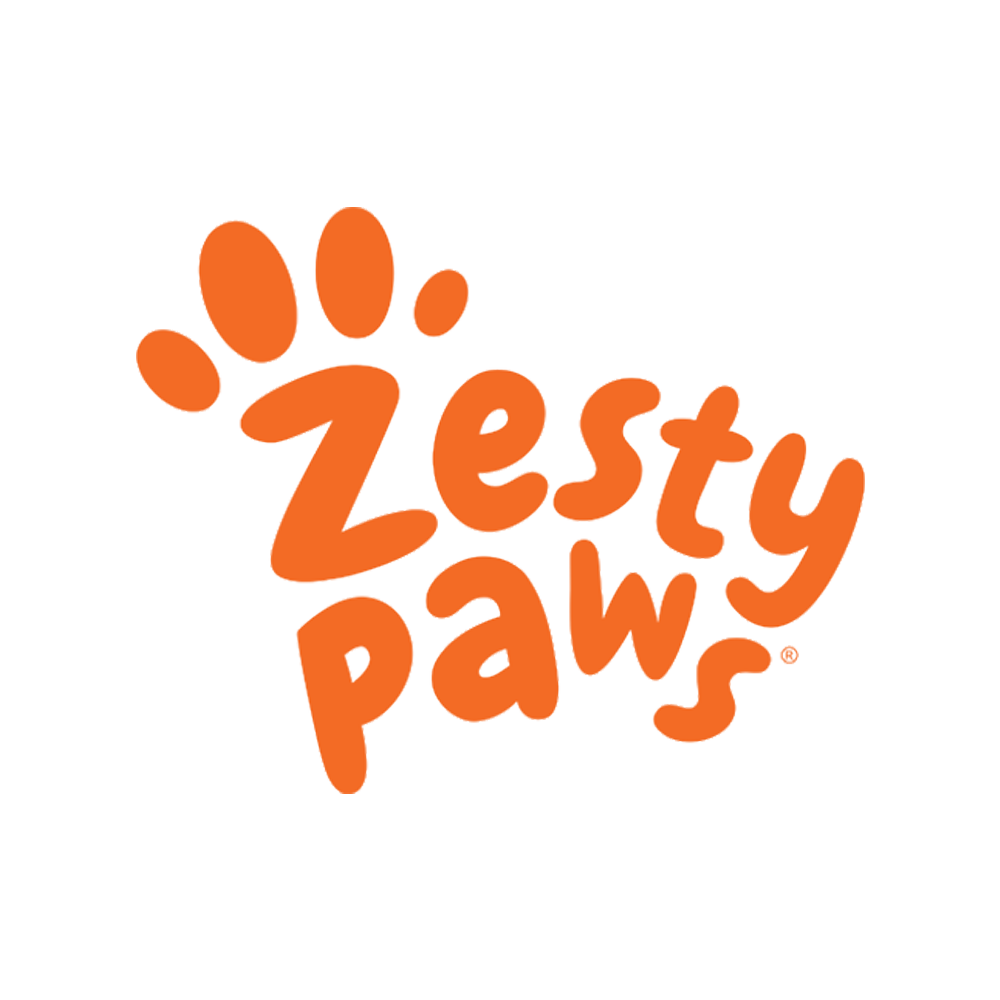 We work with partners on campaigns that bring your goals to life, and our robust calendar features opportunities throughout the year. For more information, please contact partnerships@greatergood.org.
partnership opportunities for upcoming campaigns in 2022