Turn Your Passion Into Action
Amplify The Good by getting your hands dirty with Greater Good Charities! Our volunteer opportunities will be posted here as they become available.
Please note: due to COVID-19 restrictions and safety precautions, volunteer opportunities may not be available at this time.
Check back soon for more volunteer opportunities.
Apply to receive services or funding through one of our programs. This page will be updated as opportunities become available. Please note, many of our grants are invitation only. If you are a shelter or rescue group seeking funding, please sign up for our shelter email list and you will receive notifications when you qualify for grants or other resources.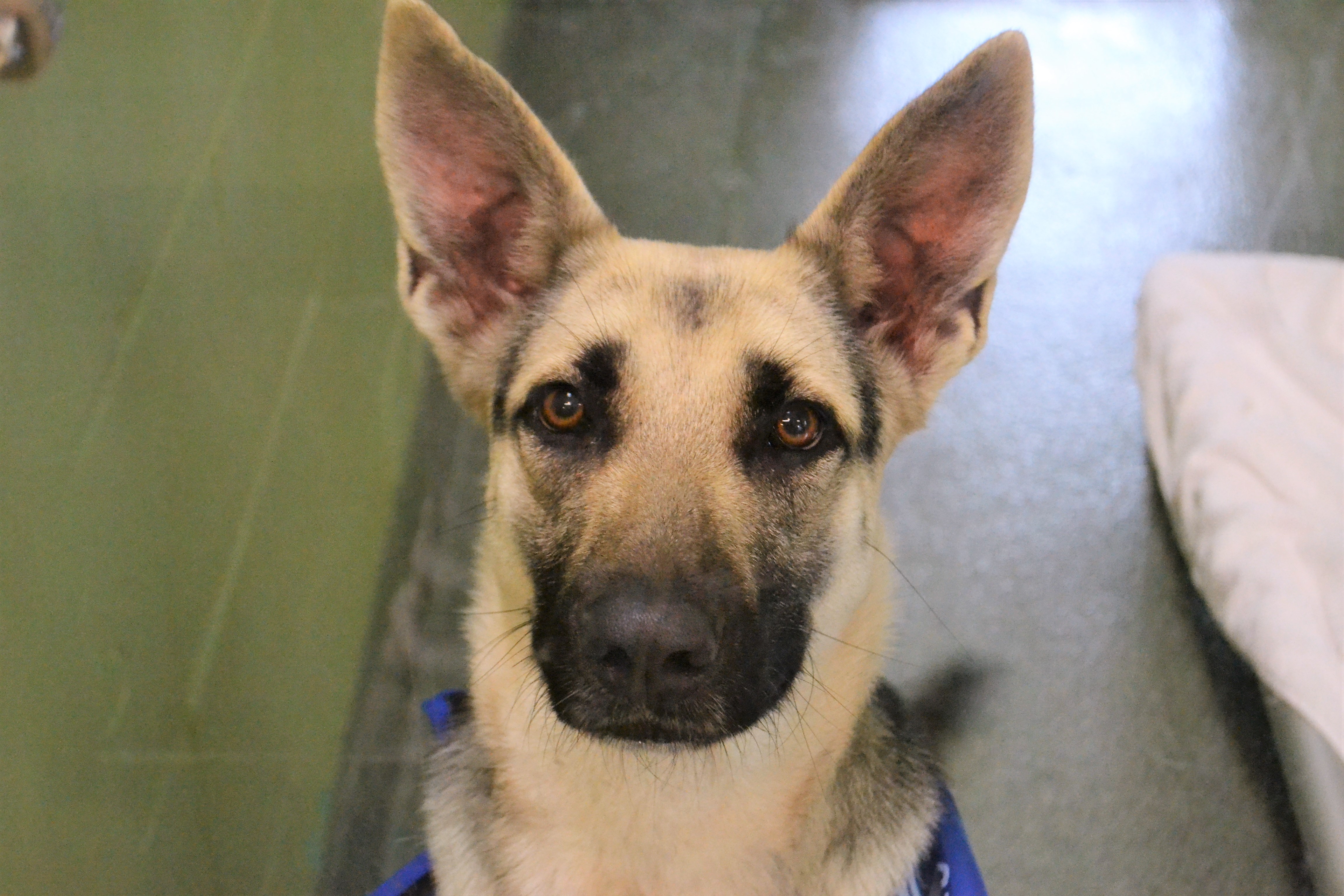 Sign Up For Our Shelter List
By signing up for our shelter email list, you will be notified as grants, trainings, and resources become available. By completing this form with some basic information about your organization, you will help us provide you only with the most relevant opportunities
! Click below to join.
Check back later for more opportunities!
Amplify your passion for protecting people, pets, and the planet!
Using your time, talent, and creativity, rally your friends and family around fundraising for Greater Good Charities. Create a personal fundraising page with your own touches, set your personal fundraising goal, and then send out a message to everyone you know! If we all pitch in just a little bit, we can change the world together.
Do it in honor of someone you love, in place of a birthday or holiday present, fundraise for an event, or do something completely unique, and totally you!

Let's Amplify the Good Together.
We further our mission of protecting people, pets, and the planet through a series of programs dedicated to each cause area. When you partner with Greater Good Charities, your company can support the cause area your brand aligns with most—whether that's People, Pets, or the Planet.

A company of any size can support Greater Good Charities' programs and be a part of something bigger. When you set up your partnership, you get to decide how much you give.
Partnering with Greater Good Charities is simple. Just pick the cause area you want to support, contact us to learn the ways you can help, and fundraise at your level and on your schedule.