THE JACKSON GALAXY PROJECT
THE JACKSON GALAXY PROJECT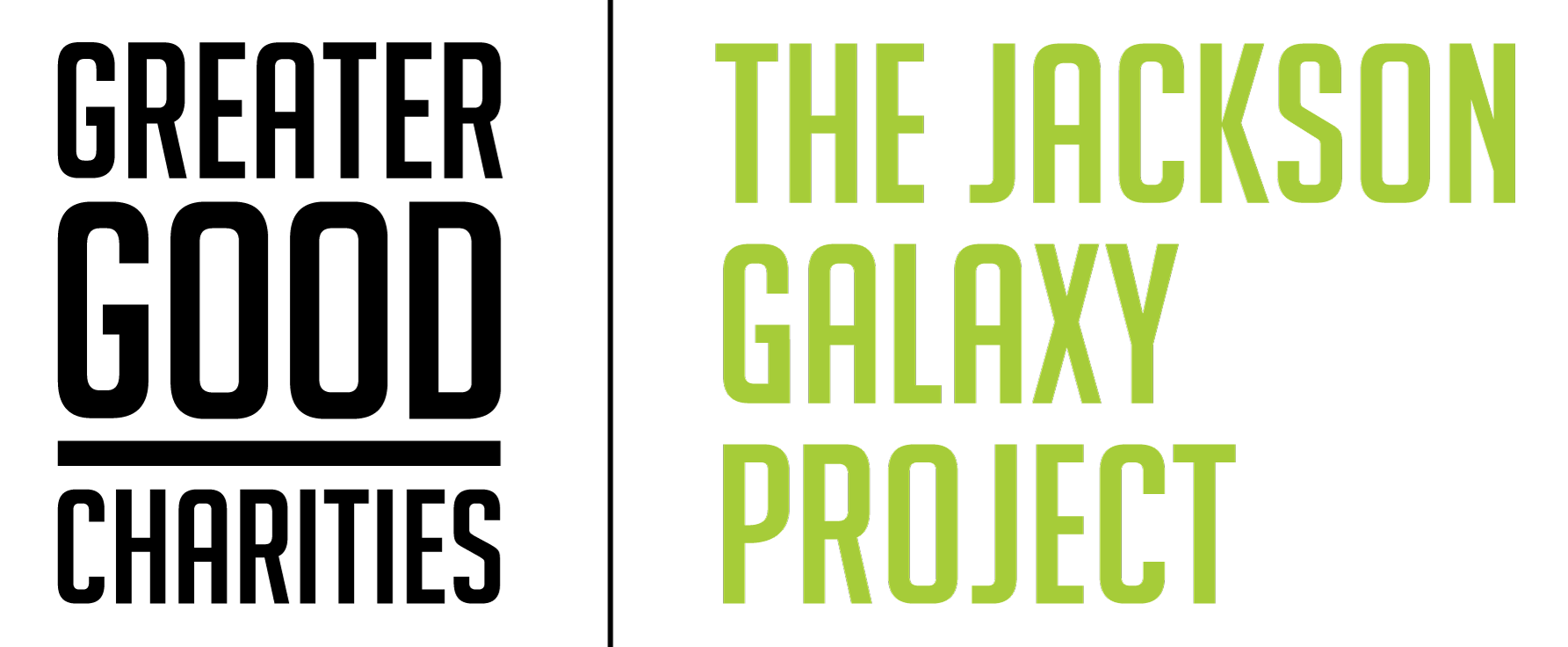 Improving Cat Adoptability
The Jackson Galaxy Project is a program of Greater Good Charities that seeks to improve the lives of cats at risk and help the people who care for them through innovative initiatives that educate, inspire, and empower staff, rescuers, and adopters.
Training Sessions with Shelters
Hours of Cat Behavior Training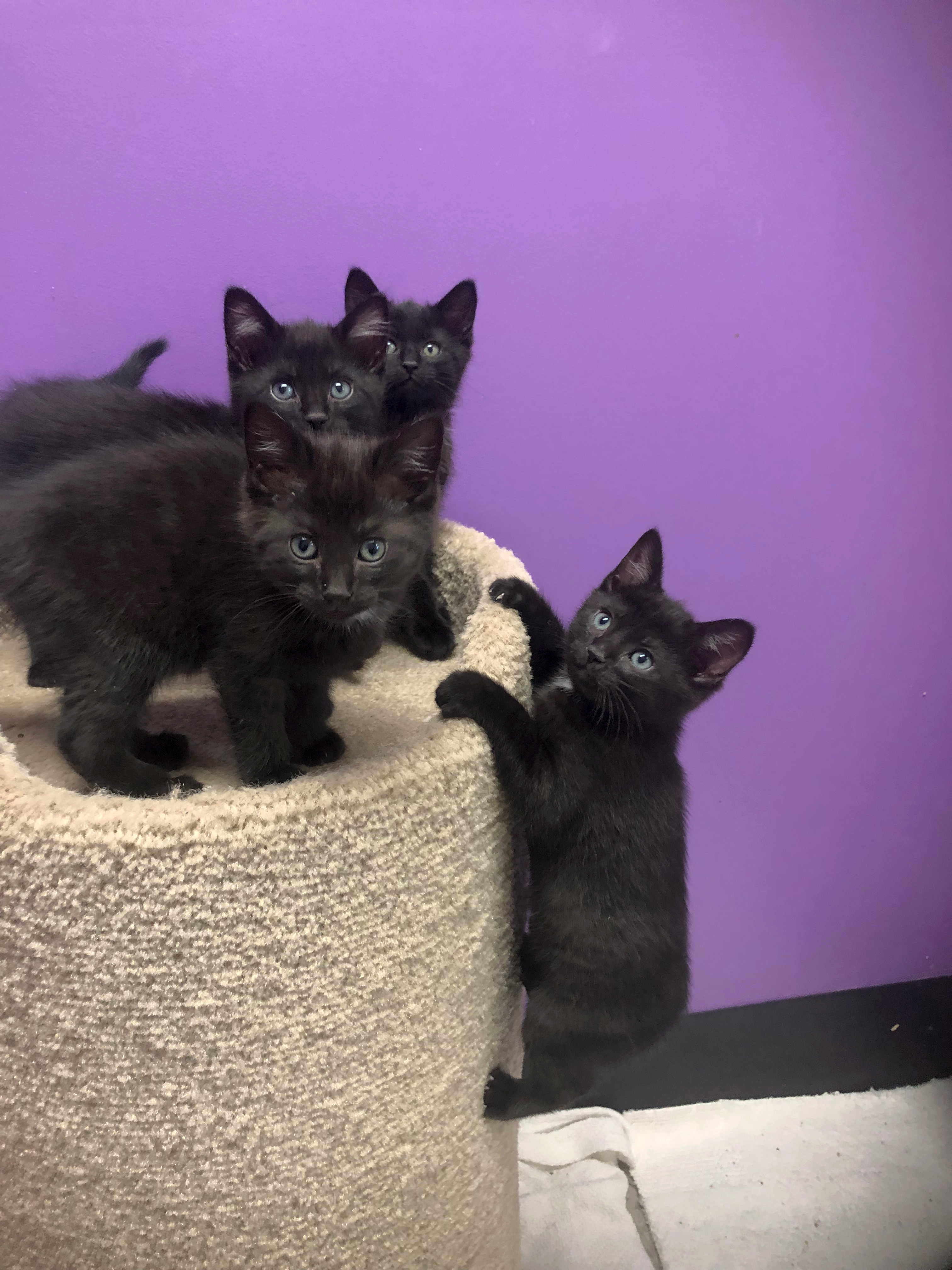 What we do
The Jackson Galaxy Project improves the lives of cats at risk and helps the people who care for them through innovative programs that educate, inspire and empower staff, rescuers and adopters. Cat Pawsitive is our life-saving initiative for homeless cats that aims to increase feline adoption rates by instructing shelter/rescue staff and volunteers how to implement positive reinforcement training for cats. To date, more than 2,200 homeless cats have been adopted during Cat Pawsitive semesters, with hundreds more cats benefitting and continuing their training on the road to adoption.
The newly launched Operation Catification is another initiative that helps select animal shelters create environments that help transform "unadoptable" cats into confident cats to help find them forever homes.
"I am thrilled to launch The Jackson Galaxy Project to improve the lives of sheltered animals and their dedicated advocates. As a long time rescue worker, my heart belongs to the welfare of all animals. I know that knowledge and innovation will save more lives. The pieces are in place, the technology is available, the passion is alive, and the time to act is now."
– Jackson Galaxy, founder of The Jackson Galaxy Project, animal advocate, and host of Animal Planet's hit show My Cat From Hell
Special Thanks to the sponsors who support The Jackson Galaxy Project: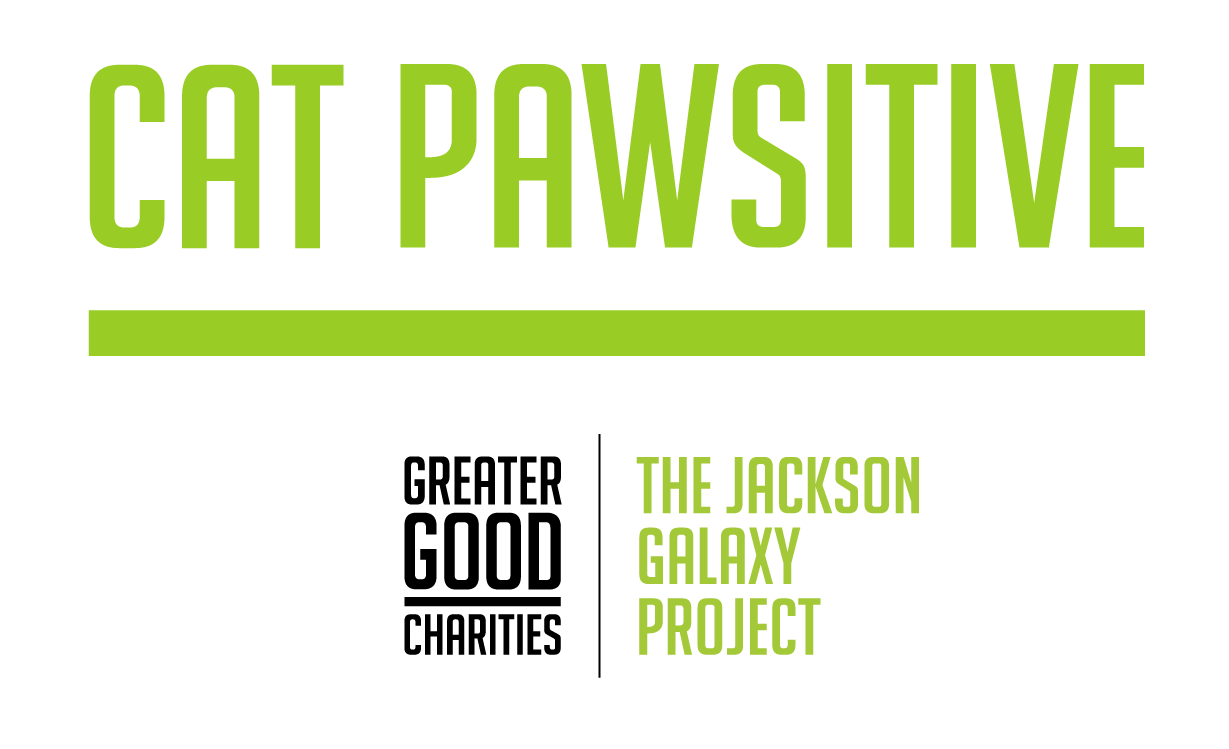 The Jackson Galaxy Project's Cat Pawsitive is a life-saving initiative developed by Jackson Galaxy and a team of animal behavior experts. It is a positive-reinforcement clicker training initiative that enriches day-to-day life for cats in shelters, builds new skills for cats as well as shelter staff and volunteers, promotes the human-cat bond, and helps improve adoptability.
Cat Pawsitive utilizes positive, reward-based Cat Pawsitive training. A Shelter volunteer or staff member can reduce the stresses that might keep a cat from connecting with an adopter. Using clicker training reinforces good behaviors, helps shy cats feel more comfortable in certain scenarios, helps feisty cats learn to play nice, and allows for outgoing cats to give "high-fives" to visitors! It helps cats gain confidence and get mental and physical stimulation through their clicker training sessions, and soon they are building connections with staff, volunteers and potential adopters.
See the Program In Action
Torque arrived at the Animal Rescue League of Berks County and wouldn't come out of hiding for anyone. The shelter was determined to help her gain confidence and put her into Cat Pawsitive training. It took time, but she slowly started to trust shelter staff and was able to eat treats from their hands. As time went on, Torque was feeling more confident than ever and put trust in people to stay out of hiding and give more contact behaviors. As a result, Torque was ready for a new place to call home!
the cat pawsitive national high-five day contest
To celebrate the success of The Jackson Galaxy Project's life-saving Cat Pawsitive initiative and its signature move (the high-five), Greater Good Charities and Jackson Galaxy host an annual challenge on National High-Five Day where shelters, rescues, adopters, and fosters can submit creative high-five video for a chance to win cash and other prizes for the shelter of their choice. In its 3rd year, the challenge has seen over 1,000 entries and been recognized in national media, including Conan O'Brien and even Jeopardy!
YOU can train your cat to high-five with this step-by-step training guide too! Check out the video to see it in action.

View FAQ here.