Protectors are our super supporters committed to sustaining our mission to protect people, pets, and the planet all year round through recurring gifts.
Sustained donations provide a consistent, reliable income stream, allowing us to expand our programs and impact strategies knowing we have your support along the way.
Whatever your monthly gift, its impact grows over time, allowing you to make a bigger difference. Plus, you can cancel or pause your monthly gift at any time.
As a Greater Good Protector, you will be joining a group of likeminded supporters looking to make a real positive impact in the world. You will receive regular updates and stories showing you firsthand the results of your gift.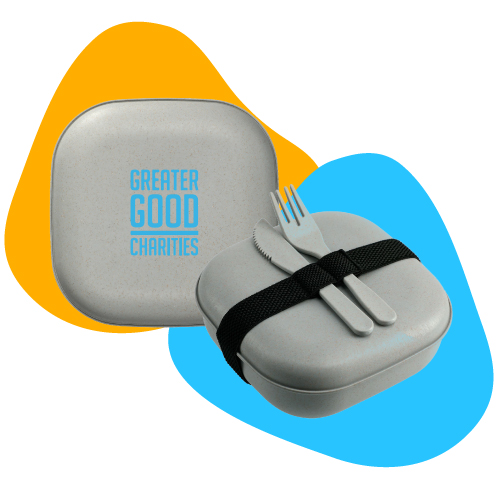 You are simplifying and amplifying your giving, knowing that you're supporting in an effective and efficient way.
Easy, automatic, tax-deductible donations are processed based on the frequency you choose.

Special impact reports will be sent to you throughout the year.

You will be given the option to receive an

exclusive welcome gift

, as a token of our gratitude, after your third recurring donation.

Access to your personal

donor portal

will be granted to you at the start of your recurring donation plan. You will be able to log in at any time to view past donations or adjust your recurring gift.
Join our Dedicated Community of Protectors
When you sign up today with a tax-deductible monthly gift, you'll become part of a special group of supporters joining together to amplify the good. Your recurring commitment allows us to plan for the future with a steady flow of income for the programs you care about most.
Your Monthly Support in Action
How can I update the gift amount or payment method for my monthly gift?
It's easy to view your recurring gift plan and make any adjustments by logging in to your secure donor portal. Once logged in, you can update your gift amount, change payment method, or even adjust which day of the month you'd like your gift processed. If you need assistance, please email donate@greatergood.org and we are happy to help!
I want to continue my support, but I need to temporarily pause my monthly contribution, is that an option?
Yes, please email us at donate@greatergood.org to let us know how many months you'd like to pause your monthly gift plan, and we will make that adjustment for you!
How can I cancel my monthly gift?
How can I access my donor portal?
You can log in to your donor portal at any time using this link.
See below for instructions on how to use your personal donor portal.
Will I receive receipts for each donation?
Yes, you will receive an emailed gift receipt after each installment is processed. You'll also receive an electronic annual giving statement at the beginning of every calendar year. If you're looking to find a list of your past gifts and downloadable receipts, you can do so in your donor portal.
Are my donations tax-deductible?
Your donations to Greater Good Charities are tax-deductible! We are a 501 (c)(3) nonprofit organization, EIN 20-4846675.
I still have questions, how can I best contact you?
Please reach out to donate@greatergood.org with any additional questions! We appreciate your generous support and are here to help.
As a Protector, you can log into your donor portal at any time to adjust your gift amount, update payment method, change the day of the month your gift is processed, view past donations and download receipts. Check out this how-to video for some tips on how best to utilize your personal donor portal!
Transparency, Trust and Real Positive Impact
As a Protector, you provide a steady stream of funding to fuel our lifesaving programs. In return, it's our promise to you to be responsible stewards of your dollar, putting your generosity to work effectively and efficiently.
On average, 95.4% of every dollar that Greater Good Charities receives goes straight to programs. We have been rated Four-Star by Charity Navigator and given a Platinum Seal by GuideStar thanks to our dedication to transparency. We are voluntarily audited yearly by an independent firm and our 990s and financials are available for viewing on our website.