Elephants Affected by Coronavirus, But Not for the Reasons You Think
As the world responds to the outbreak of coronavirus, animals at Elephant Nature Park are feeling the effects, like Gluay Hom.
Gluay Hom is a 10-year-old calf who arrived at Elephant Nature Park hunched, fearful, and broken-spirited. Before his rescue, he was separated from his mother and trained as a circus elephant. In the circus, Gluay Hom lived his life in chains with little to no food.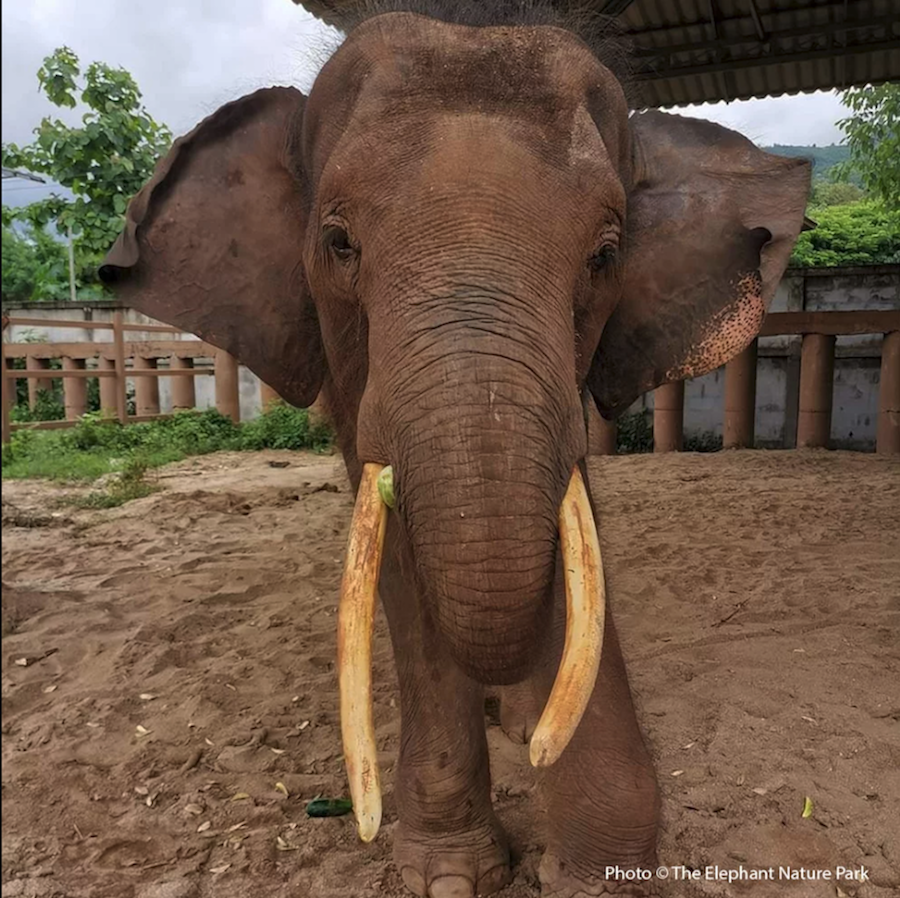 After an infected stab wound and a parasite infestation, Gluay Hom finally arrived at Elephant Nature Park. There, he will live out the rest of his life healthily and worry-free.
Since his arrival, he has gained 300 kg and has transformed in body and spirit. He's doing so well, caretakers are even talking about plans to reunite him with his mother!
As Gluay Hom's case proves, captive elephants live a desperate life.
Today, due to the fears surrounding the coronavirus outbreak, tourists around the world are hesitant to travel. As a result, Elephant Nature Park is seeing 60% fewer visitors. The lack of tourists is making it difficult for park staff to provide the best care for their 3,000 animal residents.
You can help! Your monetary donation will fund the sanctuary's needs directly and keep the facility running while visitor counts remain low.