13 Unique Animals to Celebrate 13 Years of The Animal Rescue Site
Greater Good Charities is celebrating The Animal Rescue Site's 13th anniversary. During this time, countless animals' lives have been saved. Thanks to your clicks, purchases, and donations, animals around the world have been rescued, fed, and housed through The Animal Rescue Site's programs.
In honor of the amazing work The Animal Rescue Site has done over the past 13 years, we've compiled a list of 13 unique animals with current campaigns that you can support with a Gift That Gives More™. By contributing to these incredible initiatives, you can help The Animal Rescue Site and GreaterGood continue their efforts to make a difference for animals.
13 Unique Animals You can Support through The Animal Rescue Site
In just 3 generations the African penguin population has declined an astonishing 60%, and unfortunately there are many starving baby penguins because their parents unable to feed them. Click here to aid in the care of these endangered animals until the baby penguins are able to fend for themselves in their home colonies.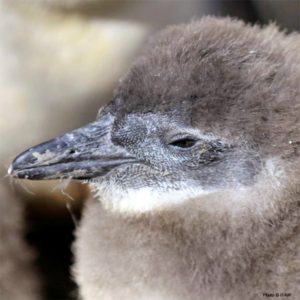 Situated on 30 acres, The Rabbit Sanctuary has created free-range "Rabbitats" that take into account all the needs of these animals rescued from shelters, commercial breeders, laboratories, and unfit homes. Click here to learn more about how you can help care for rescued rabbits and keep them healthy and protected.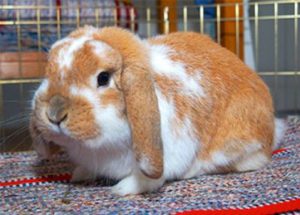 The International Fund for Animal Welfare is working diligently to rescue big cats from dangerous and cruel captive situations, like backyards, houses, and kennels. Click here for more details about how they are moving tigers to qualified lifetime sanctuaries and how you can help them accomplish this.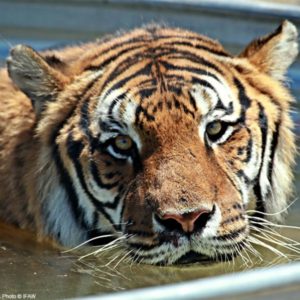 The Fund for Animals rescues neglected and injured equines from around the United States to provide new lives for the animals. Horse rehabilitation is quite costly, and you can support their efforts by clicking here.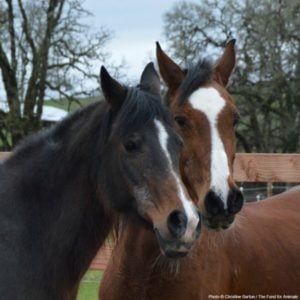 IFAW works with Native Animal Trust Fund and Hunter Koala Preservation Society to treat animals like koalas injured by bushfires in Australia. Read more information about how they are helping injured koalas and the long recovery period here.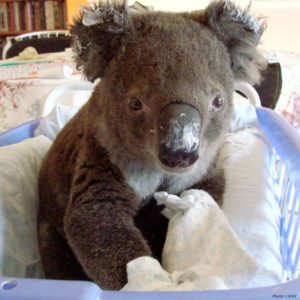 With illegal rhino poaching for their horns at an all-time high, the criminals who hunt these animals are equipped with night vision scopes, silenced weapons, darting equipment, and even helicopters. Click here to help Rhino Fund Uganda provide 24-hour-per-day surveillance to prevent poachers from entering the only rhino sanctuary in Uganda and ensure that the rhino population continues to grow.

As nearly 2,000 malnourished sea lion pups have been found on California's coast over the past year, the Pacific Marine Mammal Center (PMMC) is almost at maximum capacity. Click here to fund the staggering cost of food, medicine, staff, space, and transportation for these stranded and starving baby sea lions.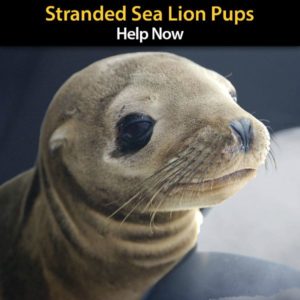 Under brutal conditions in the brick kilns of the Kathmandu Valley in Nepal, donkeys are severely overworked to the point of physically collapsing. By clicking here, you can support the Godavari Donkey Sanctuary which was created to rescue these animals and give them a place to retire.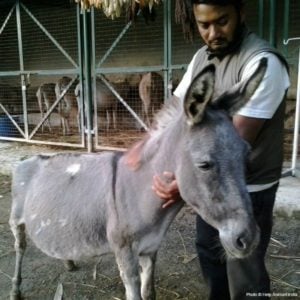 Tens of thousands of prairie dogs that bolster the ecosystem of the Great Plains are lost due to poisoning and traps, urban development, non-native diseases, and shooting contests. Click here to help the Prairie Dog Coalition relocate colonies away from danger and into protected zones.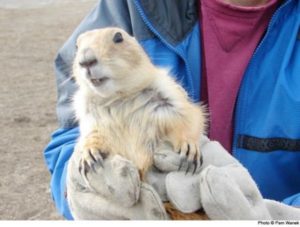 10. Elephants
The Zambia Elephant Orphanage was started to give the elephant babies orphaned due to poaching a safe home where they can receive the appropriate care they need to thrive. Give the baby elephants security, food, and medicine so they can eventually be released in the wild by clicking here.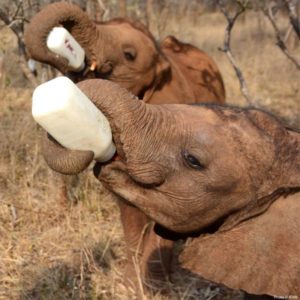 11. Chimpanzee
The Tacugama Chimpanzee Sanctuary in Sierra Leone is facing serious financial hardship as the Ebola crisis has cut off sources of income while dramatically increasing the cost of food. You can assist in funding much-needed food for the 90 chimpanzees currently under the organization's care by clicking here.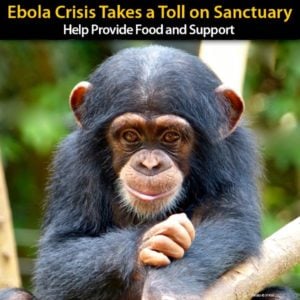 As the state of Florida develops, the gopher tortoise has been losing critical habitat and dying as housing developments encase the burrowing reptile's holes in concrete foundations. You can contribute to the Humane Society of the United States program to relocate these animals out of construction zones into wild tortoise habitats by clicking here.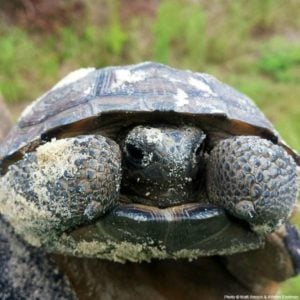 As the Sumatran orangutan's rainforest habitat is quickly being converted to farmlands, the less than 6,600 animals left in the wild face a great risk of starvation, hunting, and poaching for the illegal pet trade. Click here to fund the Sumatran Orangutan Society as they relocate the animals to safer forests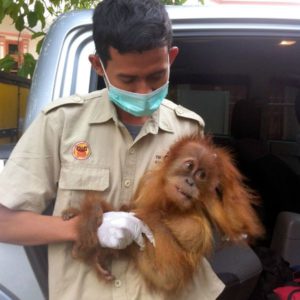 .
It is critical that each of these animals continues to thrive for generations to come. Please consider celebrating The Animal Rescue Site's 13th Anniversary by contributing to one of these causes through GreaterGood's Gift That Gives More™ program and help us ensure these species' survival.