5 Gift Ideas for the Pet Lovers in Your Life
It's that time of year again — gift-giving season! Whether you're just starting to check names off your list or looking for the perfect gift for those last few, we've got five great ideas for the pet lovers in your life!
For the New Pet Parent
One incredibly important thing new pet parents may not have on their list is an emergency pet pack! This year really showed that disasters and emergencies can happen anywhere, anytime. You can give the gift of preparedness and peace of mind with an emergency kit! Our friends at Chewy have several kit options for different budgets.
For the Pet-Obsessed
For those on your list who may be a little obsessed with their pet, give them a unique way to show off how much they love their furbaby! Matching pet and owner outfits or accessories like this set from The Foggy Dog are a surefire way to win their heart!
For the Planner
Looking for a fun gift for the planner in your life? Spice up their holiday with this calendar full of firefighters with adorable animals!
For nearly three decades, firefighters on Australia's Gold Coast have been showing their softer sides by posing for calendars for a good cause. This year the US sales support Greater Good Charities endeavors, including Rescue Rebuild!
For The Person Who Has Everything
It can be hard to give a gift to someone who seems to already have everything! For those people on your list, a quick, easy, and meaningful gift idea is to make a donation in their name!
You can make a one-time donation to a program like Project Peril, Rescue Bank, or Good Packs based on the causes closest to their heart. Or, to make an even bigger impact, you can designate them a Protector with a sustaining donation to Greater Good Charities and give good year-round!
Greater Good Protectors are a special community of donors who amplify the good for pets, people, and the planet all year round. Let your loved one know how special they are by honoring them with a gift that keeps on giving.
Sustained donations allow us to expand our programs and impact strategies, knowing we have support along the way. You can choose which cause area to support with your monthly gift at checkout, or send your gift to where it's most needed.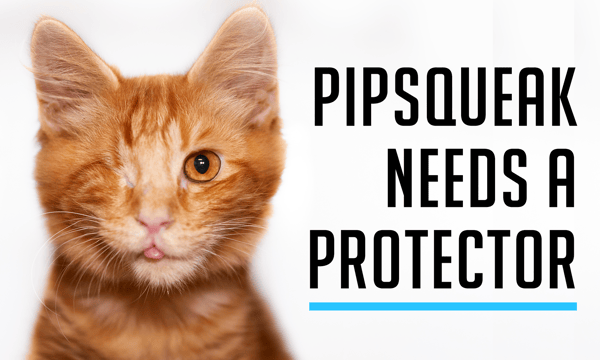 For The Pampered Pets
Looking for something special for the pampered pet in your life? Our friends at Skout's Honor make amazing grooming products and right now they're limited-time scent 'Evergreen' is back for the holidays! We love Skout's Honor because not only do they make paw-some products, every purchase of a Skout's Honor® product provides one day's worth of meals for a rescue animal in need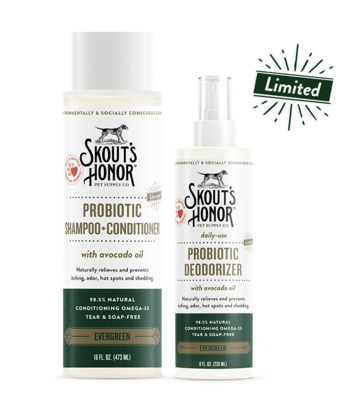 Are you down to the wire? Make a Give Good gift in honor of your loved one.
This year, give a gift that empowers a positive difference! You can send an ecard to the person whose name you're making the donation to. No shipping required!