Almost Tossed Into Freezing Temps, Love Had Other Plans for These Two Pups
Koda and his brother Kenai were two days old when they came to Bottle Babies Rescue. The owner of these cuties somehow felt so annoyed that they were crying, they almost threw them outside into freezing temperatures which surely they would never survive. The pups were both having trouble nursing on their own and needed tube feeding.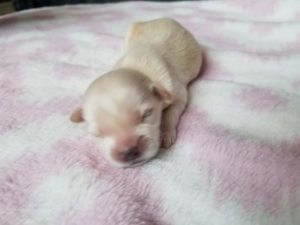 Thankfully, someone stepped in and alerted the rescue. Thanks to the high-quality food and supplies donated by GreaterGood.org's Rescue Bank, these sweet boys grew strong and found the protection they deserve in loving forever homes. Koda found him with another dog and a great mom and dad. He is loved, goes on nature walks often, and gets to see his previous foster mom when he gets groomed! Kenai found a great home as well!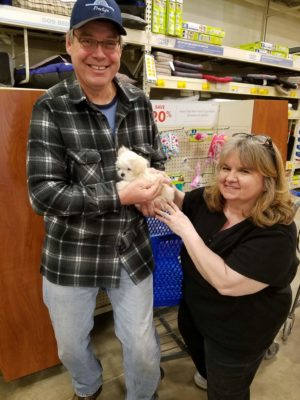 The fate these two almost met when they were only days old now belongs to the past as they paw forward with the energy of 100 puppies playing all day long!