The polar vortex that swept the coldest air in a decade across the United States didn't just pay a harsh visit to Texas. It also affected many other southern states, including Louisiana. This vortex, Snowvid-21, came through West Monroe, and with more severe weather on the way, Ouachita Parish Animal Shelter (OPAS) staff knew they needed their community to help care for their animals.
The staff prepared as best they could with tarps, dog beds, blankets, and heaters to ready their at-capacity indoor and outdoor kennels. At a shelter most often faced with concern for extreme heat, the freezing temperatures posed a new challenge, impacting travel for staff and stretching their already limited resources. OPAS reached out to Greater Good Charities and we sent out a call for emergency fosters.
The West Monroe community truly showed up and answered the call for help! Over 50 foster heroes stepped up and applied to open their homes to these shelter pets in need of warmth and safety as the weather passed. Some fosters not only offered to help transport these pets from the shelter to their temporary homes, but also stepped up to take in two or three deserving pets!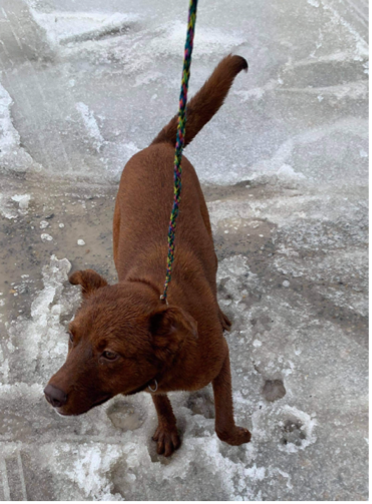 Meet Cinnamon! She's one of many dogs who found refuge, thanks to our emergency foster plea. Cinnamon left the shelter the morning of February 19th, and we've already received multiple updates from her foster on how she's acclimating to her new four-legged friends and toys!
Within 48 hours, Ouachita Parish Animal Shelter had paired Cinnamon, Charles, and Rerrun, among others, with foster homes—for some, maybe even furever homes! Thank you to all of the West Monroe foster heroes who helped save lives and ensured the health and safety of shelter pets at OPAS! This winter storm may have brought unprecedented times, but for some pups in Monroe it also led to to what we hope are soon to be foster fails.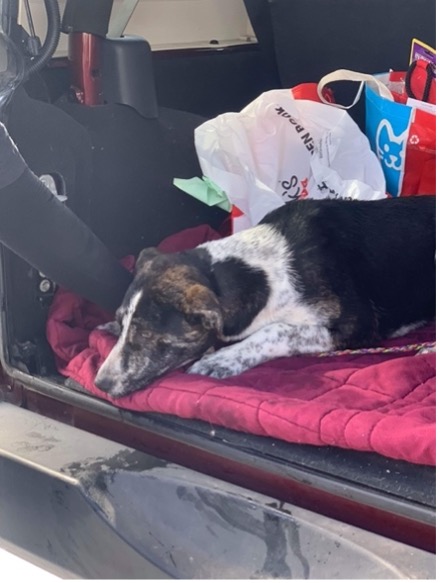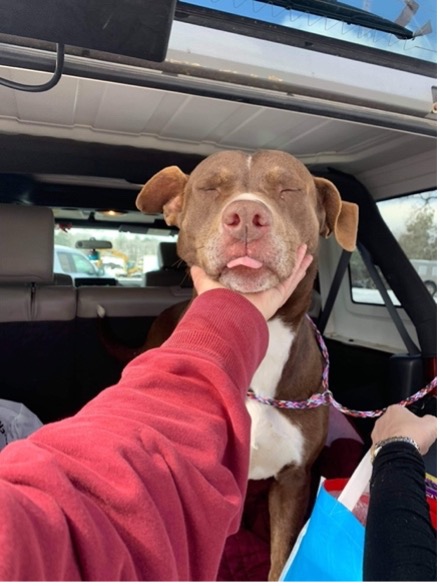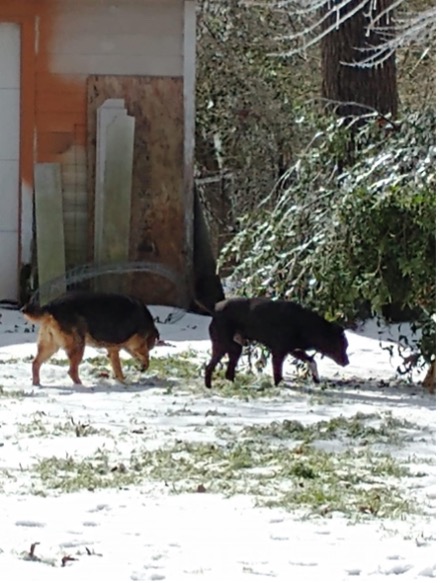 Your donation allows us to be There When It Matters®.