Giving Girls a Foundation to GROW On
*This archived post was last updated 2015
Education can make a big difference for girls and their communities in developing countries around the world. It creates a sturdy foundation for them to reach new levels of success.
As each year of secondary education increases a girl's potential earnings by 15% to 25%, she becomes empowered to break the cycle of poverty. When girls continue their schooling, they typically delay childbearing, which results in improved well-being and healthier families. These benefits can be long-lasting as they span generations and communities.
Unfortunately, out of the 700 million illiterate adults throughout the world, 2/3 are women. Despite improvements in available opportunities for girls, a large gender gap remains present. This is likely because of the difficulty for females to obtain an education. Obstacles, like household responsibilities and financial hardships, often prevent them from ever making it past primary school.
GreaterGood.org understands the importance of girls around the world receiving an equal education. We have partnered with Dream Weaver Foundation and The Literacy Site™ to establish G.R.O.W. (Girls' Right to Opportunity Worldwide).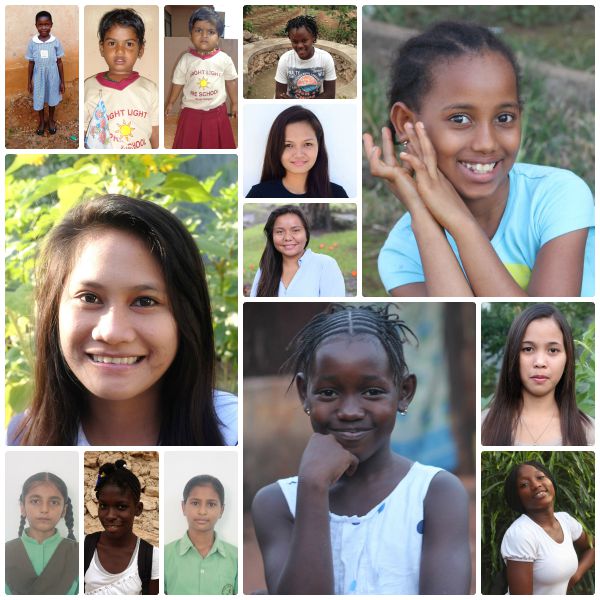 This initiative directly funds the most effective programs that will help girls continue on with their secondary education courses. By supporting and monitoring innovative projects, we plan to identify and remove barriers to girls' education across the globe.