Helping Women in Need During Breast Cancer Treatment
October is National Breast Cancer Awareness Month. This annual campaign is a time spent informing the public about the disease and the importance of early detection. With it being the second most common type of cancer in women, the fact is that 1 in 8 women born today will get breast cancer at some point in their life. (Source.)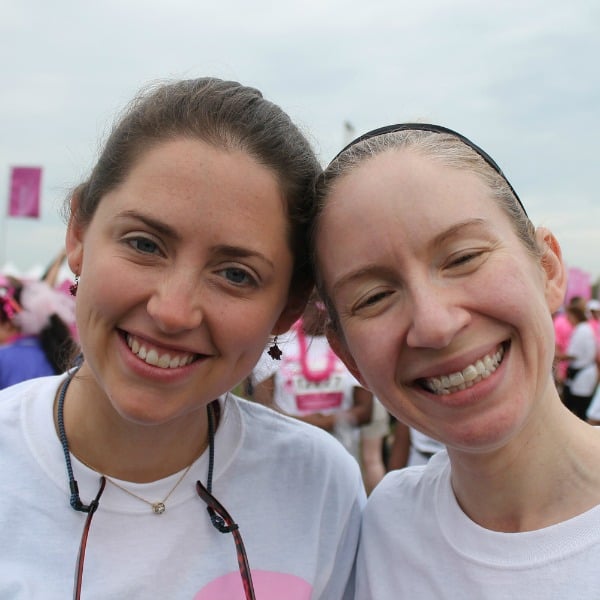 Because of this, not only is it critical to raise awareness about cancer screenings and mammograms, it is also essential to support those who have been diagnosed and are undergoing treatment. The University of Michigan Comprehensive Cancer Center is doing just that.
Focused on excellence in patient care, the specialists at the U of M Comprehensive Cancer Center are leaders in their respective fields. The collaborative environment at the facility not only provides patients with world-renowned diagnostic and treatment services, it also offers compassionate assistance services for those afflicted with breast cancer.
One aspect of the Patient and Family Support Services at the Cancer Center is removing the financial barriers of breast cancer treatment. The following programs are doing great things for families during such a difficult experience.
1. The "Helping Hands Fund" from the U of M Comprehensive Cancer Center provides aid to patients whose medication costs exceed their ability to pay. You can support this fund by purchasing a Gift That Gives More™. Click here to assist needy patients afford the pharmaceuticals they are prescribed as part of their breast cancer treatment.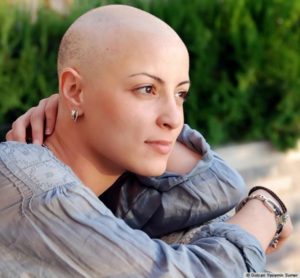 2. The Cancer Center also helps women going through treatment with the expense of a wig, wig fitting, breast prosthesis, or other similar need. With the purchase of a Gift That Gives More™, you can lift a woman's self-esteem and provide comfort during their fight with cancer. Click here to help a woman cope with the physical changes encountered during breast cancer treatment.
Considering the tremendous emotional turmoil breast cancer patients face, the last thing they need to be doing is worrying about finances. During this National Breast Cancer Awareness Month, please consider supporting one of these causes described above and make a difference for a breast cancer patient today!