There When It Matters: Hurricane Barry Response
Hurricane Barry made landfall in Louisiana as a Category 1 hurricane in July 2019, causing close to $600 million in damages. Thanks to your donations and support we were able to respond to requests from partners and organizations on the ground working to feed the people and pets affected as well as transport adopted pets out of damaged shelters, and provide critically-needed emergency supplies.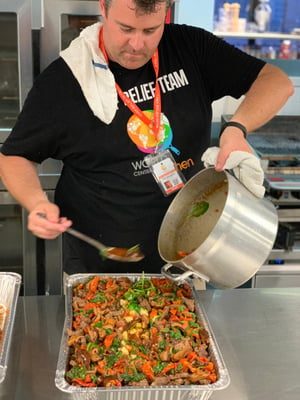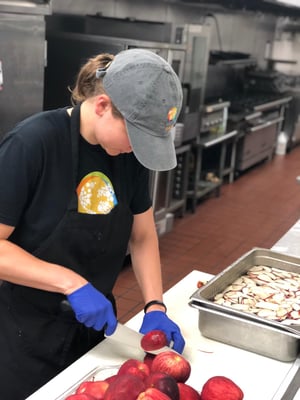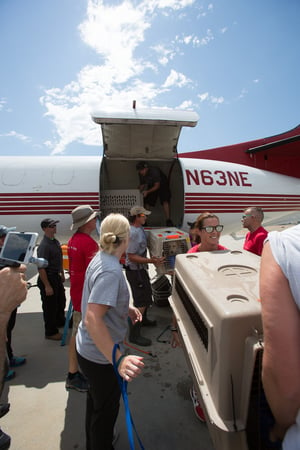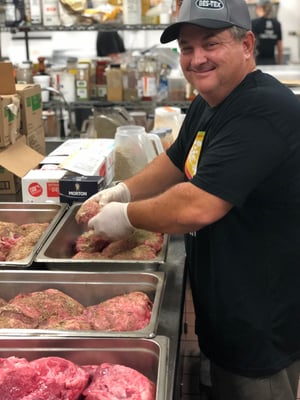 With your help, we were able to:
award $10,000 to World Central Kitchen to supply hot meals for responders and those affected by the storm.
grant $1060 to Animal Rescue New Orleans for emergency boarding for shelter animals
deliver over 20 pallets of pet food and supplies to Catnip Foundation
pay for veterinary care for PAWS Rescue in Mississippi as well as send food and supplies to support the community there
offer a $5,000 cash grant and veterinary supplies to the Louisiana State Animal Response team
award $5,000 to the Terrebonne Parish Animal Shelter for vetting incoming pets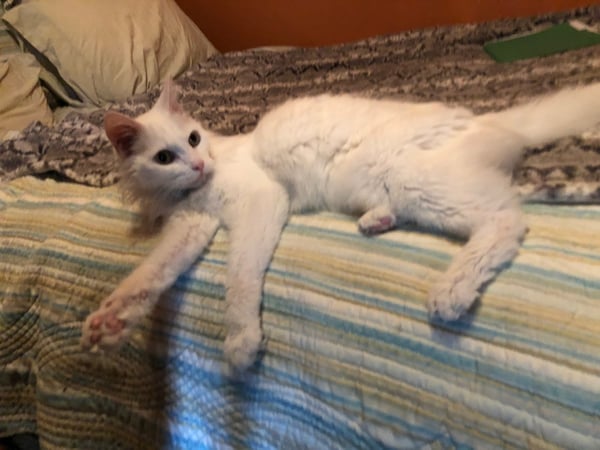 Your donations helped pets like Gandalf the White, a 10-year-old cat with a thyroid condition and kidney failure. While his foster was ready to evacuate, Gandalf became very ill and needed to be hospitalized. Thanks to grants from Greater Good Charities, Animal Rescue New Orleans ensured Gandalf received the care he needed. He is now back to good health and loving life with his foster family.