Rebuilding to Keep Families Together
One of Rescue Rebuild's top priorities is to keep people and their pets together and we're doing that by creating pet-friendly spaces, one shelter at a time.
Safe Voices is an organization in Maine providing emergency and support services to victims of domestic violence, including shelter. With the help of Red Rover and Purina's Purple Leash Project volunteers the Rescue Rebuild team was able to help Safe Voices create a space for victims and their pets.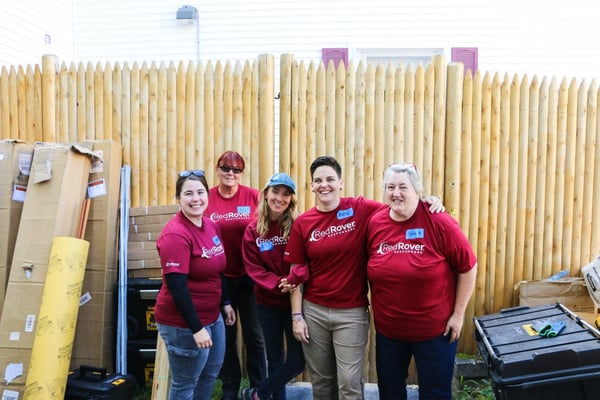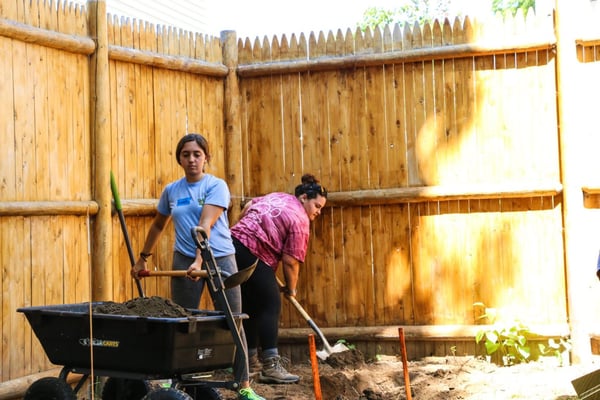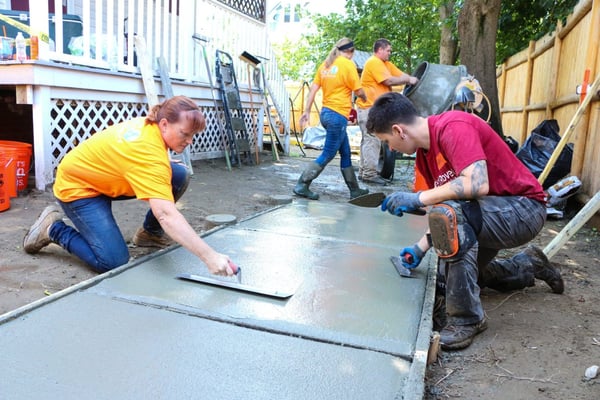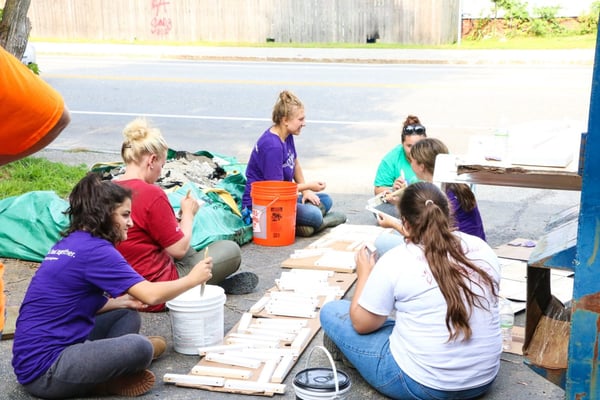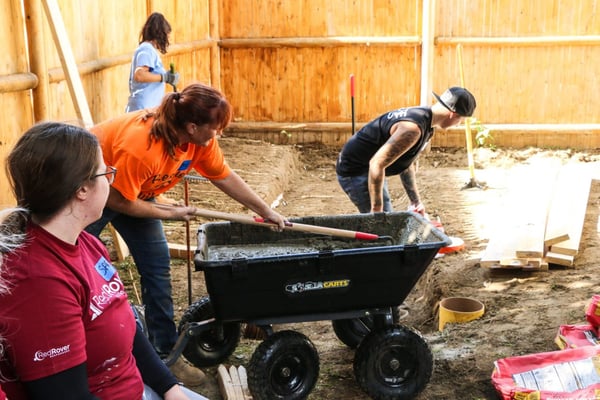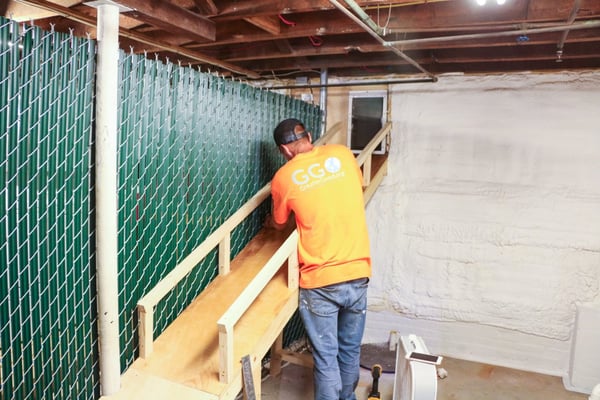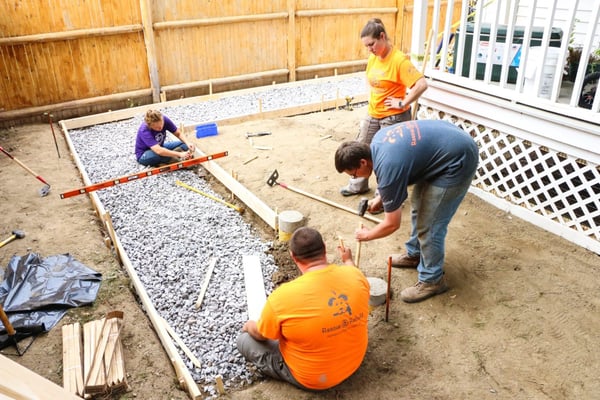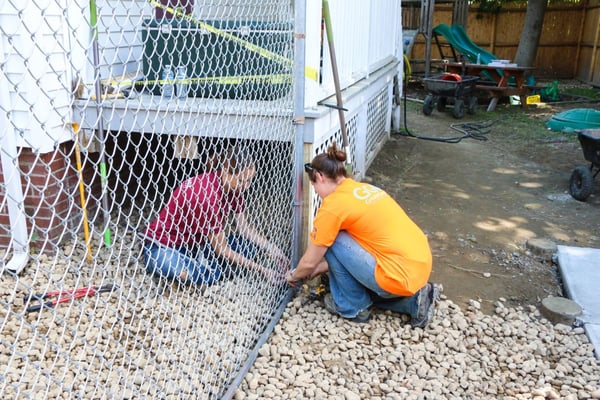 The team created three pet-friendly rooms with eight beds in total. Each bedroom boasted new flooring and freshly painted walls, as well as 4 cat bridges. They also installed a new sink where pet owners can groom their furry friends as needed.
The basement space below the bedrooms was used to build two separate dog kennels where dogs can relax and have access to the play yard. The team put up nearly 50ft of fencing outside to make this spacious dog yard for pups and their owners to play in. This yard connects to the larger of the two kennels making it easily accessible to the dogs when their owners are out.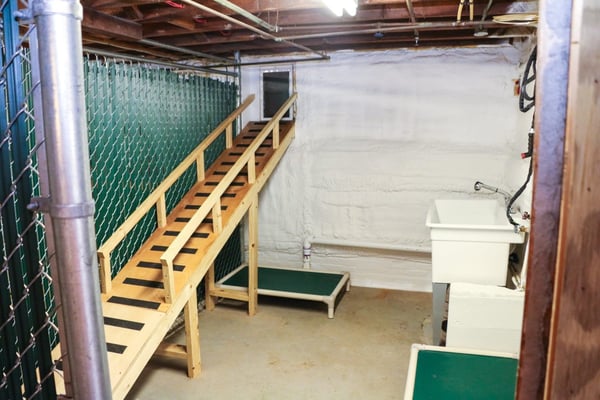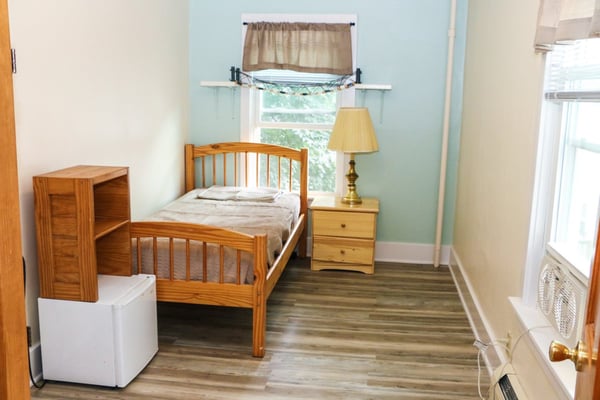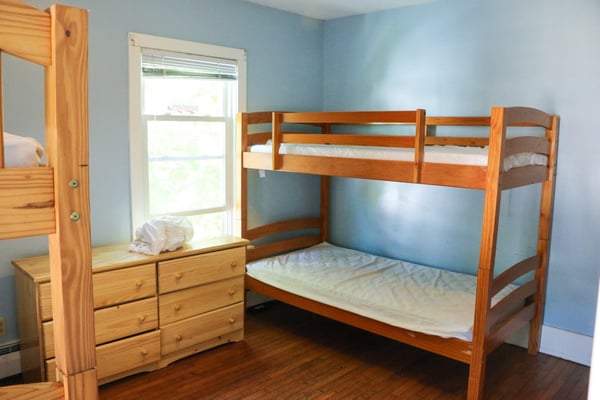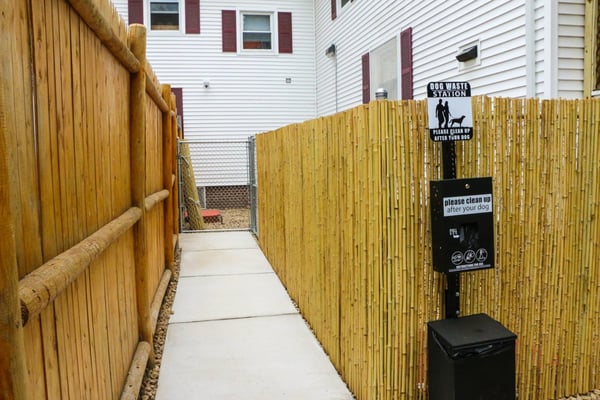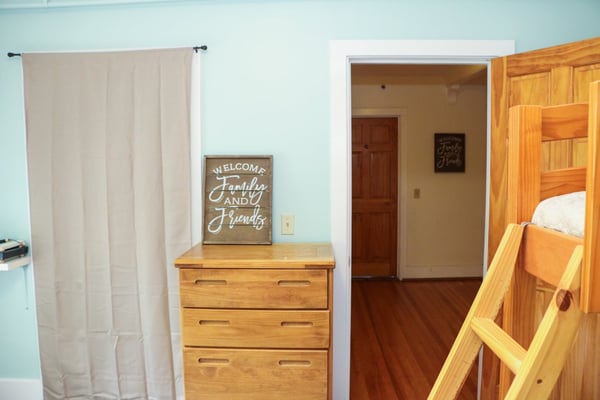 We're proud of the transformation this shelter has been through and we know we wouldn't be able to do it without our donors and volunteers. Thank you.