Rescue Rebuild Partners with PetSmart Charities® to Renovate Shelter Ravaged by Hurricane Dorian
Rescue Rebuild is currently in the Bahamas rebuilding the Humane Society of Grand Bahama (HSGB) with the help of a generous $225,000 grant by PetSmart Charities.
The 50-year-old shelter serves more than 1,400 animals annually and is the only animal welfare organization on the island. Last September, Hurricane Dorian flooded all of their buildings and approximately 50% of the building interior was destroyed. Sadly, in the midst of all this chaos 90 animals perished.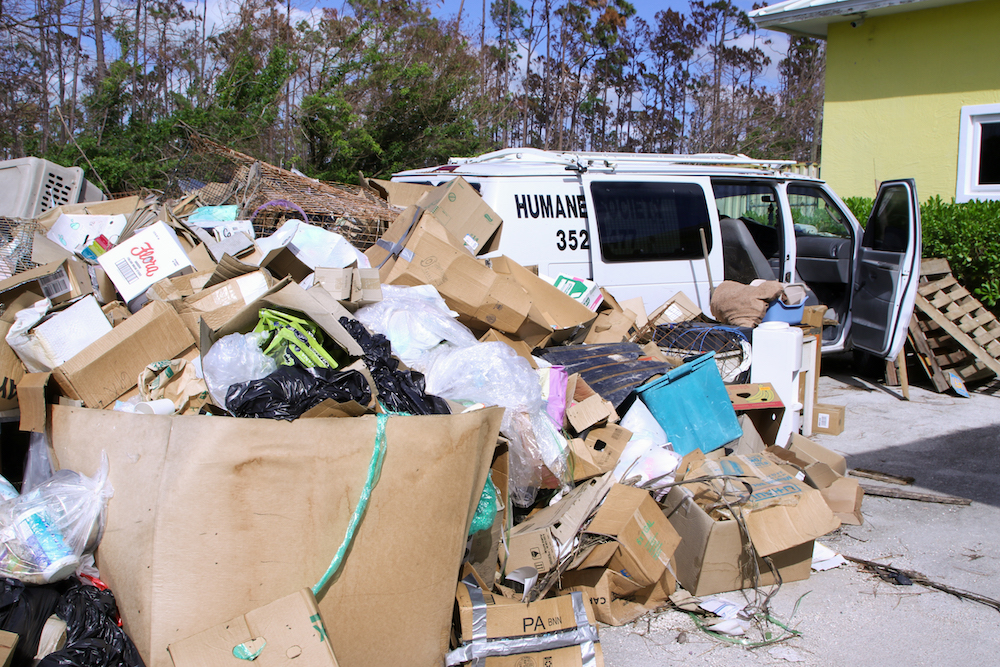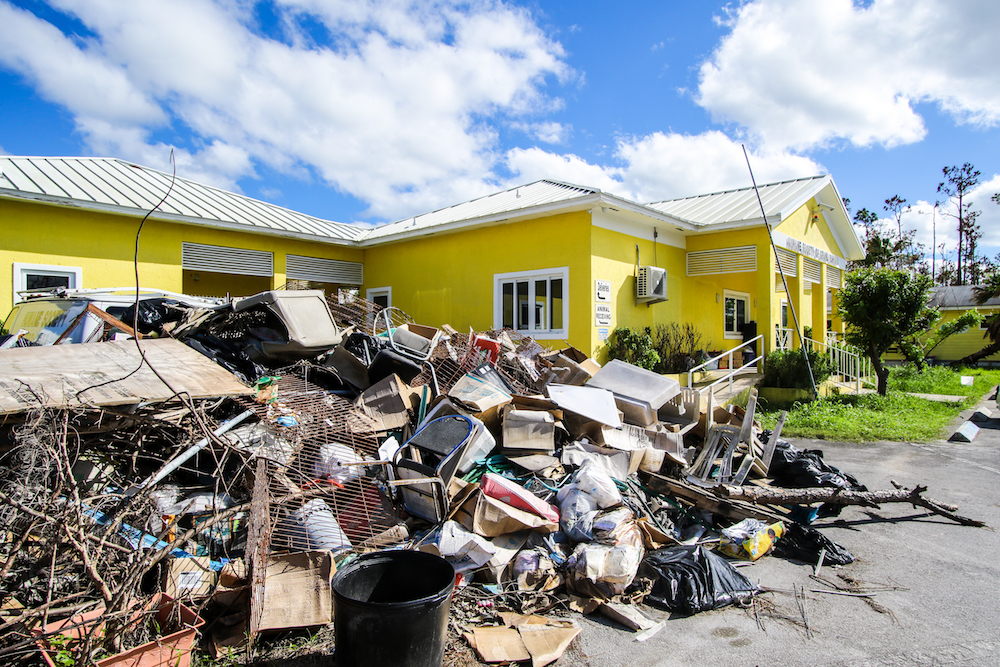 The Rescue Rebuild team is working to enlist volunteers from around the country to clean out and rebuild the facility. The renovation will last two weeks and include removing large amounts of debris, fencing repair, installing sunshades, installing drywall, doors, and molding on the interior.
Due to the depth of the destruction of HSGB, this is only Phase One of a two-part renovation. The team will return to the Bahamas for Phase Two on March 7th.
This renovation, which is a huge undertaking, will help the animal shelter return to its normal adoption volume of 100 pets a month.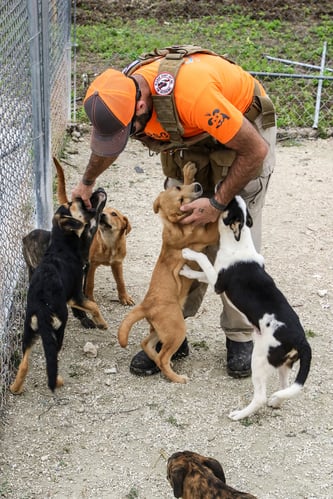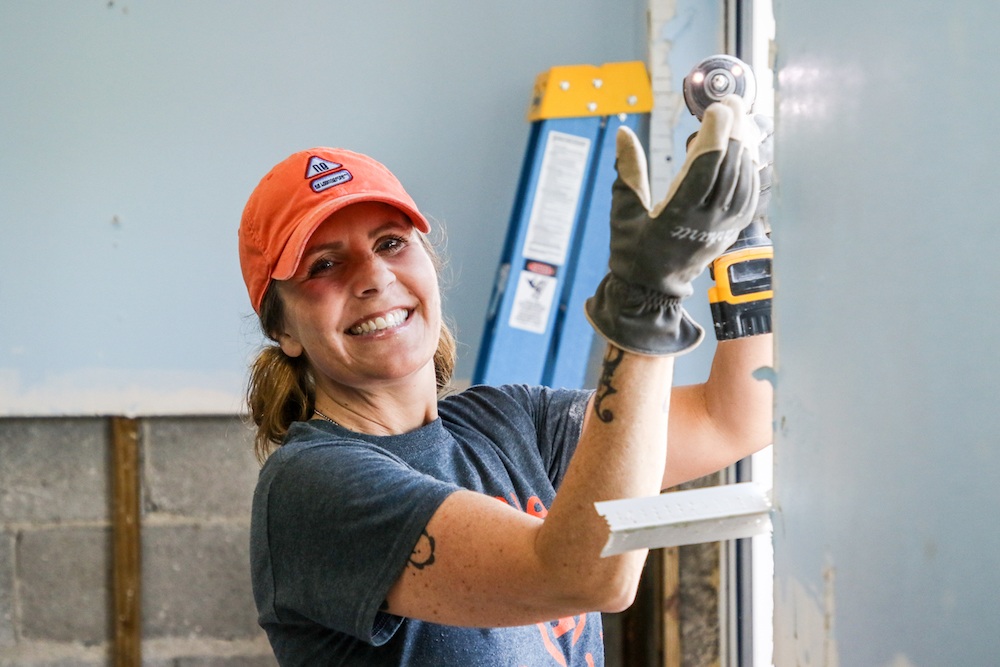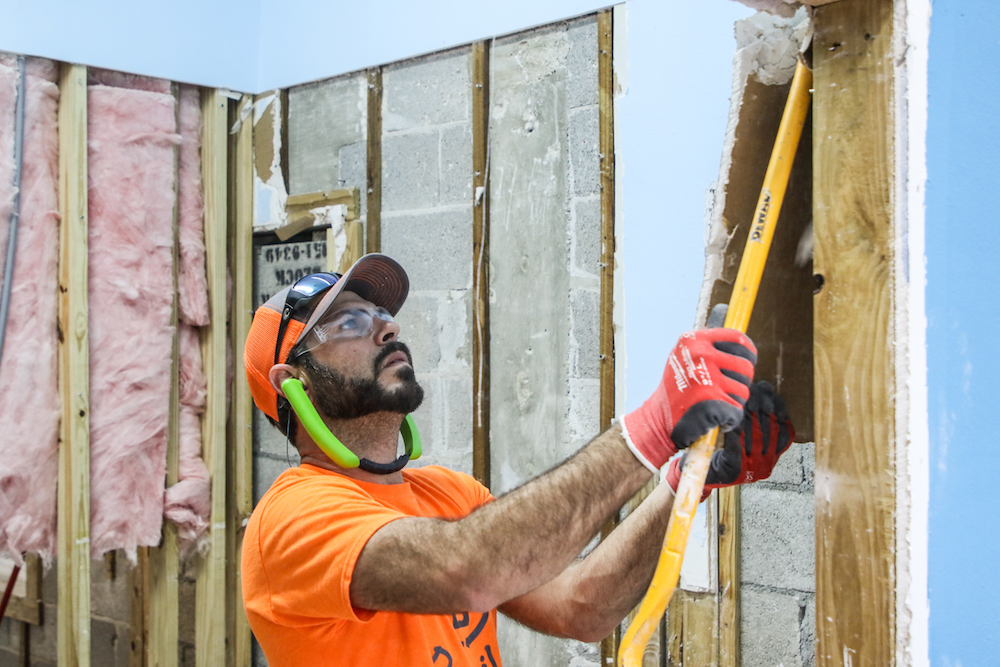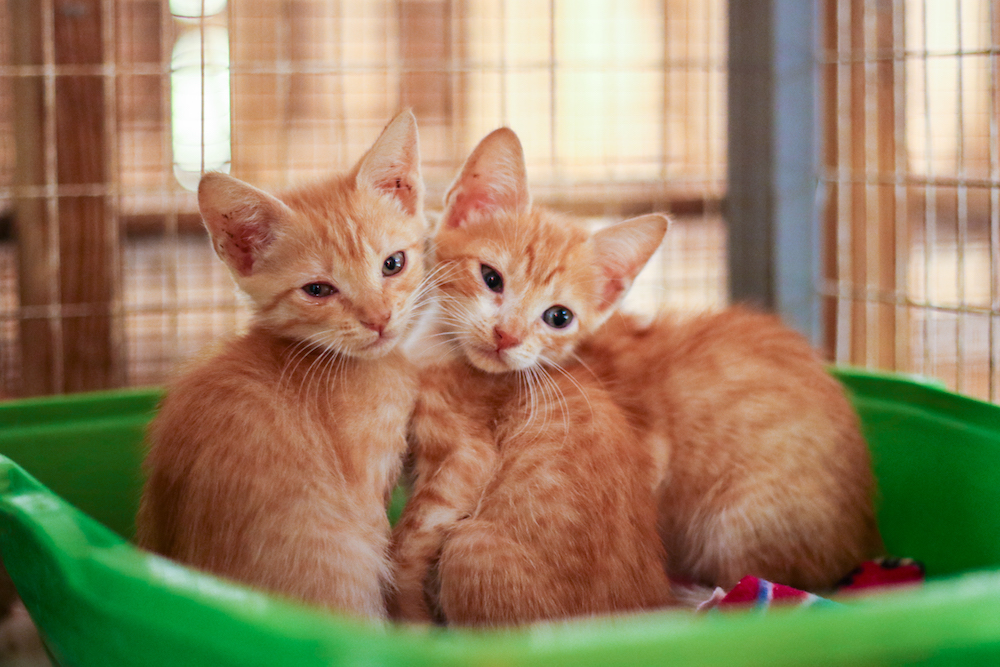 To date, PetSmart Charities has donated more than $10 million in grant support to Greater Good Charities' disaster relief efforts and life-changing programs, that have provided pet food, pet supplies, and monetary aid to millions of people and pets impacted by food insecurity and natural disasters.