We Did It! National Feed a Rescue Pet Week was A Big Success
Wow! National Feed a Rescue Pet Week was quite a week!
Thanks to our incredible donors and our partner The Animal Rescue Site, we beat our goal and raised enough to deliver more than 3 MILLION MEALS to pets in need. Our sponsors in this effort, Zesty Paws
®
and Solid Gold
®
, pet brands within H&H Group and supported by the H&H Foundation, pledged to generously match every donation up to 3 million meals.
That means, with your help, we will be able to provide more than 6 million meals to shelter pets!
What your support means
Food is, not surprisingly, a big expense for any shelter or rescue. And, it's a necessary one. If an animal welfare organization has to spend its precious funds on feeding the pets in its care, sometimes there is not a lot leftover. But, by helping shelters in this way, we are helping them do MORE with their resources and help more pets like Gidget and Curley.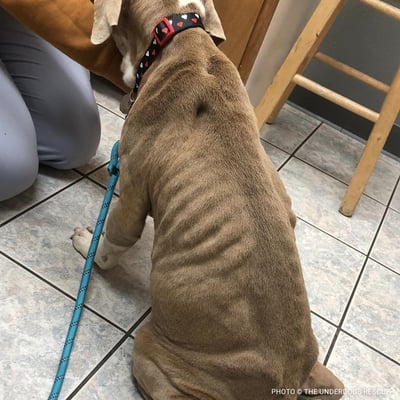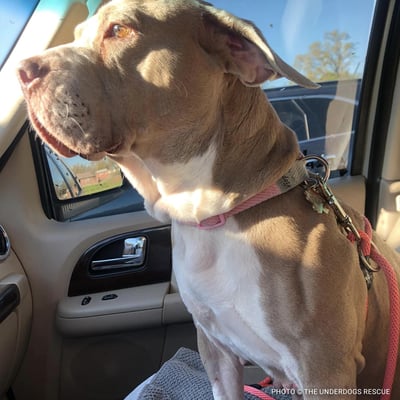 Gidget spent her life chained up in a yard, starving, and never knowing what being a beloved pet felt like. Fortunately, Gidget was lucky to be rescued. The rescue team helped her heal from parasites and the deep wound in her neck where the chain had been embedded for so long. She was fed nutritious food and nursed back to health, ready for her forever family.
Curley is a 12-year-old cat who was barely surviving outside an apartment complex in Georgia. Curley was malnourished and struggling to stay alive. She was also lucky to be rescued by caring humans who nurtured, fed and healed her so she could begin her new life with a loving family.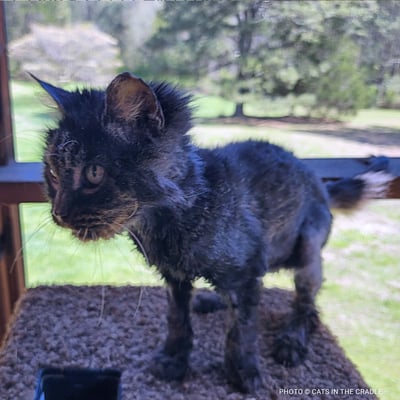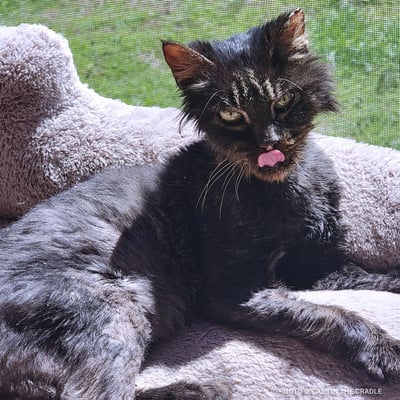 This is what your donations do. This is what YOU do. So THANK YOU on behalf of pets like Gidget and Curley and all of the incredible organizations who work so hard every day for pets in need.