The 7th Annual National Feed a Rescue Pet Week is Underway!
From July 23-29, we are asking our community to help us meet our goal to provide 3 million meals to homeless pets for National Feed a Rescue Pet Week!
This important week is supported by the Animal Rescue Site and we're excited to share that our partners, Zesty Paws® and Solid Gold®, the pet brands within H&H Group and supported by the H&H Foundation, will generously match every donation made during National Feed a Rescue Pet Week, meal for meal, up to 3 million meals. If we hit our goal, this means we can provide up to 6 million meals to help shelter pets!
Why is this initiative so important?
Food is one of the biggest expenses an animal welfare organization incurs. By helping shelters in this way, we are helping free up funds for other purposes like supporting suffering pets on their road to recovery and, ultimately, adoption.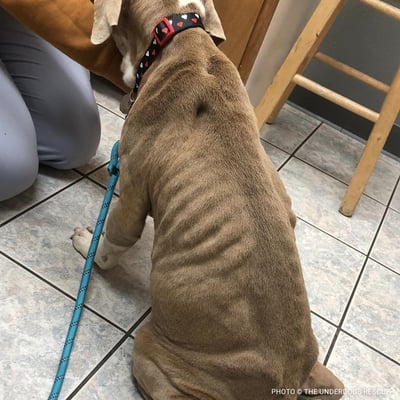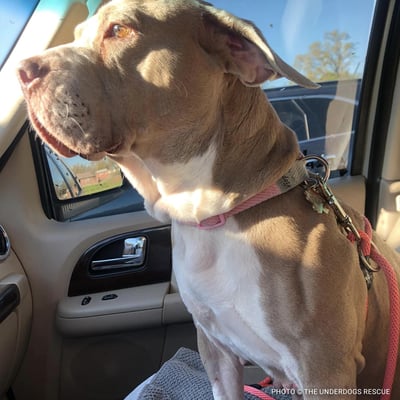 Dogs like Gidget for example, who was sadly chained up outside for her entire life, never knowing the joy of running and playing in her yard. When her owners surrendered her to the shelter, her chain was embedded so deeply into her neck that it took extra care to remove it. Although she was starving and suffering from parasites when the shelter took her in, Gidget's life changed for the better that day.
And cats like Curley, who is a 12-year-old found living outside an apartment complex in Georgia. Curley was malnourished and struggling to survive. Fortunately she was found and brought into a shelter where the staff was able to nurse her back to health and prepare her for her new loving home.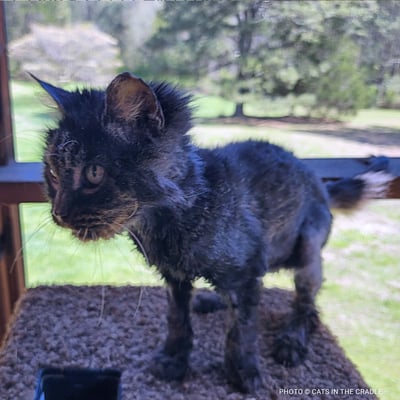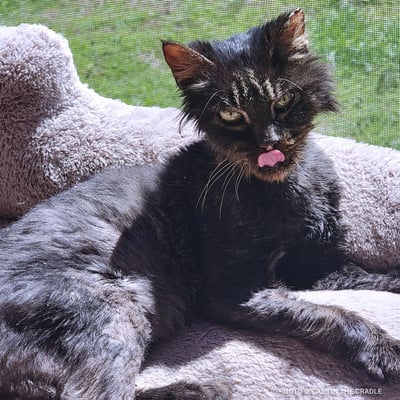 Supporting shelters means supporting pets like Gidget and Curley. By helping to ease the shelter's financial burden of purchasing food, the shelter can focus on the other needs that pets like Gidget and Curley have. It helps these shelters be able to say "Yes!" to helping more pets.
Please help us reach our goal of 3 million meals that will then be doubled for a potential donation of up to 6 million meals for pets in need!