Donations Help Bahamas Citizens After Hurricane
Last September, Hurricane Dorian made landfall in the Bahamas as a powerful Category 5 Hurricane. Massive flooding left entire neighborhoods underwater, and strong winds destroyed and damaged countless buildings. Early reports revealed unprecedented, catastrophic damage with as many as 13,000 homes destroyed. Luckily, donations are helping those affected get back on their feet.
Thanks to your help, GreaterGood.org worked with partners on the ground to provide aid as soon as possible. One of these partners was Winners Circle Charities, located in Florida. Your donations ensure the delivery of pet food and supplies, as well as books and school supplies to their facilities.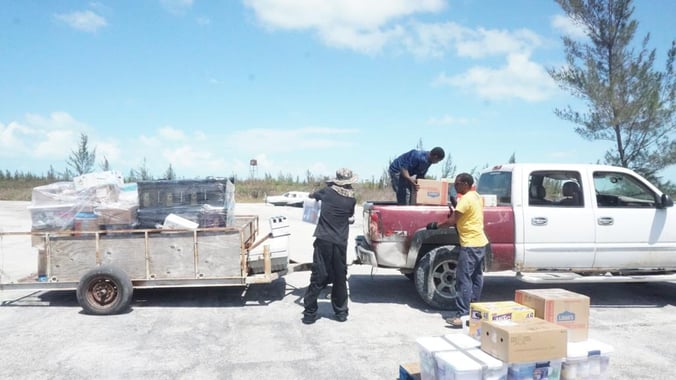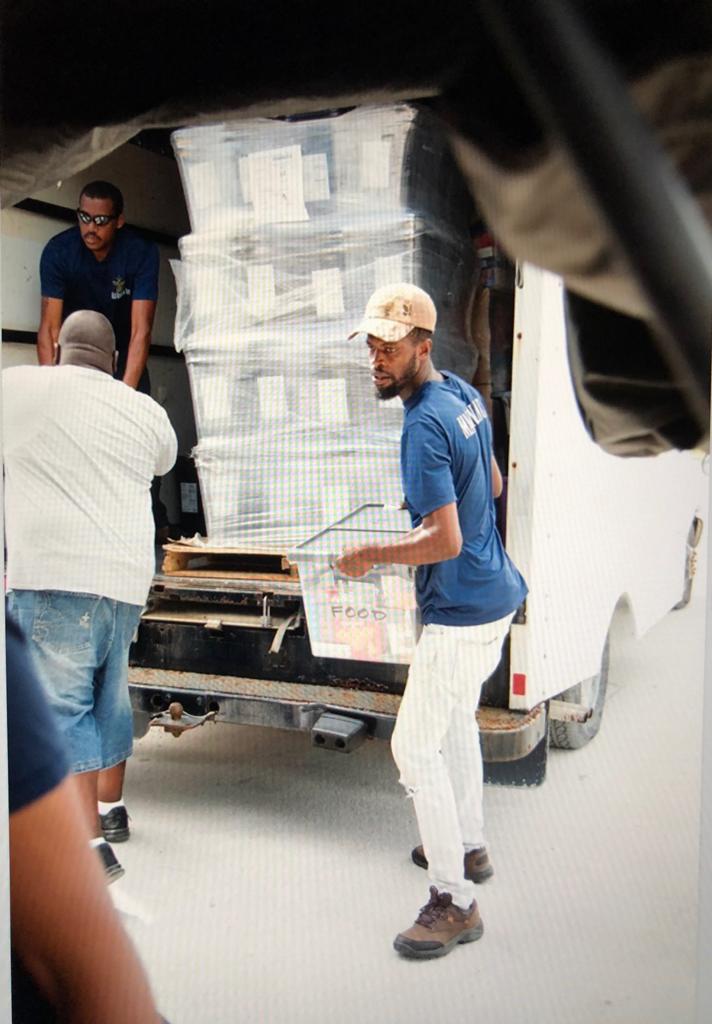 The first of the shipment to reach Freeport Grand Bahama was the pet supplies. Volunteers distributed food and supplies to pet owners in West End Grand Bahama and Freeport Grand Bahama.
The second shipment included school books and basic supplies for distribution to all 21 schools from primary to high schools and even special-needs schools in Grand Bahama. In fact, the donation was so large that the Winners Circle had supplies left over that they were able to ship to two schools in Bimini Bahamas.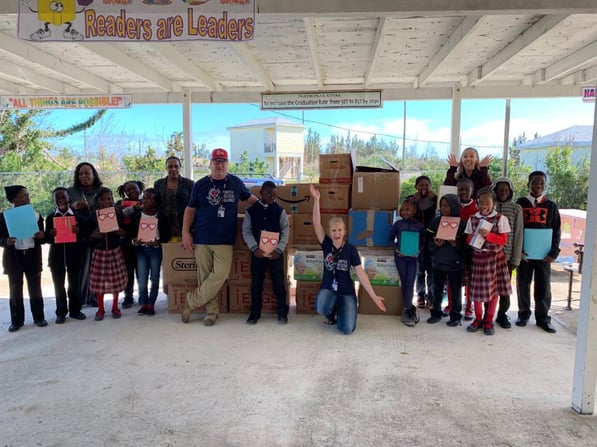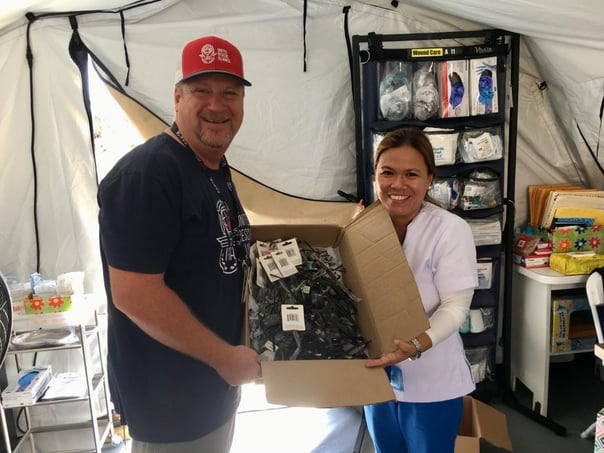 "It was amazing to see the excitement in the children's faces and the appreciation on the teacher's faces and in their voices. We cannot thank Greater Good enough for making this miracle happen," said a Winners Circle team member.