Adventure in the Sierra Madre
There are fifty-five Sky Island mountain ranges connected by oak woodland corridors in the Madrean Archipelago between the Sierra Madre Occidental in Sonora and the Mogollon Rim in Arizona. Our Madrean Discovery Expeditions (MDE) team regularly visits these majestic mountains in Sonora.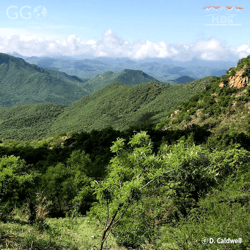 The goal of program is to document the biodiversity of the Sonoran Sky Islands. Biologists, land managers, teachers, students, and eco-photographers all come together to record their observations, which are then made public in the MDE Database.
This database is the primary sources of biological information for conservation, research, and education in Sonora.
This past August, forty-five people participated in a four-day expedition through Sierra Los Locos. This Sky Island is located on the west side of the Río Sonora, where you can find Rancho El Llano in a grassy meadow surrounded by granite boulders and oak woodland. This was our base camp.
Participants were able to see many animals including two desert tortoises along the road, damselflies, Tarahumara salamanders, tadpoles, leopard frogs, Sonoran mud turtles, and black-necked garter snakes in streams in the arroyos.
Noteworthy reptiles and amphibians observed were a Tarahumara frog, a mountain kingsnake, six black-tailed rattlesnakes, and a ridge-nosed rattlesnake.
One of the scientists documented at least 150 species of moths on this trip alone.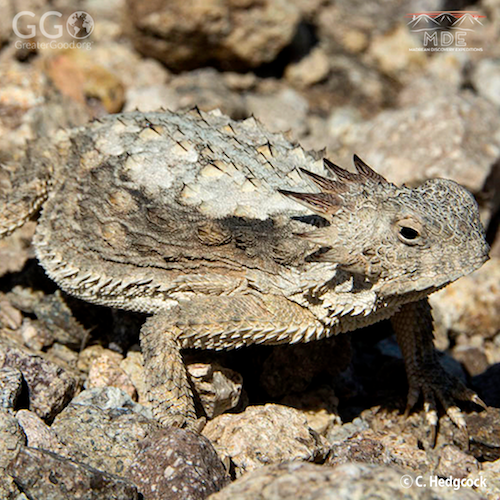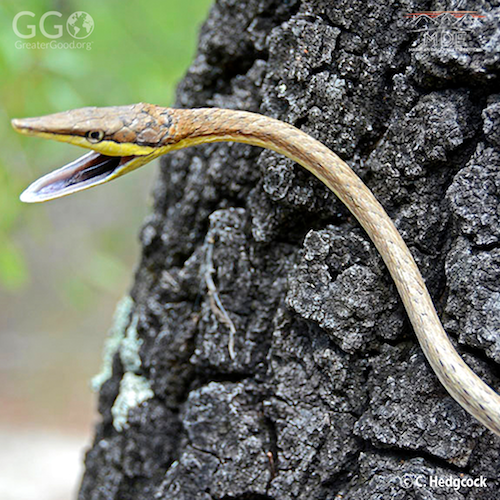 Tom Van Devender, our Director of Biodiversity Programs, and students from the Universidad de Sonora and the Universidad de la Sierra collected scorpions, beetles, butterflies, and other insects to be identified by specialists.
Botanists were busy making lists of plants and collecting specimens for the herbaria (libraries of dried plant specimens).
The data collected by the participants is currently being processed for the MDE database.
Considering that the animals and plants of the Sierra Los Locos had not been studied previously, the MDE Expedition made an important contribution to the biodiversity of the Sky Islands Region.
Your donation to Madrean Discovery Expedition allows us to explore, study, and protect the Madrean Archipelago.