One-way Ticket to Thailand
Rescue Rebuild typically travels across the United States, but this time the team is working with Soi Dog Foundation in Thailand!
Established in 2003 in Phuket, Thailand, the Soi Dog Foundation provides a humane and sustainable solution to managing the stray population and addressing their medical needs. Their work with street animals consists of spaying and neutering, along with rescue, vaccination, medical treatment, sheltering, and adoption.
Soi Dog Foundation is fighting the Asian dog meat trade and looking to improve the welfare of dogs and cats in Asia. Together we hope to create a society without homeless animals and to end animal cruelty.
The Rescue Rebuild team along with Mars Ambassador volunteers worked on Soi Dog Foundation's main adoption shelter to ensure the property can withstand Thailand's heavy rainfall.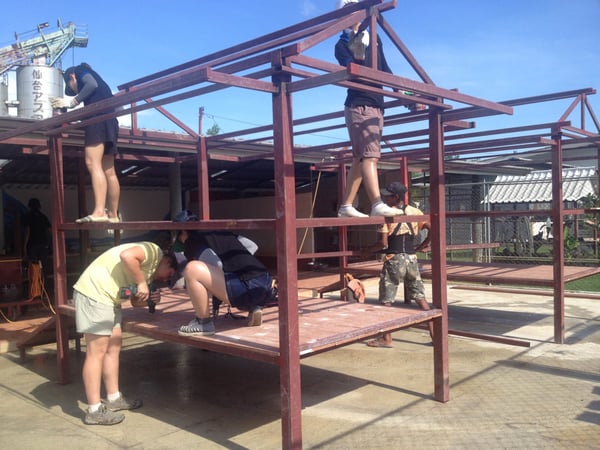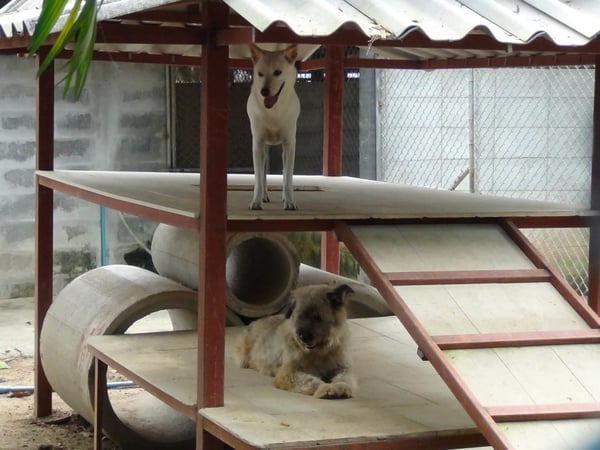 First, the team built two salas. The animals in the shelter have been struggling with skin fungal issues that come from trapped moisture. These provide shelter and keep the animals off the ground. Providing dry surfaces reduces these issues dramatically, which also reduces veterinary care costs.
The shelter's driveway would constantly flood, so the team filled in the major dips and graveled the entire driveway with 100 metric tons of gravel.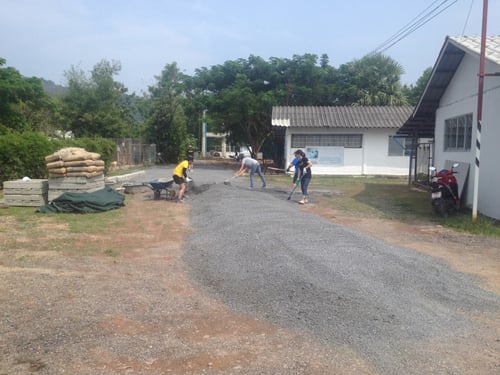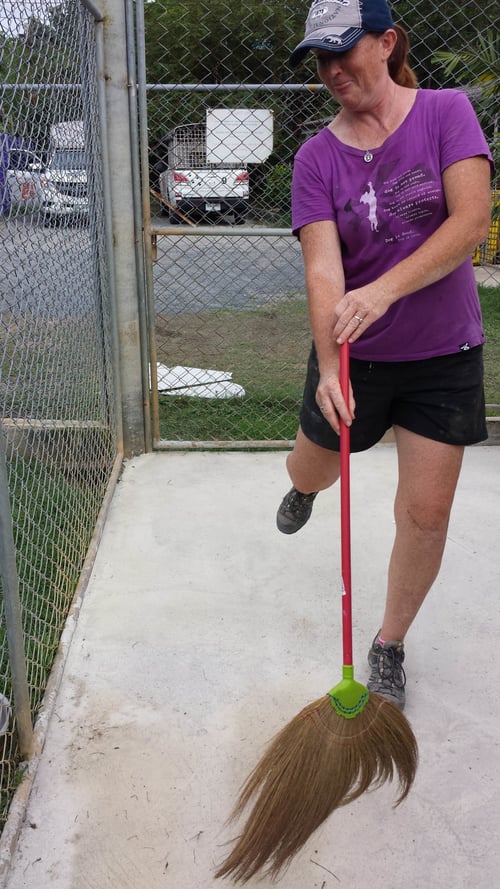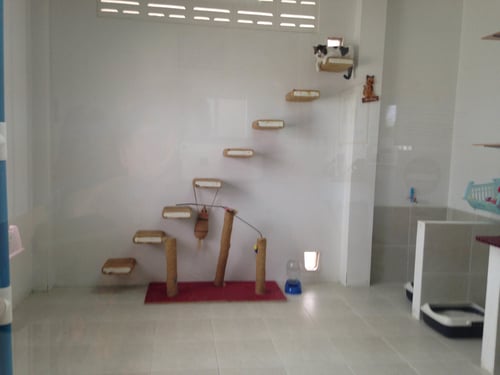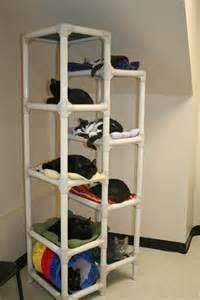 After rain-proofing the shelter, we built cat activity towers. The resident cats were very happy with all the new places to climb and perch themselves on.