6 Gift Ideas to Help Save Our Planet!🎄
You probably noticed that global temperatures, sea levels, and prices share something in common lately. They're all on the rise! As inflation continues to affect nearly every aspect of our day-to-day lives, everyone is looking for creative ways to save this holiday season! With Greater Good Charities, you can give a gift that not only helps our planet, but also easily fits your budget!
This gift-giving season, Give GOOD by making a donation in honor of a loved one that creates a positive impact on our planet. You can send an Ecard with your personalized tribute message and warm wishes for the season. You can choose to deliver your Ecard immediately or on a scheduled date.
Check out this list of 6 meaningful, budget-friendly gift ideas that also protect endangered species, habitats, and our incredibly unique planet Earth.


A Buzzworthy Gift: Help Feed Starving Bees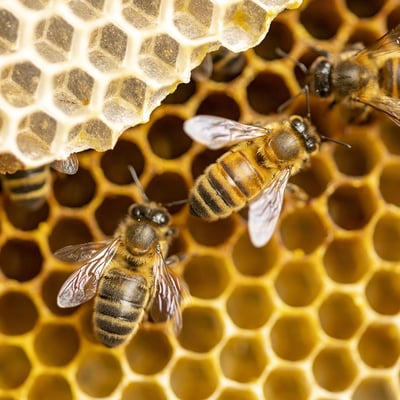 Hurricane Ian decimated flowers and other honey bee food sources for miles along both Florida coasts. Over a billion honey bees will starve to death if we don't act now. Your gift of just $15 can feed a hive of bees for 2 months!
Give the Gift of Protection with Project Peril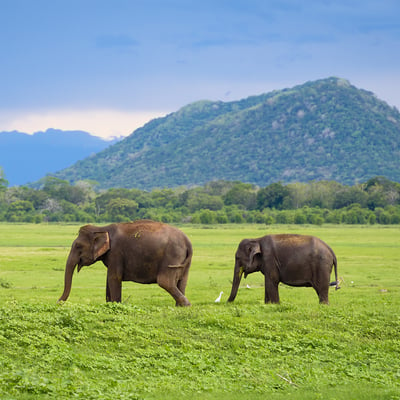 Biodiversity is crucial to our planet's survival and we're running out of time. Human influence has marked our planet, leaving many species on the brink of extinction, 30-50% of which might be gone by mid-century. This holiday season, give the gift of protection for our planets' vulnerable species.
Feed Starving Manatees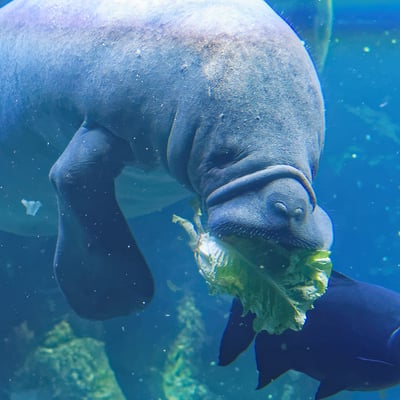 About 15% of the Florida manatee population passed away in 2021, making it the deadliest year on record. Most of these deaths occurred due to starvation! You can be a holiday hero for these starving manatees! Just $25 provides 30 pounds of nourishing produce to help feed these manatees.
Protect Mother Earth: Plant a Tree!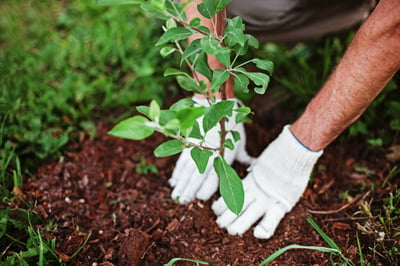 Climate change, pollution, habitat degradation, biodiversity loss – our planet is struggling. Planting trees benefits like habitat preservation, land restoration, and offsetting carbon! This year, instead of putting a gift under your tree, why not plant a tree? You can plant a tree for just $5 and invest in the future of our planet!
Give the Gift of Conservation with Madrean Discovery Expeditions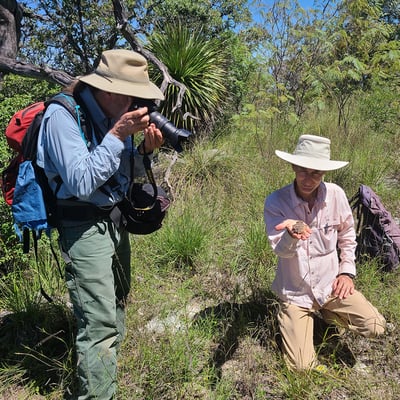 The Madrean Sky Islands are a series of 57 incredible isolated mountains that run from Arizona and New Mexico to Northern Mexico. Each Sky Island is biologically rich and diverse but these ecosystems are vastly understudied which endangers the land and species that exist there! You can help protect this beautiful habitat and all the plants and animals who call it home!
Become a Protector
Greater Good Charities has protected over 1.2 MILLION acres of habitat across five continents! This impactful work only happens because of our amazing community of donors. We rely on our group of Protectors to sustain our mission to protect our planet all year round through recurring gifts. Let your loved one know how special they are by honoring them with a gift that keeps on giving.
This gift-giving season, you don't need to waste your hard-earned money on trinkets or random Amazon finds. You can do so much more. Give them something meaningful and impactful for our planet Earth and the species who call it home - no need to break the bank! Check out our catalog to see more ideas that give more than a gift, they Give Good!