Neglected and Abandoned​ – Davina's Transformation Will Warm Your Heart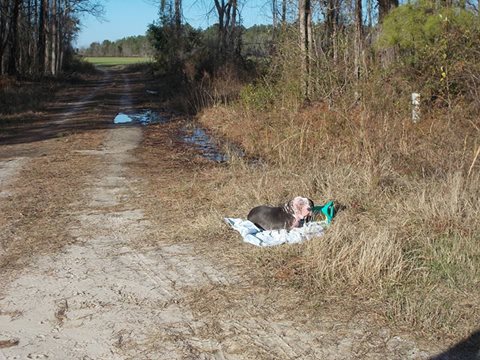 Davina's owners dumped her on a lonely dirt road in the middle of nowhere with only a thin bedsheet for comfort. It was over 90 degrees, and they left her no food or water. Davina was in agony from a terrible case of mange, fleas, worms, and malnourishment. She had endured severe neglect and abuse her entire life. It was all she knew until Girard Lifesaver Rescue saved her.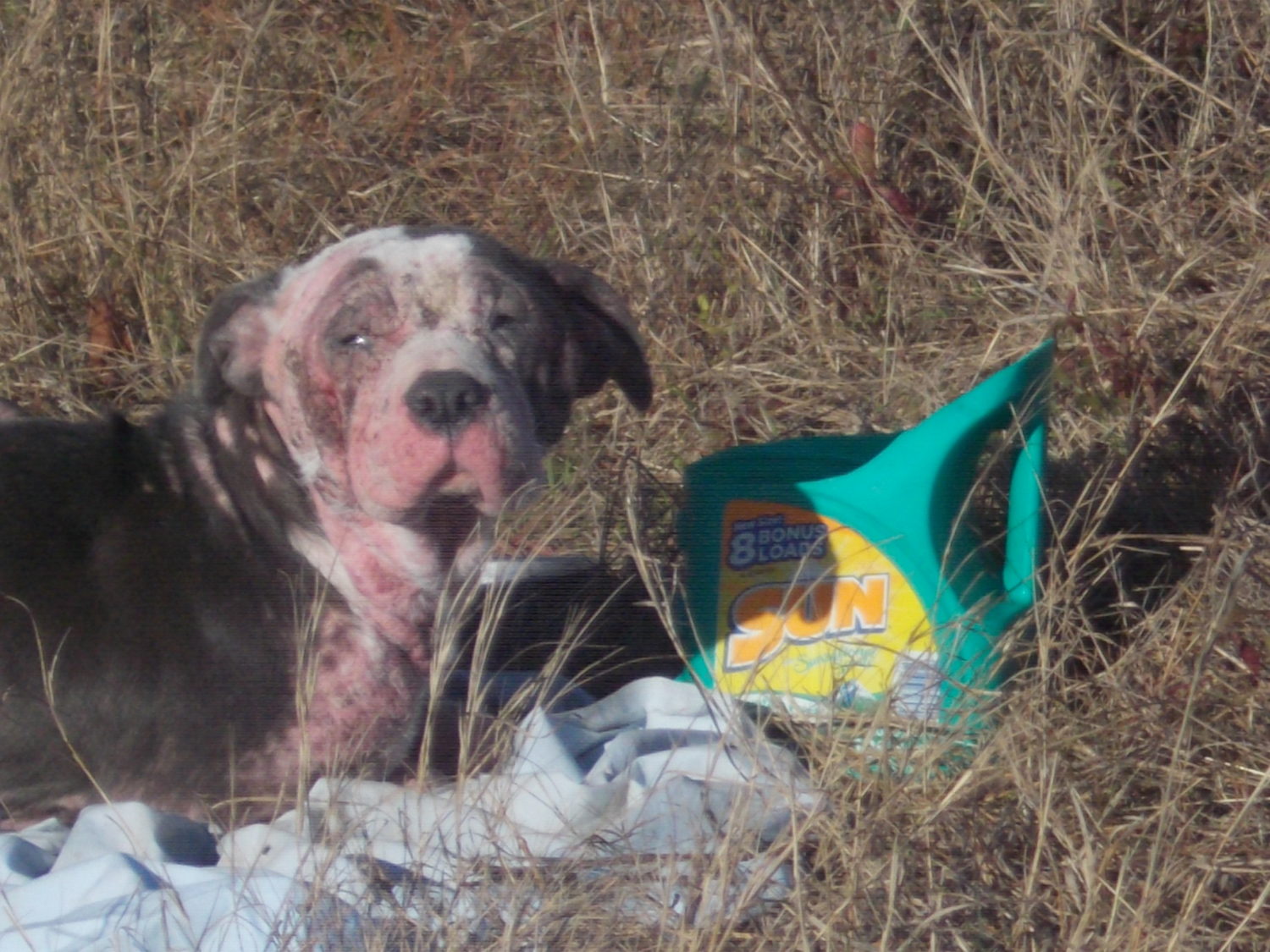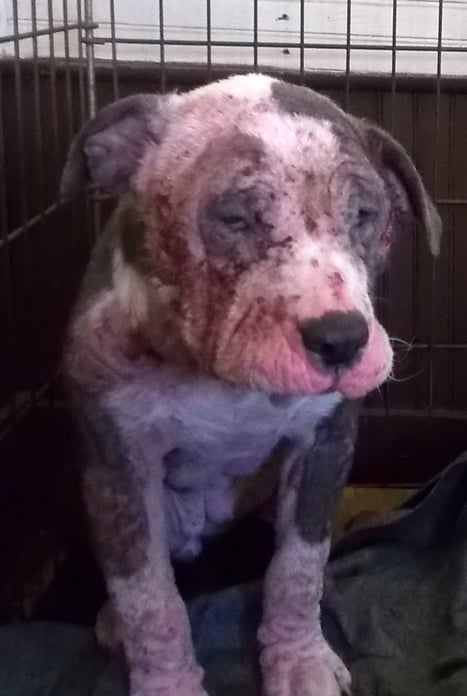 After months of medical care, high-quality food donated by GreaterGood.org's Rescue Bank, and plenty of TLC, Davina found her loving forever home! She is well taken care of and adored daily. Long walks, snuggles, baths, and unconditional love now replace the abuse and neglect of the past.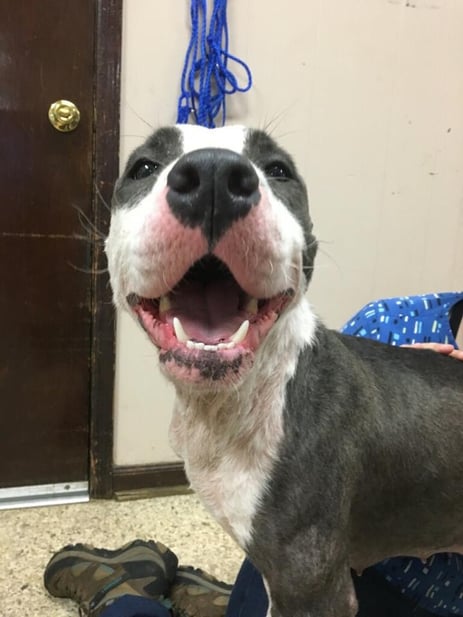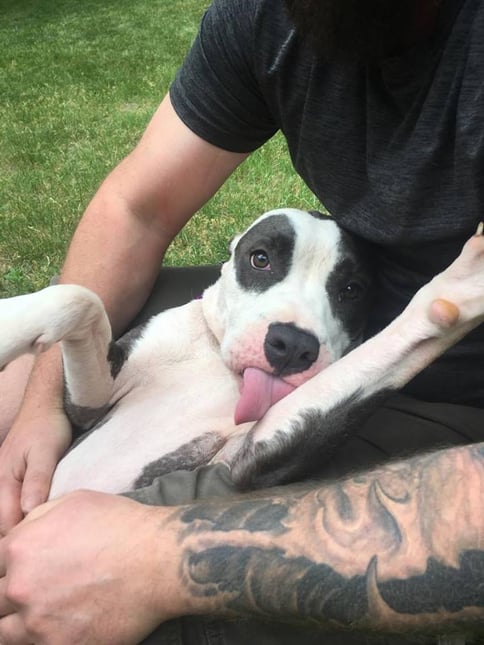 "Rescue Bank has helped us save hundreds of animals who would have otherwise never had a chance. We have huge medical bills from the many we take in in horrible shape. Because Rescue Bank is able to supply good nutritious food to our rescue dogs and cats, we are able to give our babies medical care, better housing, and so many other things associated with saving lives. Thank you for helping us and the animals we all work so hard to save."
– Girard Lifesaver Rescue
Click here to learn how Buddy overcame a hoarding situation.
*Rescue Bank is now the Greater Good Charities GOODS program!