8 of Our Favorite Celebrities Who Give Back
One of our favorite things about celebrities is their penchant for philanthropy. We love seeing actors, musicians, personalities, influencers, and more leverage their celebrity for good – be it monetary donations or helping raise awareness for a specific cause simply by being involved. There are lots of well-known faces out there who work hard to make a difference. Here are just a few of our favorites!
Miranda Lambert
Country music star, Miranda Lambert says her two biggest passions are "Music and Mutts" so it's no surprise she makes a big effort to help rescue animals. In fact, Miranda and her non-profit, MuttNation Foundation, have been great partners with Greater Good Charities on their Rescue Rebuild and GOODS programs, to renovate animal shelters in need and bring critical supplies to people and pets in crisis.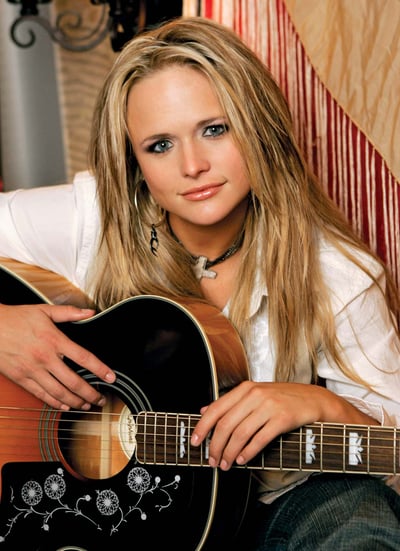 Stephen Colbert
Emmy winning TV host and comedian Stephen Colbert has a long history of finding unique and fun ways to raise awareness for various causes, as evidenced by his recent celebrity Pickleball Tournament to benefit youth homelessness. He regularly uses his platform on THE LATE SHOW to showcase a variety of philanthropic efforts, including supporting those impacted by the crisis in Ukraine, and is always willing to lend his talents to efforts that make an impact.
Chris Pratt
Actor Chris Pratt plays heroes in film, but he also regularly shows up as a real hero to those in need. He's known for making surprise visits to children's hospitals to spend time with young patients and has donated time and resources to teen causes and centers. During the pandemic, recognizing the ongoing hunger issues in America, Chris teamed up with Greater Good Charities and The Hunger Site to help combat food insecurity through Feed Thy Neighbor, raising nearly $650,000 to feed families in need.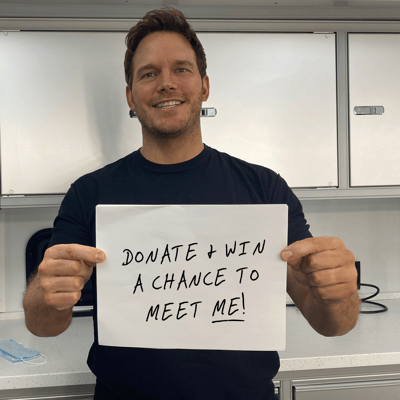 Jackson Galaxy
Cat people everywhere know Jackson from his hit Animal Planet show, "My Cat from Hell" and his bestselling books. But his ongoing work continues to make huge differences for shelter cats across the nation. The Jackson Galaxy Project, a program of Greater Good Charities, improves the lives of cats at risk and helps the people who care for them through innovative programs that educate, inspire, and empower staff, rescuers, and adopters.
Halle Berry
Actor Halle Berry is an active voice for domestic violence prevention and intervention. Drawing from her own personal experiences with abuse, Halle works with the Jenise Center, a domestic violence intervention center in Los Angeles, to help raise awareness and ensure domestic abuse victims have access to the resources they need to be safe. She has even funded the construction of new living quarters for women in crisis.
Olivia Munn
Actor Olivia Munn is a voice for adoption and animal welfare, getting involved in a variety of projects and programs geared towards raising awareness for animal welfare, adoption, and more. During the pandemic, Olivia teamed up with Greater Good Charities to promote the "Stay Home and Foster" program to encourage pet lovers to bring a homeless pet into their home to ease the burden on animal shelters while the world sheltered in place. She even encouraged fellow actor and friend Henry Goldberg to get in on the fostering fun by bringing home a pup named Stella.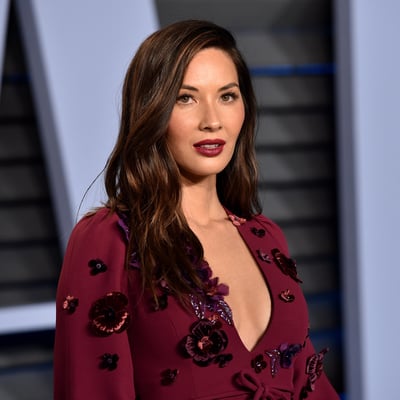 Sir Patrick Stewart
Those who follow Star Trek star Patrick Stewart's social media handles know the actor is a big-time animal person and has a penchant for pit bulls. He is an outspoken advocate for fostering and often features the pitties he's caring for in his social media feeds. He even demanded that the pup actor appearing in "Star Trek: Picard" be a rescue pit bull.
Prince Harry and Meghan
Sometimes celebrities making a gesture can have a significant impact on awareness of various issues. This was the case when Prince Harry and Megan, Duchess of Sussex, who is known for her love of animals, adopted a 7-year-old beagle from the Beagle Freedom Project, which managed the adoption of some 4,000 beagles removed from research facility Envigo. According to the Beagle Freedom Project, the Duchess specifically wanted Mia, a breeding mother dog, because the mothers are harder to adopt than the puppies
Want to make a difference like these generous celebrities? There are tons of ways you can do something good!