GivingTuesday 2021: Donors Gift Over $724,000 for People, Pets, and the Planet
This GivingTuesday, donors like you showed up in a way bigger than ever before! You gifted over $724,000 to help better the lives of people, pets, and the planet! We are simply blown away by your impact.
Food Drive for Pets In Need
One of the biggest expenses for shelters and rescue groups is feeding pets in their care. Thanks to a generous donation from our partner Wag!, as well as caring donors like you, we were able to provide OVER 4.9 MILLION meals to shelter pets — That's a whole lot of happy bellies and waggin' tails! Because of you, more pets in need like Hildie (pictured below) will have the food they need while waiting for their forever homes.
Hildie's story truly shows that access to high quality food can make a world of difference. Hildie was found as a stray and brought to Iberville Parish Animal Shelter in Louisiana. She was emaciated, her teeth worn and broken, and her heartworm so severe that she coughed constantly. This gentle girl was in bad shape and hopes for her adoption were slim.
But thanks to funds saved from donated pet food, Hildie got the medical care she needed. Now she is a happy and healthy girl in a loving foster home ready for the family she deserves!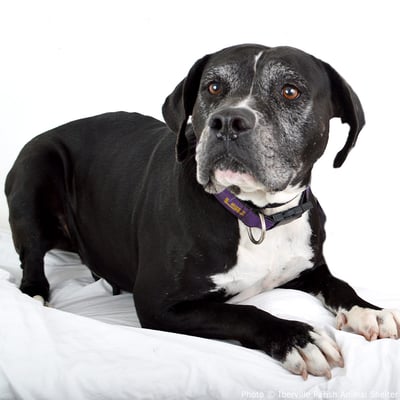 Holidays Meals for Food Insecure Families
Because of your donations, 521 meals and supply packs will be provided to the communities we serve throughout the country. This gift ensures that families who are struggling—from food insecurity to those recovering from disasters—receive the help they urgently need.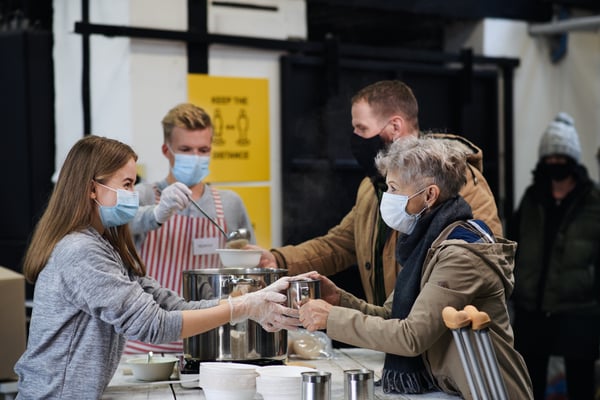 Food and Comfort for Veterans Experiencing Homelessness
We kicked off this campaign on Veterans Day and continued to fundraise through GivingTuesday. Donor support poured in total you will be allowing us to distribute 7,279 Good Packs to veterans and their pets! Because of you, thousands of veterans and their four-legged battle buddies across the country will be provided Good Packs full of essential supplies and nourishing meals.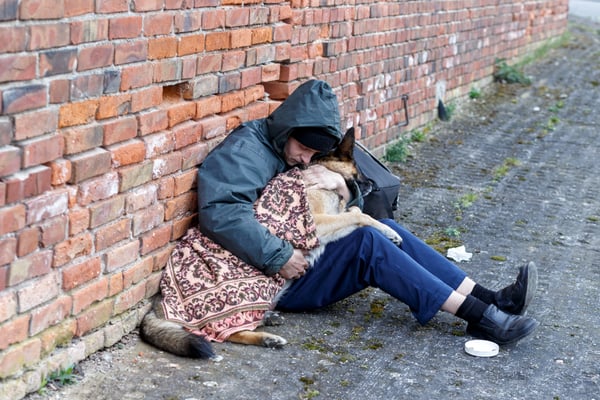 Acre Drive to Protect Critical Habitat
The outpouring of support we saw in a single day for our GivingTuesday Acre Drive was amazing. You helped protect 6,280 acres of vital habitat for wildlife! Your donations will fuel our efforts to secure safe spaces for species facing the threat of extinction like the rhinos living in reserves and parks in Southern Africa and Indonesia.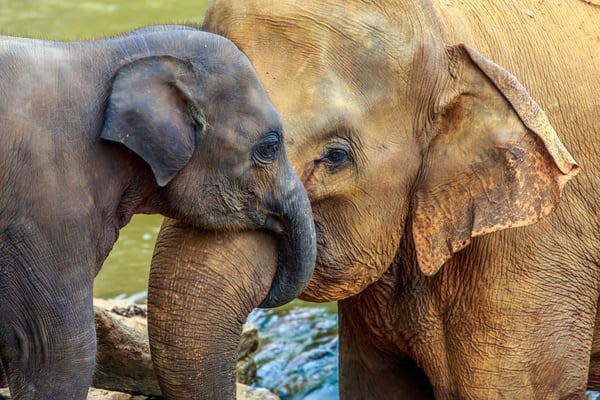 Thank you for Amplifying the Good this GivingTuesday.