Pets Rely on Foster Families During Pandemic
In the midst of kitten and puppy season, already-strained animal shelters are facing a difficult reality set forth by the COVID-19 pandemic, including staffing shortages, decreased pet adoptions, intake increase, and government-imposed shutdowns.
In response to world health officials' call for social distancing and self-quarantine, many city officials are requiring non-essential businesses to shut their doors. Among the organizations considered non-essential, could be animal shelters.
Shelters Need Your Help
Already overwhelmed by puppy and kitten intake, shelters expect an increase in pet surrenders from pet owners in quarantine or critical condition, as well as a decrease in pet adoptions. The greatest fear for most open-intake shelters at this time is having to close their doors while not being allowed to adopt out animals, resulting in shelters being immediately above capacity, unable to help the incoming pets who need them the most. Without quick intervention, this situation will lead to euthanization since shelters will have nowhere to house any new pets.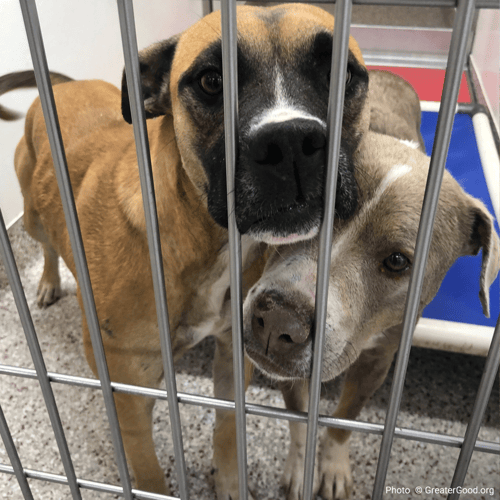 These pets' lives depend on foster families. Without temporary homes, many animals will not make it out of shelters alive, but this is something we can prevent! In the face of this crisis, NOW is the time for community members to step up and foster!
Never had the time for a pet and now find yourself working from home? NOW is the perfect time to give a pet a home, even if only temporarily!
If you have been thinking about getting a pet but were on the fence, NOW is the perfect time to "try it out" without a longtime commitment.
Kids bored while not in school? NOW is the perfect time for a temporary quarantine buddy!
During these uncertain times, there's nothing like a pet to keep the whole family engaged. Think of all the walks and cuddles you could get without having to break social distancing protocols!
Becoming a Foster Parent
Once you decide to foster, the process is quite simple:
Find a pet you'd like to foster.
Simply search for your local shelter online, or use a shelter database like adoptapet.com.
Fill out a foster application
Make sure to look through it carefully and ensure you meet all requirements.
Bring your new foster pet home!
Dote on your new furry friend with all the love and care it deserves before finding its forever home.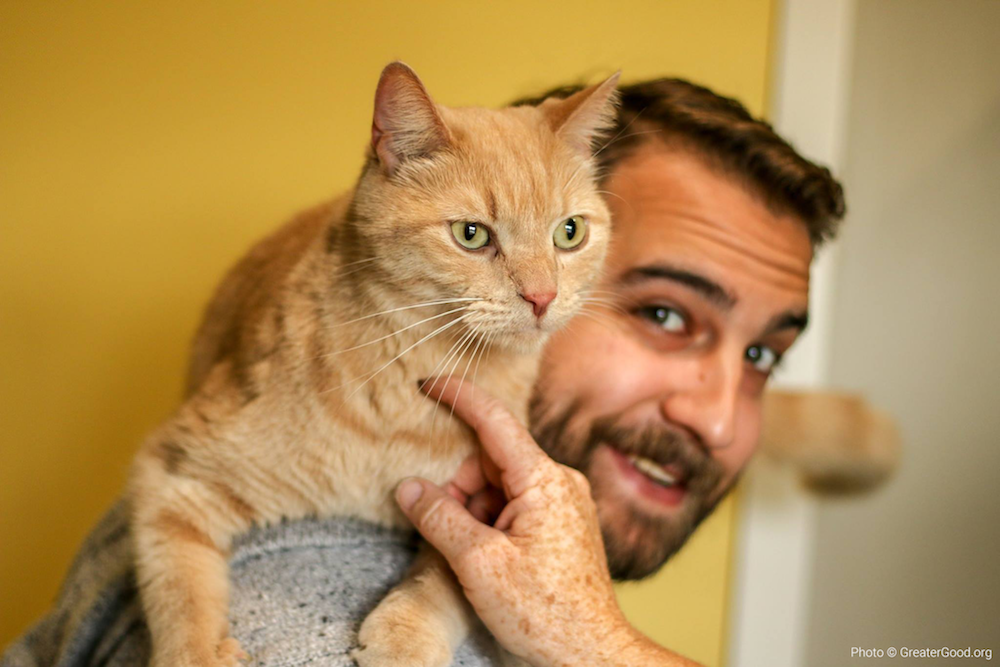 Providing a home for one animal makes quite the difference in these trying times. To support GreaterGood.org's further efforts to help shelters in need, donate below.
#StayHomeAndFoster is a national campaign to support pet foster created by Greater Good Charities in partnership with NBCUniversal Owned Television Stations' Clear The Shelters™ campaign and sponsored by Boehringer Ingelheim Animal Health USA Inc. Their support makes this program possible.